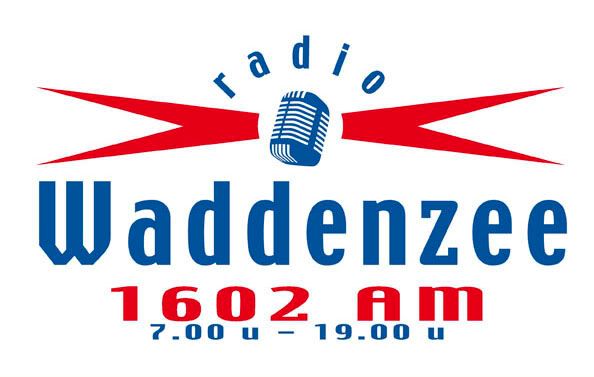 Radio Waddenzee Website: Klik op Logo - Click on logo.
Waddenzee (Pop) from 07.00--19.00 in the Dutch language.
Between 19.00 and 07.00: Radio Seagull (Rock)in English.
U can listen on 1602 Khz medium wave or on the internet.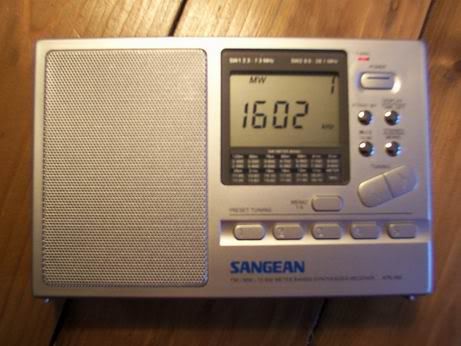 Waddenzee stream: Luister / Listen online.
Klik hier / Click here:
Alternatieve stream / Alternative stream.
Klik HIERRRR voor... (Click here for) Waddenzee stream
Click on pic of ship for pics, video and diary of Waddenzee on sea
RADIO WADDENZEE - Every wednesday morning: Peter
KOFFIE? NIET VERKEERD from 10.00-13.00.

25-06-2008


Muziek aan zee 2007-Click pic for site
(Picture by www.d2foto.nl)
10.00


01-(04)- Earth, Wind & Fire - And love goes on
02-(7x)- OST - Thierry de La Fronde
03-(01)- Anastacia - Paid my dues
04-(08)- Robby Valentine - Searchin forever
05-(!8)- INTERVIEW: Marlies Schuitemaker over Electrified
06-(!8)- Marlies - Lost the way


Muziek aan zee 2007-
Click pic for Marlies site (Picture by Studio Flevo)

10.30
07-(72)- Peddlers - Tell the world we're not in
08-(8x)- Ramones - Do you remember rock n roll radio
09-(7x)- Bruce Springsteen - Born to run
10-(!8)- Mooi Wark - Schijt aan regels
11-(9x)- Offside (R. Valentine & P. Stryker)- Holland nr 1
12-(93)- Robby Valentine - Love takes me higher
13-(6x)- Gerry & Pacemakers - Ferry cross the mersey
14-(9x)- Manos Hadjidakis - Milise mou
(LV8 at Zuiderpier Harlingen Pic by Paul Krooshof)

11.00

15-(67)- Tremeloes - Here comes my baby
16-(8x)- Journey - Who's crying now
17-(9x)- Bert Heerink - Stof in de wind (Dust in the wind)
18-(!8)- INTERVIEW: Margot Hoiting (organisatie Muziek Aan Zee)
19-(7x)- Thijs van Leer - Rondo
20-(!7)- Mink - Nim mei my


Mink- Samen met Bert Heerink op MAZ 2008-Click pic for site
11.30


21-(98)- Offside Valentine - Holland nr 1
22-(08)- Mahala Rai Banda - Mahalageasca
23-(65)- Kenny Ball & his Jazzmen - Samantha
24-(06)- KT Tunstall - Suddenly i see
25-(!8)- Duffy - Warwick avenue
26-(07)- Linda Maarseveen - Heaven (must be missing an angel)
27-(06)- Marlies - Everything
28-(!8)- GoSimon - Everything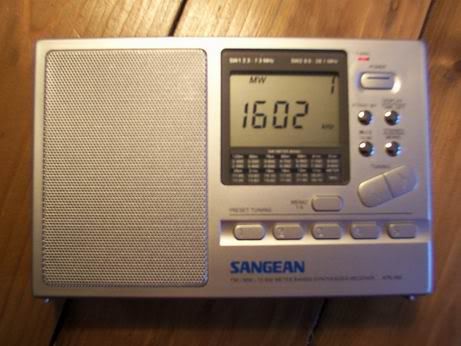 12.00
29-(6x)- Billy Fury - Halfway to Paradise
30-(6x)- Olympics - Dance by the light of the moon
31-(95)- Valentine - Never be lonely
32-(!8)- INTERVIEW: ROBBY VALENTINE
33-(91)- Robby Valentine - Over and over again
34-(93)- Valensia - Gaia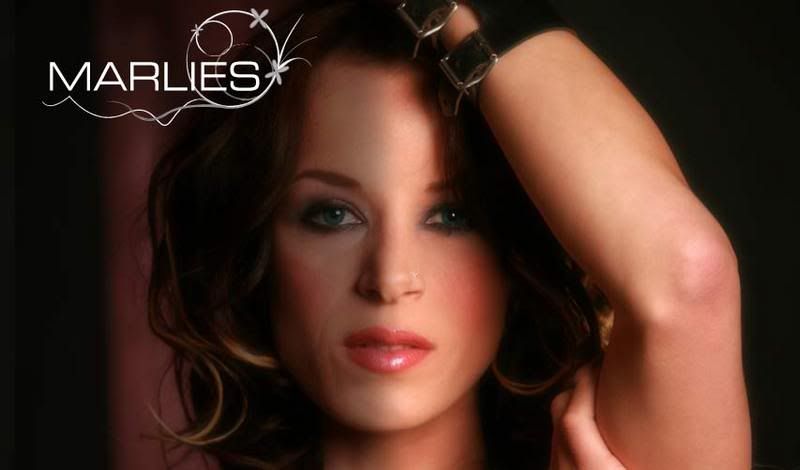 Marlies: Klik op Marlies voor DELECTRIFIED website -
Click on pic Marlies for entering Marlies website. -
Pic by Kees Jansma for
Studio Flevo
.
12.30
35-(83)- MAZ 2008: Valentine - Love is Alive
36-(!8)- Rah Band - Clouds across the moon
37-(!7)- MAZ 2008: Marlies - Can't take no more
38-(96)- MAZ 2008: Bert Heerink - Wordt het geen tijd (Isn't it time)
39-(!8)- Rooney - Are you afraid
40-(78)- MAZ 2008: Mink - If you were here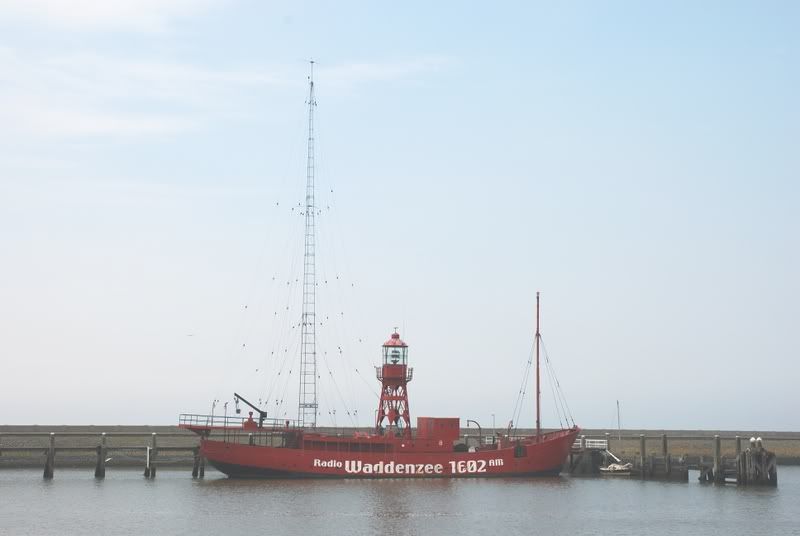 (Pic By Marcel Poelman)
Waddenzee from 07.00-19.00.

Next on 1602 from 19.00-07.00: Radio Seagull