Vandaag/Today : 29-07-2011 NL - DE AFWISSELING 19.00-24.00:


UK - ALTERNATION 18.00-23.00 GMT
CA - ALTERNATION 12.00-17.00 in the Manitoba area
Polska Przemiennie 20.00-01.00, Italia Alternanze 19.00-24.00 CET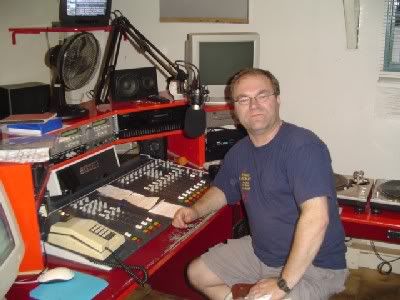 All contact and tuning in info regarding Radio Enkhuizen and Alternation:
Click on Peter in Studio (Above)

Voor stream / Listen to the stream: Klik op foto-Click on pic Radio (Below)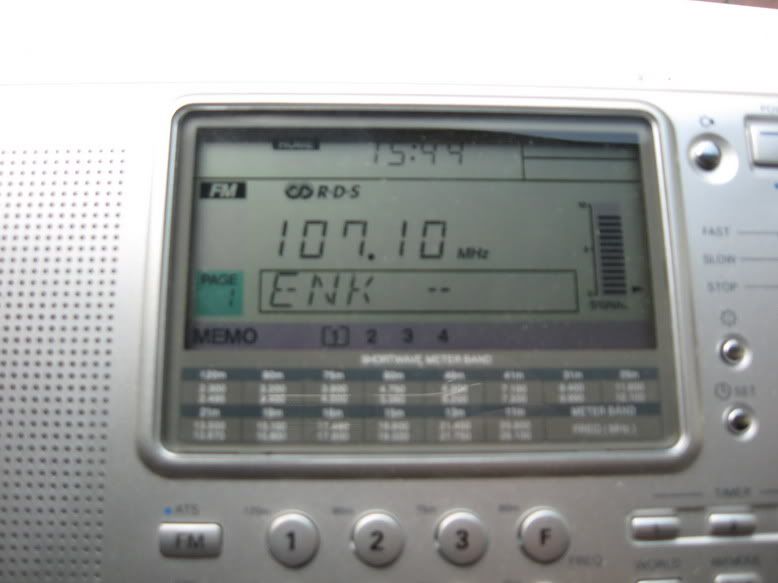 Vandaag / Today:

Maria Zimmerman, Mennana, Dissidenten, Soundsecrets, Sissel, Valentine, Celtic Women and Ellen Vos etc

Every hour on the hour: Think nothing this week.
Next week Anna Maria Zimmerman (No family or related)

Today the music reflects my thoughts about the tragedy of Norway.
In spirit my support to all there.



Lise from Soundsecrets:
Click pic for website

As usual there will be updates from the playlist every 20 minutes.
Email & MSN contact: studio@radioenkhuizen.nl
19.00-21.00 uur - Muziek Arena: Met Henk Rustenburg -
Click for playlist

21.00 CET Alternation with Peter
01-(11)- Anna Maria Zimmerman - 100000 leuchtende sterne
02-(06)- Epica - Hunab K'u
03-(8x)- China Crises - Tragedy and mystery
04-(0x)- Sissel - Eg veit (Dedicated to the citizens of Norway)
05-(11)- Soundsecrets - Bluest blues (Norway)
06-(10)- Didrik Solli Tangen - My heart is yours (ESC 2010 Norway)
07-(11)- Anielka - Drifting (Dollhouse)

08-(88)- The Carters - My songbird
09-(1x)- Celtic Woman - Walking in the air
10-(11)- Faerydae - Lisdoonvarna
11-(10)- Anielka - Change we must
12-(11)- Anielka - Dollhouse (Dollhouse)
13-(11)- Mennana - Rivers , mountains and butterflies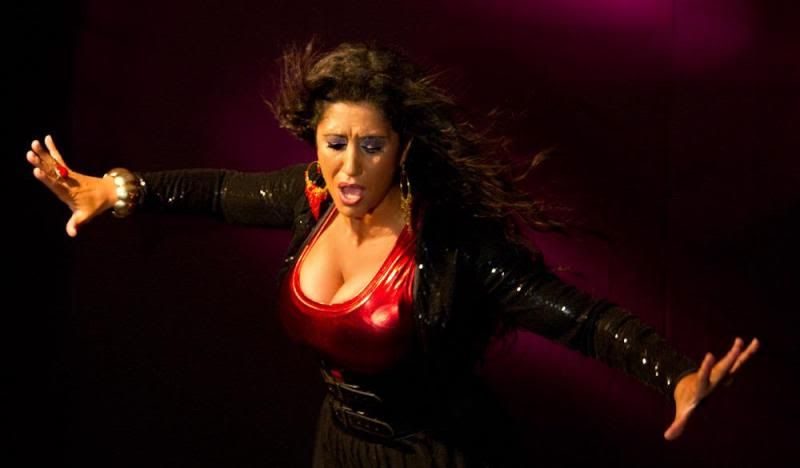 Marquess and Mennana : Click pic for full Starnight show In Austria (somewhere around 45 minutes Marquess, around 30 minutes: Nadine Beiler (Total playtime video more than 2 hours)

14-(11)- Mennana & Casper van Vulpen - Wish you were here
15-(11)- Morten Lonaas (Soundsecrets) - Chicaras lullaby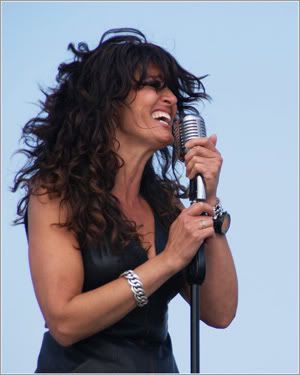 AnnMay:Click pic for site

22.00 CET Alternation with Peter

16-(11)- AnnMay - Emergency

17-(11)- Katy Perry - Last Friday night
18-(78)- Renaissance - Back home once again
19-(01)- Sissel - Where the lost ones go
20-(1x)- Ellen Vos - Fields of gold


21-(1x)- Ellen Vos - Adagio
27-(9x)- Valentine / Valensia - Love of my life
33-(01)- Valentine - Now, forever and 1 day (Believing is seeing)
34-(76)- Chris Rainbow - Living in the world today
35-(11)- Anielka - Personal nightmare (Dollhouse)
36-(10)- Soundsecrets - Soldiers of fortune
37-(11)- Stephanie Adlington - Deeper shade of blue
38-(11)- Nadine Beiler - The secret is love

Stephanie Adlington on Youtube- Click pic for awesome Video
23.00 CET Alternation with Peter
39-(11)- AnnMay - Emergency
40-(11)- Mennana en Casper - Papa was a rolling stone/Owner of a lonely heart
41-(08)- Anielka - Never waking (Nightingale)
42-(08)- Anielka - Watch the candles burn (Nightingale)
43-(8x)- Jennifer McCarter & McCarters - The gift
44-(xx)- Sissel - Calling you
45-(10)- Celtic Women - The lost rose fantasia
46-(10)- Celtic Women - Galway Bay
47-(0x)- Miriam Stockley - Nocturne
Mennana Ennaoui, Website soon,
Click pic for Dissidenten: a band she often sings with

48-(08)- Dissidenten - Morock n roll (ft the vocals of Mennana Ennaoui) (Tanger Sessions)
49-(05)- Mennana - Open book
50-(09)- Soundsecrets - Tonight
51-(08)- Anielka - Grow up (Nightingale)

52- ASTRID NIJGH - WELTERUSTEN ENKHUIZEN