Vandaag/Today : 29-01-2010 NL - DE AFWISSELING 20.00-24.00:


UK - ALTERNATION 20.00-23.00 GMT
CA - ALTERNATION 14.00-17.00 in the Manitoba area
Polska 22.00-01.00, Italia 21.00-24.00 CET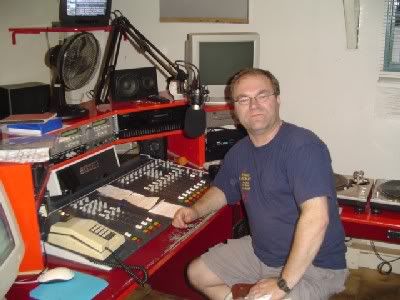 All contact and tuning in info regarding Radio Enkhuizen and Alternation:
Click on Peter in Studio (Above)

Voor stream / Listen to the stream: Klik op foto-Click on pic Radio (Below)

Vandaag / Today:

Today: Louise in the picture: DE TOP LOUTJE - Keihard haar beste.

Also: Miss Montreal, Sonia Bettencourt, Barbara Rubin, Silhouette, Focus

(Next week .......... Huge special about music from Poland. Special guest will be Agnieszka Holm, better known as Catself)



Coming in first quarter 2010...THE Stephanie Adlington Special (click pic 4 site)

As usual there will be updates from the playlist every 20 minutes.
Email & MSN contact: studio@radioenkhuizen.nl

19.00-20.00 uur - Muziek Arena: Met Henk Rustenburg - Click for playlist


20.00 CET Alternation with Peter
01-(00)- Mike Oldfield ft Miriam Stockley - Moonlight shadow
02-(08)- Miriam Stockley - Adiemus
03-(08)
- Silhouette - The answers

04-(07)- Linda Maarseveen - What's a woman
05-(7x)- Focus - Hocus pocus
06-(10)- Sonia Bettencourt - Angel
07-(09)- Sonia Bettencourt - John Doe
09-(10)- Peter Strykes - Where did my heart go
10-(10)- Silhouette - Searching for her
11-(10)- Silhouette - Far away.........(Still searching for her)
12-(71)- Focus - House of the king
FOCUS en SILHOUETTE TREDEN op ZONDAGMIDDAG op in Cultura Andijk.
Aanvang 15.00. Voor een prijs van de vorige eeuw. Kaarten aan de zaal
Sonia Bettencourt: A promising singer from Portugal. Click pic for MySpace page

21.00 CET Alternation with Peter


01-(10)-
Aineshana - My heart is a sea
02-(6x)- Geoff Love - How the west was won
03-(72)- Focus - Sylvia
04-(7x)- States Quo - Rock and roll (the radio plays on Caroline)
05-(6x)- Fortunes - Caroline
06-(09)- Noa & Mira - There must be another way
07-(09)- Valentine - Believing is seeing (TOP LOUTJE)
08-(09)- Miss Montreal - Addicted to crying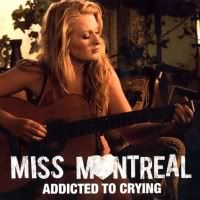 Miss Montreal (Sanne Hans): Click pic for website. Astonishing live. DIJKPOP 2010

09-(10)- Peter Strykes - Santa Zorra (TOP LOUTJE)
10-(10)- Barbara Rubin - Under the ice
11-(0x)- Kamelot - Winter wonderland (TOP LOUTJE)
12-(04)- Gwen Stefanie - 4 in the morning (TOP LOUTJE)
13-(09)- Aniday - Hole in my heart (TOP LOUTJE)
14-(09)- Andyland - A farewell to a giant

Barbara Rubin: A treasure from Italy. Click pic for MySpace page... and read all about how to buy the album

22.00 CET Alternation with Peter

15-(09)- Robby Valentine - SOS (TOP LOUTJE)
16-(76)- Queen - Love of my life (TOP LOUTJE)
17-(91)- Valentine - Ma cherie (TOP LOUTJE)
18-(10)- Peter Strykes sings Valentine, Valentine plays Chopin - Il piano di vento
19-(10)-
20-(10)- Soundsecrets - When a blind man cries
21-(10)- Aniday - Lost the way

Marlies in concert with Robby Valentine and Peter Strykes. Click pic for Youtube clip. 16 april Hoorn. (Picture taken by Louise (2) Scorpio)


22-(!9)- Barbara Rubin - Angel heartbeat
23-(9x)- Valentine - Angel of my heart (TOP LOUTJE)
23-(9x)- Valentine - Angel (TOP LOUTJE)
24-(9x)- Valentine - The mourning minstrel (TOP LOUTJE)
25-(96)- Renaissance ft Stephanie Adlington - The great highway
Stephanie Adlington on Youtube- Click pic for awesome Video
23.00 CET Alternation with Peter
26-(8x)- Metallica - One (Live shit) (TOP LOUTJE)
27-(00)- Red Hot Chili Peppers - Californication (TOP LOUTJE)
28-(10)- Catself - The bunny song
29-(98)- Quidam - Moje anioly
30-(08)- Gosia Andrzejewicz - Sunrise
31-(10)- Peter Strykes - Heading for Avalon (TOP LOUTJE)

Peter Strykes (en Valentine/Marlies) op 16 april in HOORN. Check it out on YOUTUBE by clicking the picture. (Picture taken by Louise Scorpio)


32-(9x)- No Doubt - Happy now (TOP LOUTJE)
33-(9x)- No Doubt - Sunday morning (TOP LOUTJE)
34-(9x)- Ozzy Osbourne - No more tears
35-(79)- Astrid Nijgh - Welterusten Enkhuizen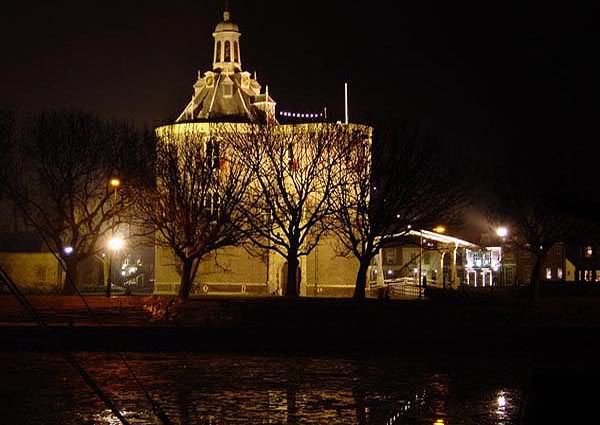 Foto: Irma Kok. Klik hierrrrr voor haar site