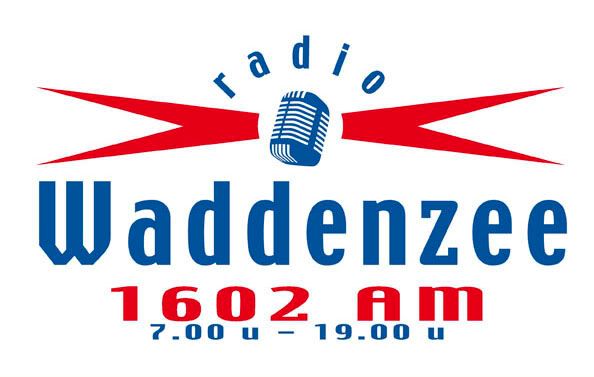 Radio Waddenzee Website: Klik op Logo - Click on logo.
Waddenzee (Pop) from 07.00--19.00 in the Dutch language.
Between 19.00 and 07.00: Radio Seagull (Rock)in English.
U can listen on 1602 Khz medium wave or on the internet.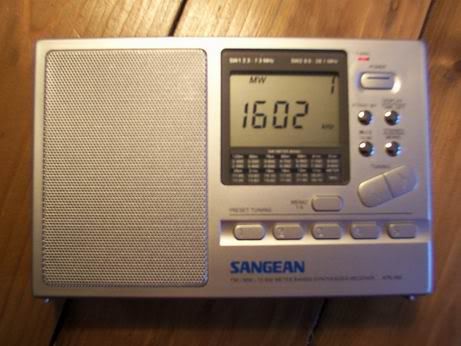 Waddenzee stream: Luister / Listen online.
Klik hier / Click here:
Alternatieve stream / Alternative stream.
Klik HIERRRR voor... (Click here for) Waddenzee stream
Click on pic of ship for pics, video and diary of Waddenzee on sea
RADIO WADDENZEE - Every wednesday morning: Peter
KOFFIE? NIET VERKEERD 28-01-2009 from 10.00-13.00.

10.00

01-(68)- Supremes - Where did our love
02-(0x)- Epica - Hunab K'u (A new age dawns)
03-(07)- Melissa Etheridge - Message to myself
04-(!8)- Maria Mena - All this time
05-(!8)- Laccorda (ft Cor Bakker) - Zeg maar niets meer
-------- (Duet Met Andre Hazes)
06-(!6)- Ana Torroja - Hijo de la Luna
07-(6x)- TWINSPIN: Four Seasons - Opus 17 (Dont you worry bout me)
08-(75)- TWINSPIN: Four Seasons - Silver star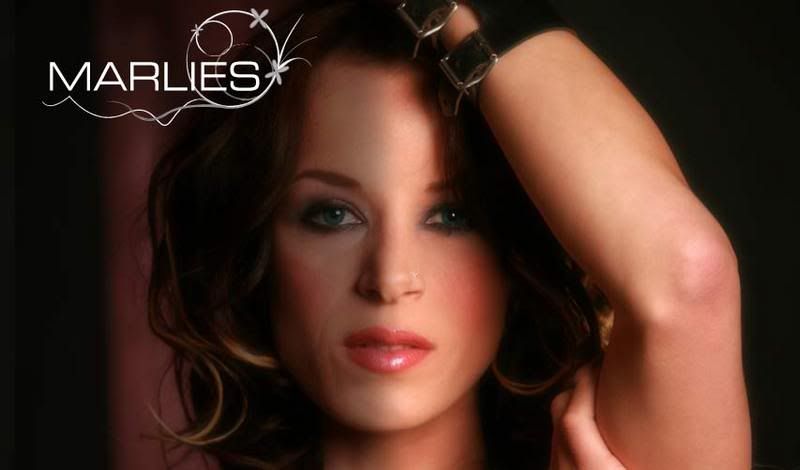 Click pic for site (Picture by Studio Flevo)


10.30

09-(7x)- Drafi - United (Te deum)
10-(!6)- Coral - Jaqueline
11-(05)- De Kast en Maaike Schuurmans -
--------- Paradys by it Dashboard ljocht
12-(!7)- Maaike - Don't look for me
13-(!7)- Rio - De janeiro
14-(78)- Pablo Cruise - I go to Rio
15-(7x)- Apollo 100 - Besame Mucho





Radio Waddenzee- Jenni Baynton on the Waddensea
11.00
16-(89)- Ekseption - The Fifth (Beethoven)
17-(8x)- Viola Wills - Gonna get along without you now
18-(!9)- Bardo State ft Jo Lemaire - Paradis
19-(7x)- TRES SPIN: Carpenters - Superstar
20-(7x)- TRES SPIN: Carpenters - Rainy days and mondays
21-(7x)- TRES SPIN: Carpenters - Goodbye to love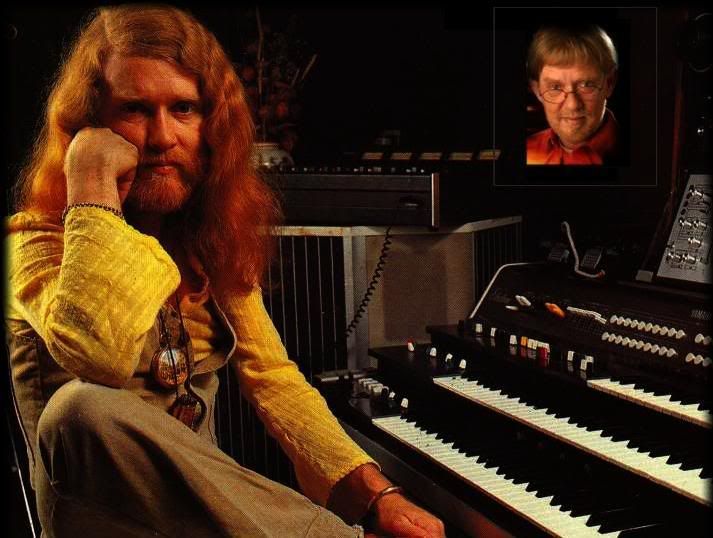 Remember Rick vd Linden - Click pic

11.30

22-(!8)- Caroline - Baby Love
23-(78)- Rick van de Linden - Choo Choo
24-(7x)- Abba - The day before you came
25-(7x)- Mistral - Starship 109
26-(05)- Anna Beaumont - Let it be
27-(!8)- Trijntje Oosterhuis - Raindrops keep falling on my head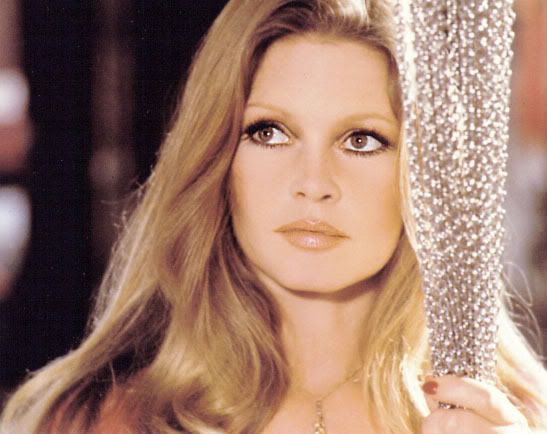 Brigitte Bardot - Click 4 Info

12.00
28-(8x)- Phil Collins - You can't hurry love
29-(7x)- Iggy Pop - Lust for life
30-(6x)- De Emeralds - Brigitte Bardot
31-(6x)- Brigitte Bardot - Ay que viva la sangria
32-(6x)- Mireille Mathieu - Ensemble
33-(!9)- Milow - Ayo Technology
34-(!9)- Rockenbach - Song for life (Vocals: Kris Struyven)
Miriam Stockley - Click for website on pic
12.30
35-(!9)- Tiesto presents Alone in the dark - Edward Carnby
36-(!9)- AO Music ft Miriam Stockley - Obayo
37-(8x)- BZN - Run away home
38-(!8)- Caroline - You'll be in my heart
39-(78)- Abdul Hassan - Arabian affair
40-(70)- Sealegs - Veronica
41-(!9)- Bardo State - Paradis (ft Jo Lemaire)
42-(!9)- Rockenbach - Song for life (Keys: Hugo Ulens)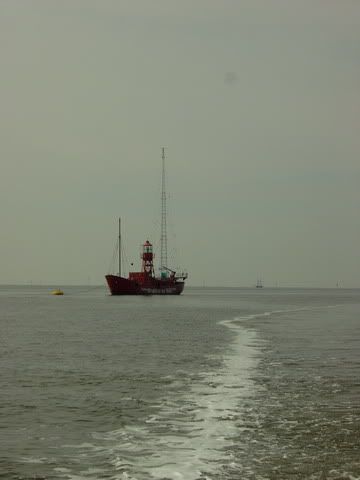 (Pic By PeTim)
Waddenzee from 07.00-19.00.

Next on 1602 from 19.00-07.00: Radio Seagull