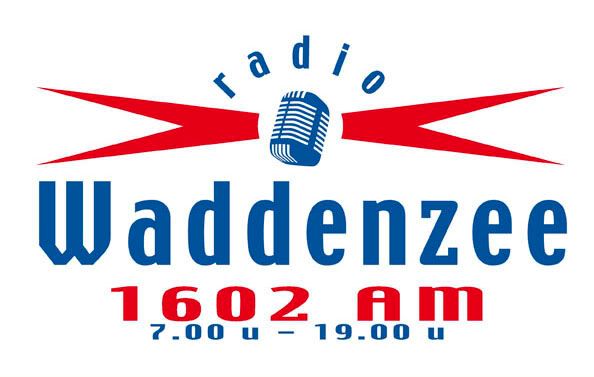 Radio Waddenzee Website: Klik op Logo - Click on logo.
Waddenzee (Pop) from 07.00--19.00 in the Dutch language.
Between 19.00 and 07.00: Radio Seagull (Rock)in English.
U can listen on 1602 Khz medium wave or on the internet.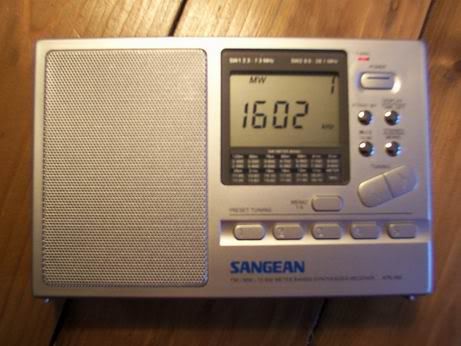 Waddenzee stream: Luister/Listen online. Klik radio / Click radio

Click on pic of ship for pics, video and diary of Waddenzee on sea

RADIO WADDENZEE - Every wednesday morning: Peter
KOFFIE? NIET VERKEERD: 26-08-2009 from 10.00-13.00.


10.00

01-(0x)- Kreuners - Ik wil je
02-(0x)- Tune - Bronx
03-(7x)- Rink Greenfield - He loved you
04-(8x)- Raymond v/h Groenewoud - Cha cha cha
05-(81)- Scooter - You
06-(7x)- Albert West - Ginny come lately
07-(8x)- John Terra - De dag dat het zonlicht niet meer scheen
08-(6x)- Blue Diamonds - Isle of Capri



Jo Lemaire: Click pic for brandnew website



10.30

09-(81)- Tonic - Marylin en Jean
10-(82)- Nathalie - My love won't let you down
11-(8x)- Risque - The girls are back in town
12-(71)- Yamasuki's - Yamasuki
13-(76)- Shake - Fort et Magique
14-(!9)- Eva de Roovere - Fantastig toch
15-(8x)- Katastroof - Medley Katastroof on 45
16-(7x)- Peppers - Pepperbox





Radio Waddenzee- Jenni Baynton on the Waddensea
11.00
17-(70)- Salix Alba - I can't resist
18-(6x)- Wallace Collection - Daydream
19-(0x)- Jo Lemaire - Dit is de allereerste keer
20-(08)- Jo Lemaire - Paradis
21-(81)- Nicole - Parasol
22-(!9)- Lara Fabian - Soleil soleil
23-(8x)- Eddy Wally - Mooie blauwe ogen
Klik pic voor Radio Seagull site - Tonight and Friday evening: MANDY.

11.30

24-(08)- Rockenbach - Sabre dance (Live in Boom)
25-(08)- Rockenbach - Vivo per lei (Live in Boom)
-------- - Duet Alana Dante & Kris Struyven)
26-(8x)- Vaya Con Dios - Hot august night
27-(8x)- Vaya Con Dios - What's a woman without a man
28-(76)- Simon May - The summer of my life
29-(81)- Bo Delaire - Summernights
30-(7x)- Bronx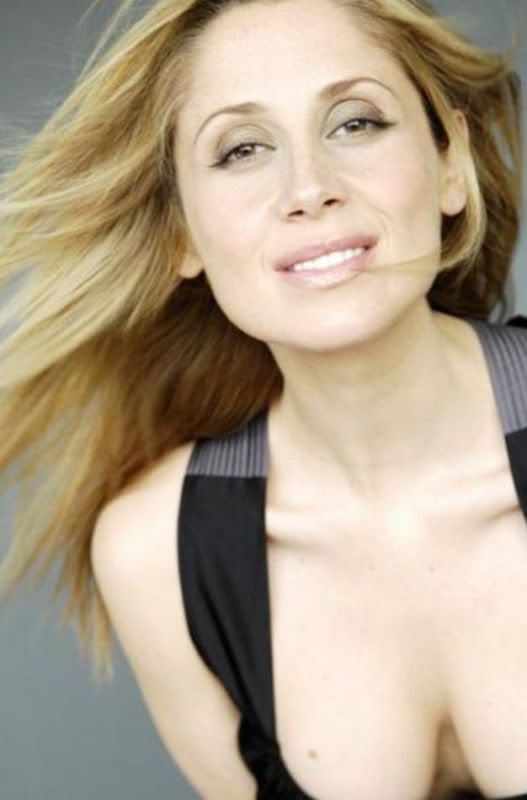 Lara Fabian: Click pic for website.





12.00



31-{76)- Shake - TuYou know that i love you
32-(8x)- Matia Bazar - Vacanze Romana
33-(8x)- Demis Roussos - Race to the end
34-(0x)- Maribelle - Je bent van mij
35-(8x)- Elsa - T'en va pas
36-(9x)- Clouseau - Domino
37-(8x)- Emmanuelle - Premier baiser



Maribelle: Klik voor site





12.30



38-(8x)- Sylvia & The Sapphires - Shopping around
39-(7x)- Bread - Dismal day
40-(8x)- Rick Tubbax & Taxi's - Tonight
41-(07)- Hilda - Knocking on your door
42-(81)- Jo Lemaire - Claustrophobia
43-(0x)- Belle Perez - La distancia
44-(7x)- Raymond v/h Groenewoud - Vlaanderen boven
45-(9x)- Pater Moeskroen - Het Vlaamse land
46-(7x)- Jan Carlos Calderon - Bandolero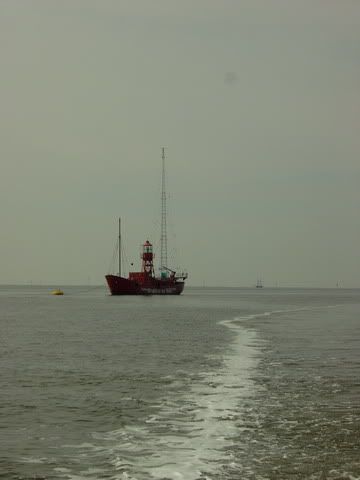 (Pic By PeTim for Beachradio)
Radio Waddenzee 1602 AM from 07.00-19.00
Radio Seagull 1602 AM from 19.00-07.00
(Seagull stream 24 hours of Seagull)