Vandaag vrijdag / Today Friday : 30-09-2011 NL - DE AFWISSELING 21.00-24.00 CET:
UK - ALTERNATION 20.00-23.00 GMT
CA - ALTERNATION 14.00-17.00 in the Manitoba area
Polska Przemiennie 22.00-01.00, Russia
Чередование
23.00-02.00,
Italia Alternanze 21.00-24.00 CET,
Australia
Saturday 30-10-10
07.00-10.00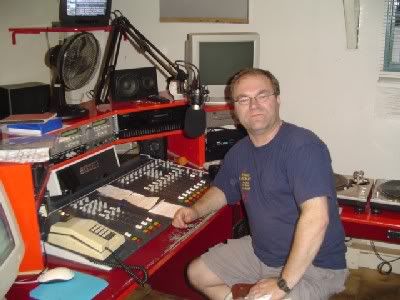 All contact and tuning in info regarding Radio Enkhuizen and Alternation:
Click on Peter in Studio (Above)

Voor stream / Listen to the stream: Klik op foto-Click on pic Radio (Below)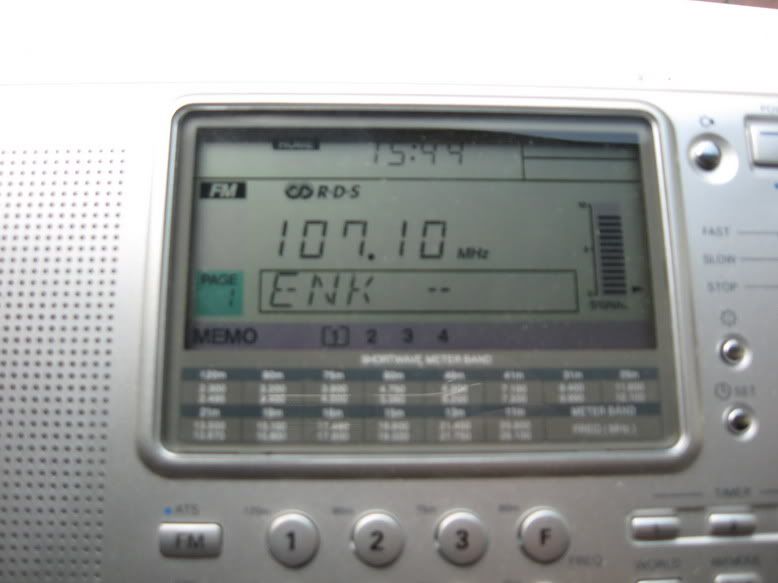 Vandaag / Today:
More on new KAYAK album Anywhere but here.
1/10 MARISKA VERES (birth) DAY

Birthdays: Aly Cook (27/9-NZ), Apryl Evans (1/10-USA),
Michael Robinson (NL) and Lori Greco (Australia), both on 29/9
Angela Groothuizen (28/9),
Verder / Also: National Song Festival 2012, a few candidates:
Los Angeles the Voices, Mennana and Saphira

More artists: Monika Evans, Menura (NL), Claire (Germany)
Featuring: Mama Don't (Linda Simpson from Magna Carta fame)
(Linda pictured below, click pic for her site)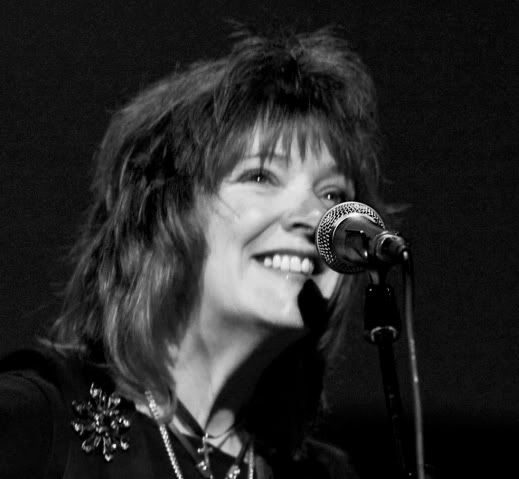 Overview (so far) of Dutch concerts Linda Simpson below



We also have some house concerts in this month but obviously these are not shown here.
If you are interested in the possibility of a house concert and want more information - please CLICK HERE
As usual there will be updates from the playlist every 20 minutes.
19.00-21.00 uur - Muziek Arena: Met Henk Rustenburg - Click for playlist
19.00 CET Muziek Arena Henk


20.00 CET Muziekarena Henk

21.00 CET Alternation with Peter

01-(69)- Shocking Blue - Long and lonesome road
02-(06)- Epica - Hunab Ku'
03-(11)- Kayak - Life is good (Anywhere but here - 2011)
04-(11)- Aly Cook - Midnight sun
05-(09)- Apryl Evans - I Shouldn't
06-(11)-
Chantal - Schiff meiner traume
07-(09)- Michael Robinson - The Family tree
08-(11)- Kayak - Over you (Anywhere but here - 2011)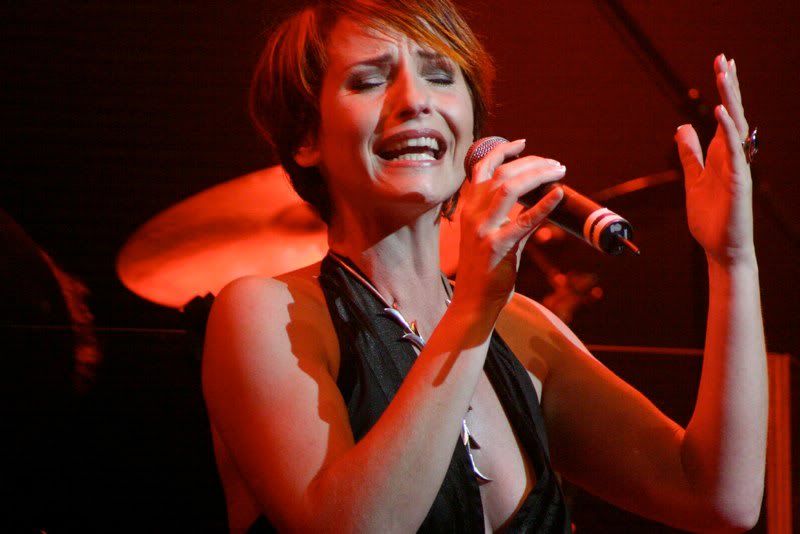 KAYAK ..... Back to the front. Cindy Oudshoorn pictured here.
Click Bob Dijksen pic for website

09-(11)- Kayak - Anywhere but here (Anywhere but here - 2011)
10-(11)- Angela Groothuizen - Ik hou van dit land
11-(6x)- Mariska Veres - Al wordt het nu winter
12-(11)- Lori Greco - Riding on the wind
13-(97)- Marcela Morelo - Corazon Salvaje
14-(11)- Mama don't - Only love knows why
15-(11)- Menura - Tem mijn verlangen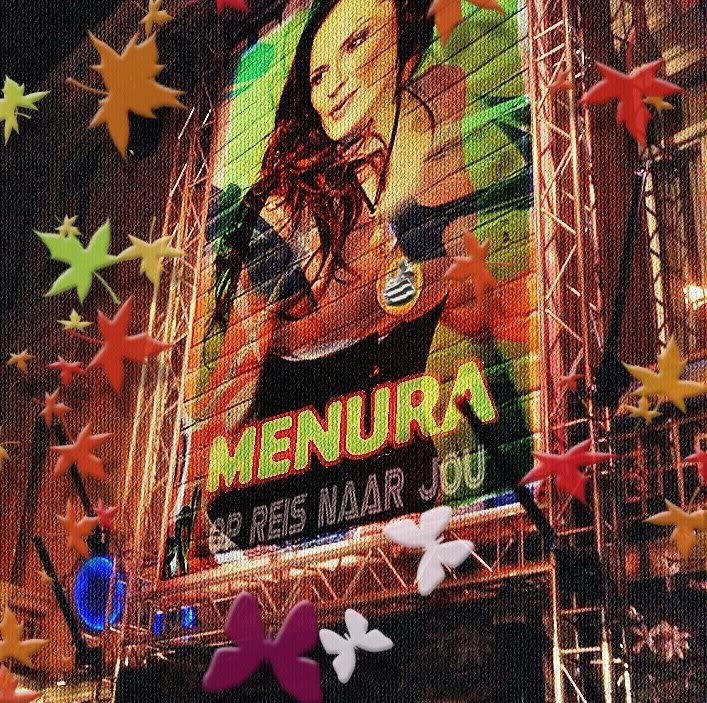 Menura with smash hit " Op weg naar jou": Click pic for website
22.00 CET Alternation with Peter
16-(7x)- Shocking Blue - Never marry a railroad man
17-(11)- Kayak - Life is good (Special single mix)
18-(69)- Cuby & Blizzards - Appleknockers Flophouse
19-(10)- Modest Midget - troubles in heaven
19-(11)- Lara Fabian - Always
20-(11)- Los Angeles The Voices - Loop naar het licht
21-(11)- Mennana - Mountains Rivers and Butterflies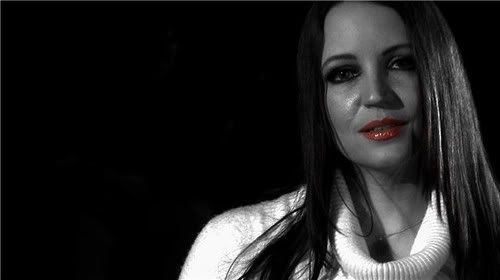 Saphira, click pic for Youtube video

22-(11)- Saphira - One step at a time
--------- - Instrument of the day: The Harp (Track 23,24 en 25)
23-(11)- Faerydae - An dro medar
24-(11)- Anouk Platenkamp (on Harp) - Blessed are the flexible
25-(11)- Janne Minke - (on Harp) - Ice Queen
26-(xx)- Paloma San Basilio - Concierto d'aranjuez
27-(0x)- Angra - Nova Era
28-(0x)- Darkness - I believe in a thing called love
29-(09)- Strato Vani - Als de klok van Arnemuiden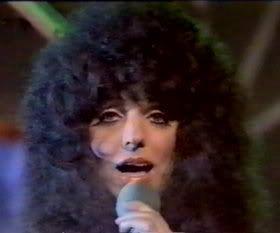 Click on Mariska for a special version of Venus. Click pic for awesome Video

23.00 CET Alternation with Peter

29-(6x)- Cuby & The Blizzards - Window of my eyes
30-(76)- Mariska Veres & Shocking Blue - Gonna sing my song
31-(11)-
Kayak - Bang (Anywhere but here - 2011)
32-(11)- Menura - Op reis naar jou
33-(09)- Monika Evans - Phobia (Kosteev/Vulpen)
34-(11)- Mama Don't - Moving on
35-(10)- Michael Robinson - Melanie's song
36-(10)- Diana Vartolomei - Perdere lamore
37-(xx)- Madalina Manole - Fata Draga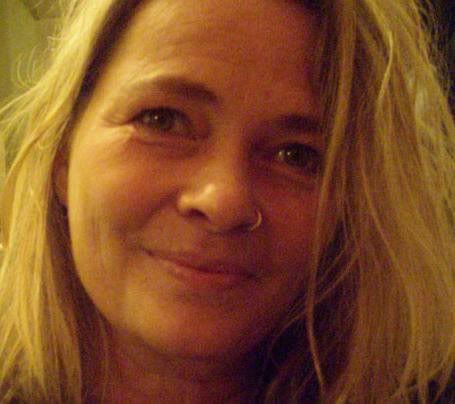 Radio Enkhuizen is proud to present: Liefs van Liesje (Jazz, worldmusic, chansons, latin)
Every saturday evening between 23.00 and 24.00.
Click pic for site with playlist and podcast Liesje


38-(0x)- Balance - Agua de Beber
38-(9x)- Banu (Liesje & Lucy Steymel) - Butterflies
39-(11)- Mama Don't (Linda Simpson)- Only road home
40-(11)- Claire - Ein schoner tag
41-(xx)- Robby Valentine - I believe in you

42-(7x)- Astrid Nijgh (vocals), Rick vd Linden (GX1),
-------- Jenke Kaldenberg (Carillon Drommedaris) - Welterusten Enkhuizen, Goodnight