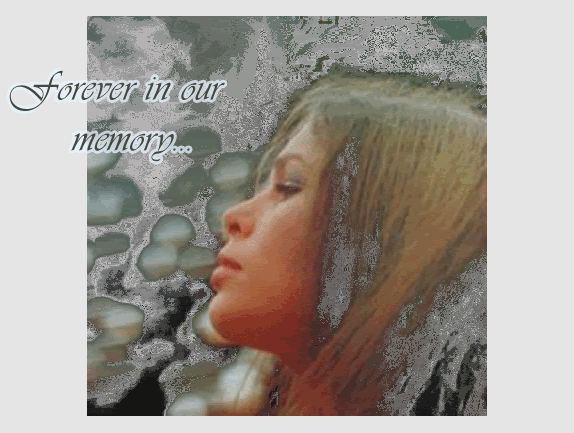 Lucy Steymel: Klik op Lucy voor de Lucy Steymel website - Click on pic Lucy for entering Lucy Steymel website.



22-02-2008
NEDERLANDS - DUTCH 21.00-24.00
DE AFWISSELING 21.00-24.00: LUCY STEYMEL TRIBUUT.

Vanavond in de Afwisseling staat Lucy Steymel centraal. Deze amerikaanse / Nederlandse zangeres overleed op 27 februari 2006.
De media hebben daar niet veel aandacht aan besteedt.
Lucy Steymel laat ons een flinke collectie fraaie songs na.
In Nederland tamelijk onbekend. Toch hebben 1o (o) duizenden Nederlanders muziek van haar in huis.
Ze schreef niet alleen voor haarzelf.
Ook Ruth Jacott, Rob De Nijs en Tambourine hebben nummers van haar op het repertoire staan.
VANAVOND UITSLUITEND DAMES IN HET PROGRAMMA.

www.lucysteymel.eu

EXCLUSIEF:
Nederlandse pre selectie inzendingen van Lucy voor het eurovisie songfestival 1981

Zoals gebruikelijk wordt de playlist van het programma elke 10 minuten ververst.

]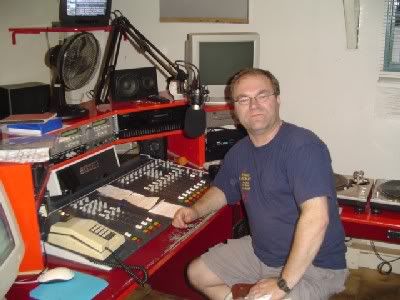 AFWISSELING STREAM met Peter : Click on pic
22-02-2007 ENGELS - ENGLISH 20.00-23.00 GMT
DE AFWISSELING 20.00-23.00: LUCY STEYMEL TRIBUUT.
Tonight in the Alternation the Dutch American singer Lucy Steymel will be featured.
This time we don't play one song but a huge pile from her discography.
Early 2006 she died much too young.

She never got the credits she deserved. Although actually unknown in the Netherlands, probably 100 thousands have music from her.
She left us 3 albums and many songs written for Rob De Nijs, Ruth Jacott and Tambourine.

TONIGHT LADIES ONLY

As usual there will be updates from the playlist every 10 minutes. Here on Beachradio.


MSN contact: studio@radioenkhuizen.nl
!! ___The CAM might be or is offline: Click here - Current status: OFFLINE___ !!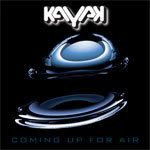 Kayak: Click pic for website.

Click on cd cover for entering Kayak online shop.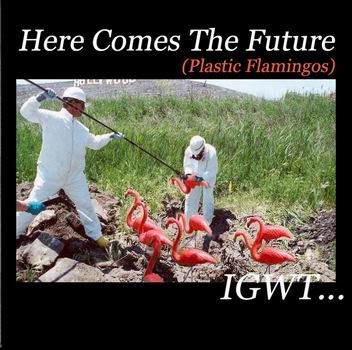 Here comes the future cover : Click Pic for In God We Trust site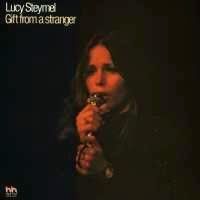 Album: Gift from a stranger - 1977

21.00 CET Alternation with Peter
01- Doris Troy - I'll do anything
02- ELO2 - Moment of truth (Moment of truth-1994)
03- Lucy Steymel - Till my eyes run dry
04- Amy McDonald - This is the life
05- Tambourine - High under the moon
06- Saskia van Orly - Calling out
07- Lucy Steymel - You're breaking my heart woman
08- Caroline - You'll be in my heart
09- Sandi thom - I wish i was a punkrocker
10-
11-
12-
13- Bonnie St Claire - Kwart voor een
14- Lucy Steymel - Benny
15- Ruth Jacott - Ik heb de tijd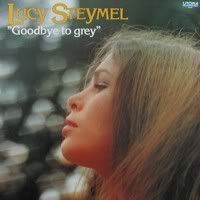 Album: Goodbye to grey-1979
22.00 CET Alternation with Peter
16- Nita rossi - Untrue Unfaithfull
17- Kirsty MacColl - They don't know me
18- Lucy Steymel - I love you's
19- Bette Midler - The Rose

20- Agetha Faltskog - If i thought you'd ever change your mind
21- Abba - The Visitors
22- Annie Haslam & Steve Howe - Turn of the century
23- Lucy Steymel - Sundown
24- Marlies - When loving you is wrong
25- Chi Coltrane - Go like Elijah
26- Connie Francis - Where the boys are
27- Kayak - Udecided
28- Lucy Steymel - Nights without you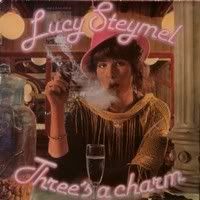 Album: Three's a charm-1982
23.00 CET Alternation with Peter

29- Petula Clark - My Love
30- Joan Armatrading - Rosie
31- Balance (Liesje en Hans) - Agua de beber
32- Banu (Liesje en Lucy) - Butterflies
33- Lucy Steymel - Living in a different world
34- Anna Beaumont - Emily
35- Survival - Angel of Life
36- Linda Maarseveen - Something
37- Mistral - Neon City (Vocals Mariska Veres)
38- Mariska Veres & Shocking Blue jazz quintet - Radar love
39- Shocking Blue - Out of sight out of mind
40- Lucy Steymel - Country
41- Arsnova - Succubus
When your mind is overloaded
And there's no room for love
When the fire inside stops burning
It simply seems to die
And when the emptines takes control
Grabs you by the hand
Butterflies
Let there be butterflies
When your heart is overtaken
By the winterchill
And when there is no sparkle
In your little baby's eyes
And when the pain in this world
Freezes in your soul
Let there be butterflies
Let there be butterflies
Let there be butterflies
Colourful wings in blue skies
Rainbow colours
To brighten your dreams
Fill you with peace like a mama's lullaby
Butterflies
Please let there be butterflies
42- Astrid Nijgh (vocals), Rick vd linden (GX1), Jenke Kaldenberg (Carillon drommedaris)
Welterusten Enkhuizen, welterusten Goedenacht. (De Razende bol-1979)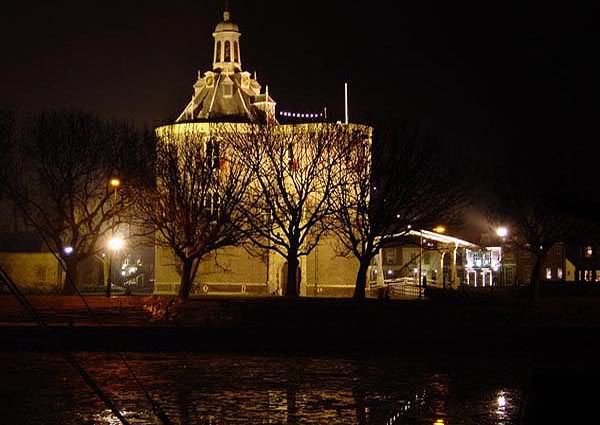 Foto: Irma Kok. Klik hierrrrr voor haar site
All about LA here
U can enjoy our Robbie, who works for us thru the night. BUT............
there are interesting alternatives:

(All times in CET. For UK time CET minus one hour is GMT)

22.00-01.00 Radio Caroline with Cliff Osbourne.

00.00-02.00 Radio Seagull with Tony Christian.
Tony will warm up your weekend.
Goodnight, Peter
div>