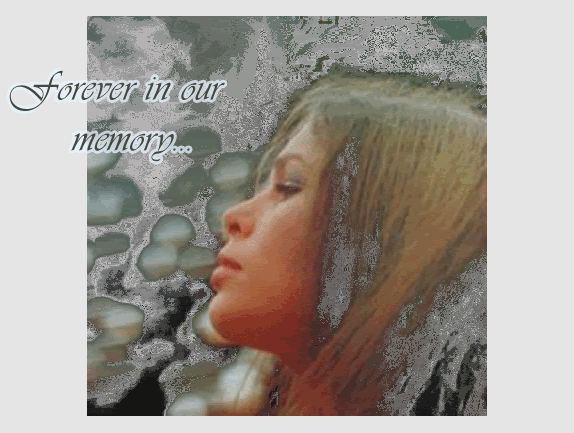 Lucy Steymel: Klik op Lucy voor de Lucy Steymel website - Click on pic Lucy for entering Lucy Steymel website.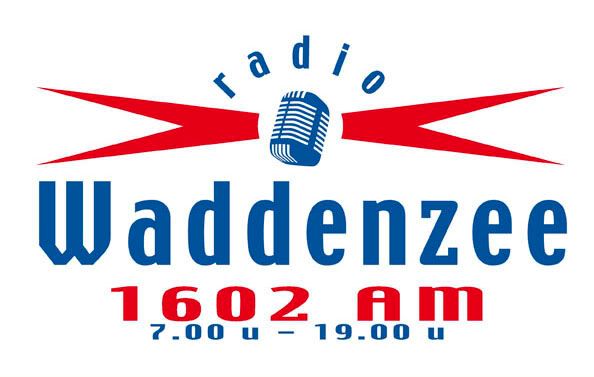 Radio Waddenzee is daily on air from 07.00--19.00 in the Dutch language.
Between 19.00 and 07.00 it is Radio Seagull.
U can listen on 1602 Khz medium wave or on the worldwide internet.

Klik hierrr... (Click here for..) WADDENZEE website

Klik HIERRRR voor... (Click here for) Waddenzee stream

RADIO WADDENZEE - Every wednesday morning: Peter
KOFFIE? NIET VERKEERD from 10.00-13.00.

24-10-2007

10.00

01-(6x)- Manfred Mann - Semi detached suburban mister James
02-(Tu)- OST - Thierry de La Fronde
03-(7x)- Three Degrees - Take good care of yourself
04-(6x)- Tokens - The lion sleeps tonight
05-(!7)- Zoop - Zoop in zuid amerika (Baila mi tango)
05-(70)- TWINSPIN: Magna Carta - Airport song
06-(06)- TWINSPIN: Magna Carta - Backroads
07-(!7)- Kate Ryan - Voyage voyage

10.30

08-(6x)- Love affair - Bringing on back the good times
09-(6x)- Sandie Shaw - Long live love
10-(!7)- Wolter Kroes - Niet normaal
11-(!7)- TWINSPIN: Marlies - Lost the way
12-(04)- TWINSPIN: Marlies - Locomotion
13-(7x)- Hot Chocolate- Brother Louie
14-(6x)- Herman's Hermits - I'm into something good
15-(6x)- Shirelles - Baby it's you
16-(6x)- Ventures - Out of limits
(LV8 at Zuiderpier Harlingen Pic by Paul Krooshof)

11.00
17-(7x)- Teach in - Fly away
18-(!7)- Sunfreakz ft.Andrea Britton - Counting down the days
19-(6x)- TWINSPIN: Beach Boys - You're so good to me
20-(6x)- TWINSPIN: Beach Boys - California saga
21-(7x)- Anita Meyer - The Alternative way
22-(7x)- Mouth & Mac Neal - I see a star
23-(8x)- Men without hats - The safety dance
24-(!7)- Jannes - Laat de zon maar schijnen


(Waddenzee t-shirt)

11.30
25-(!7)- Dj parla - Liberte 2007
26-(!7)- Nelly Furtado ft Juanes - Te Busque
27-(7x)- Bonzo dog doo dah band - Hunting tigers out in India
28-(6x)- Belmonts - Don't get around much anymore
29-(6x)- Billy Bland - Let the little girl dance
30-(!7)- Nightwish - Eva
31-(!7)- Monique Smit - Wild
32-(6x)- Shakatak - Nightbirds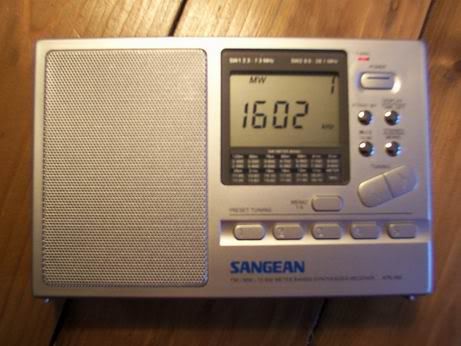 12.00
33-(74)- Rubettes - Jukebox jive
34-(62)- Ernie Maresca - Shout shout (knock yourself out)
35-(74)- Trammps - Shout
36-(!7)- Plain White T's - Hey there Delilah
37-(!7)- KT Tunstall - Hold on
38-(!7)- Marlies - Don't fool with me
39-(!7)- Helemaal Hollands - Wat een vrouw
40-(9x)- Rob de Nijs - Banger hart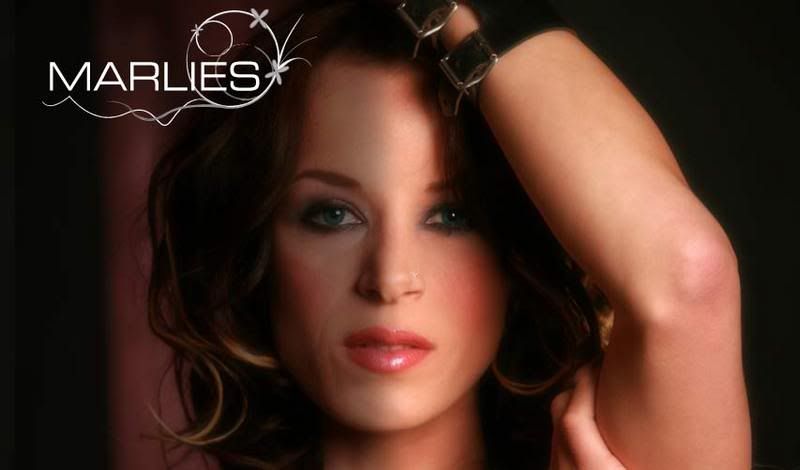 Marlies: Klik op Marlies voor DELECTRIFIED website - Click on pic Marlies for entering Marlies website. - Pic by Kees Jansma for Studio Flevo.
STUDIO FLEVO

12.30
41-(7x)- Champagne - Oh me oh my goodbye
42-(7x)- Chairmen of the board - Give me just a little bit more time
43-(!7)- Nick & Simon - Kijk omhoog
44-(!7)- Nick Barnes - Throwin stones
45-(!7)- Dukes Jetty - It's over
46-(6x)- Beatles - Please please me
47-(8x)- BZN - Le lac du Connemara
48-(!7)- Rojor - November song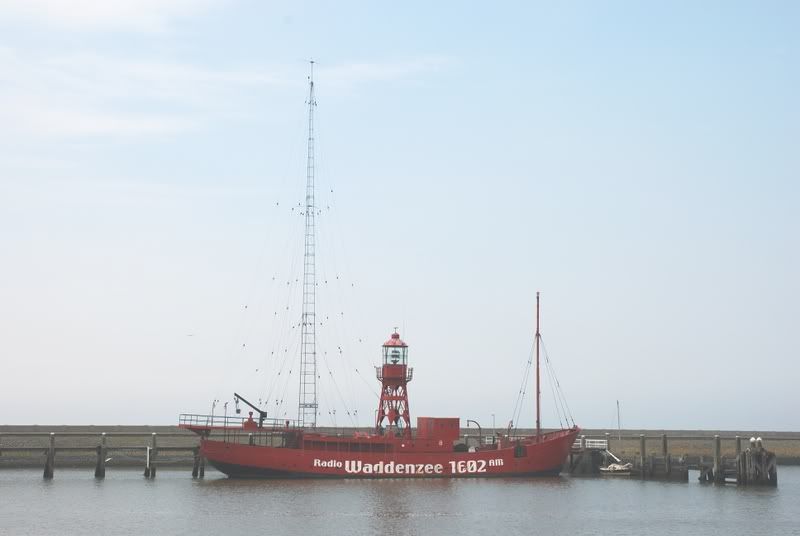 (Pic By Marcel Poelman)
Waddenzee from 07.00-19.00.

Next on 1602 from 19.00-07.00:
Radio Marabu (19.00-20.00) in the German language
Radio Seagull (20.00-07.00) in English