Vandaag vrijdag / Today Friday : 28-09-2012 NL - DE AFWISSELING 21.00-24.00:
UK - ALTERNATION 20.00-23.00 GMT
CA - ALTERNATION 14.00-17.00 in the Manitoba area
USA - Nashville ALTERNATION 14.00-17.00
Polska
alternacja

21.00-24.00, Russia
Чередование
23.00-02.00,
Italia Alternanze 21.00-24.00 CET, Greece
εναλλαγή

22.00-01.00
Australia
Saturday 29-09-12
07.00-10.00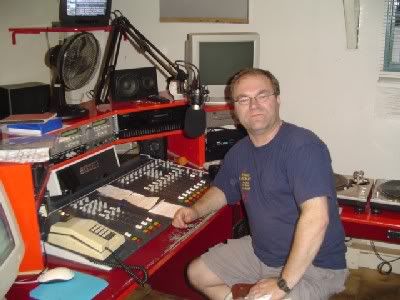 All contact and tuning in info regarding Radio Enkhuizen and Alternation:
Click on Peter in Studio (Above)

Voor stream / Listen to the stream: Klik op foto-Click on pic Radio (Below)
Alternative: www.Tunein.com (Type searchstring: Enkhuizen in search field)

With the App TuneIn you can also listen on Iphone, Ipad, Android phones and Tablets.
Or use the Windows software Radiosure from http://www.radiosure.com/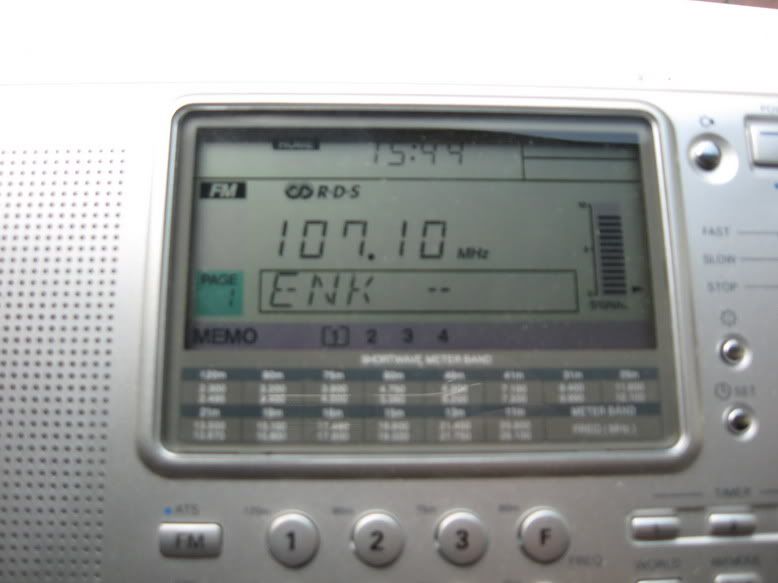 Featured Today:

GREECE
ft. Tatiana Manolidou
Verder / Also:
(amongst others) Deva Dyne, The McCarters, Runaway Home, Mennana,
The Downtown Merrylegs and

Interview: Maaike Breijman. (21.15)

Birthday' s: Aly Cook (27/9), Lori Greco (29/9), Michael Robinson (29/9). Tribute (+) to Mariska Veres 1/10)
Tatiana Manolidou: Greek Symphonic melodious rock diva.



As usual there will be updates from the playlist every 20 minutes.
(More or less)

19.00-21.00 uur - Muziek Arena: Met Henk Rustenburg - Click for playlist
21.00 CET Alternation with Peter
01-(1971)- Axis - Ela ela
02-(2006)- Epica - Hunab K'u
03-(199x)- Upfront ft Mennana - Don't go
04-(2012)- Classic Night Band ft Mennana - I can't stand the rain
05-(2012)- INTERVIEW Maaike Breijman over WOW Kate Bush
06-(2012)- Maaike Breijman - The Man with the child in his eyes
07-(19xx)- Nicole - Alone in Greece
08-(2012)- Jennifer Mc Carter - Love will
09-(1991)- McCarters - Better be home soon
10-(1xxx)- Vicky Leandros - Greek Medley
11-(2012)- The Downtown Merrylegs - A thousand mandolins
12-(2007)- Tatiana Manolidou - Dose mou to stoma sou
13-(2012)- Aly Cook - The River
14-(2012)- Binlolfull - Clearleaf The nature is dear to us
22.00 CET ALTERNATION / Afwisseling met Peter
15-(2012)- Harry Loco - Love Love love
16-(198x)- Sheila Walsh - Triumph in the air
17-(2012)- Fun - Some Nights
18-(2011)- Tatiana M - My lonely prince
19-(2012)- Deva Dyne - You
20-(2012)- Runaway Home - Bring me home
21-(1988)- The McCarters - The gift
22-(2007)- Lori Greco - Sail away
23-(2012)- Mennana and Richie Arndt - Come home to me
24-(2012)- The Downtown Merrylegs - Waiting for the band
25-(2011)- Tatiana M - When i'm lost
26-(1990)- Jennifer McCarter and The McCarters - Shot full of love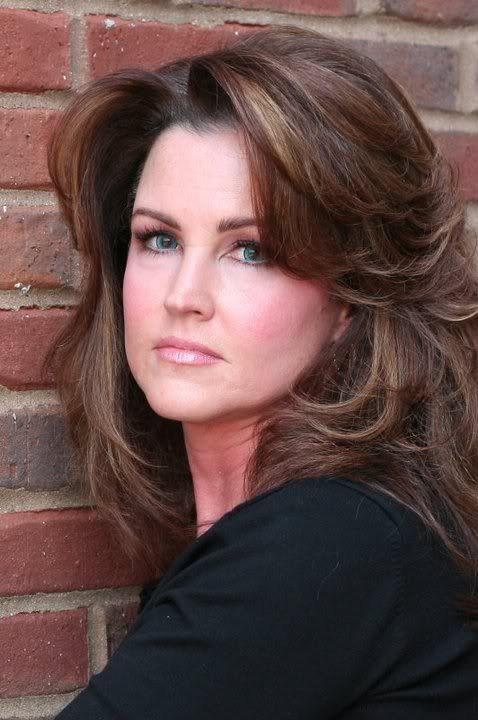 Jennifer McCarter and the McCarters
Click pic for YouTube clip.
23.00 CET Alternation with Peter

27-(1969)- Shocking Blue - Venus
28-(1975)- Mariska Veres - Take me high
29-(2012)- Deva Dyne - Someday
30-(2010)- Kostas Segis - Komma tia H zoh
31-(2xxx)- Michael Robinson - The Family tree
32-(1997)- Michael Robinson - Melanie's Song
33-(2012)- Runaway Home - Bye Bye Jane
34-(197x)- Sheila Walsh and Cliff Richard - Drifting
35-(2012)- La Tulipe noir ft. Tatiana M - Death Chamber
36-(2012)- The Downtown Merrylegs - Midnight song
37-(2012)- Karin Nagi - Elke avond en nacht
38-(2012)- Mennana en Casper - Don't let this love slip away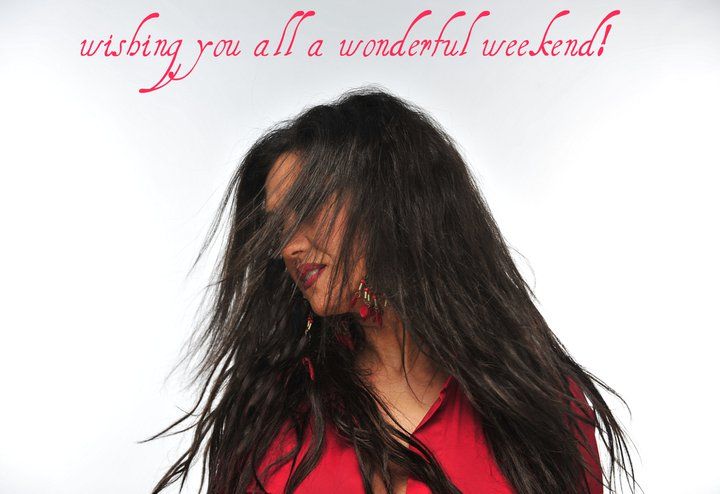 Mennana. A secret but GIANT voice in The Netherlands.Click pic for Video



39-(1979)- Astrid Nijgh - Welterusten Enkhuizen