Vandaag vrijdag / Today Friday : 28-01-2011 NL - DE AFWISSELING 21.00-24.00:


UK - ALTERNATION 20.00-23.00 GMT
CA - ALTERNATION 14.00-17.00 in the Manitoba area
Polska Przemiennie 22.00-01.00, Russia
Чередование
23.00-02.00,
Italia Alternanze 21.00-24.00 CET,
Australia
Saturday 29-01-11
07.00-10.00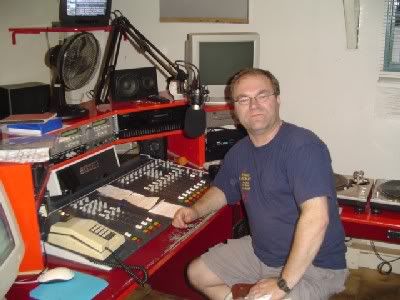 All contact and tuning in info regarding Radio Enkhuizen and Alternation:
Click on Peter in Studio (Above)

Voor stream / Listen to the stream: Klik op foto-Click on pic Radio (Below)

Vandaag / Today:

The Artists from The Wolfman Pack (part 2)
(Amongst many others: Lindy Waldeck, Inge, Apryl Evans, Tula,
Aryn Michelle, Anne Marie Sunshine, Gisel de Marco, )

Verder / Also: Pauline Alexander
Met / With Mirjam Ras en Lindy Waldeck live in de studio.
Every hour on the hour: Katie thompson "Good as Gold"


The Pack on the airwaves - Click pic to hear and read more later
(info on artists and listen after the Alternation or any other moment to the Pack player)

The Pack 3 .... Somewhere this summer .....

As usual there will be updates from the playlist every 20 minutes.
Email & MSN contact: studio@radioenkhuizen.nl

19.00-21.00 uur - Muziek Arena: Met Henk Rustenburg - Click for playlist:
Henk is not in today. Instead more from the Pack.


21.00 CET Alternation / Afwisseling with Peter
01-(11)- Katie Thompson - Good as gold (WP)
02-(6x)- Geoff Love - How the west was won
03-(10)- Inge - What we always wanted (WP)
04-(8x)- Specials - International jetset
05-(11)- NRG Rising - Turn the music up
06-(11)- Mari Wilson - O.I.C. (Oh i see)
07-(10)- Lori Greco - Australia Day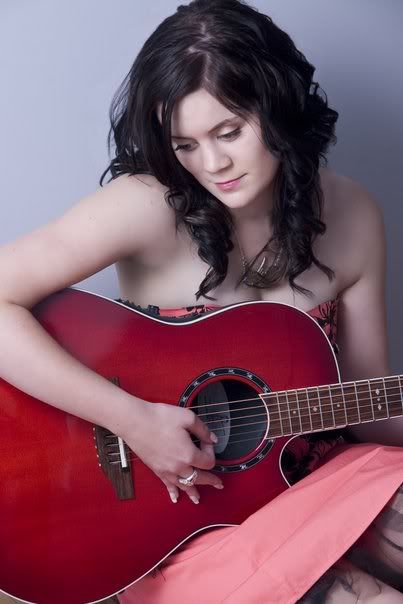 Katie Thompson: January 2011 Best country song (Good as Gold) of the month in New Zealand. Click on pic for website.

07-(10)- Anne Marie Sunshine - Frozen alive
08-(10)- Aly Cook - Country storm
09-(11)- Lindy Waldeck and Mirjam Ras - Summer girl
--------- - (Live in Radio Enkhuizen studio)
10-(11)- Natalia Safran - Cool down
11-(11)- Pauline Alexander - Seven notes
12-(09)- Angie Arsenault - Stay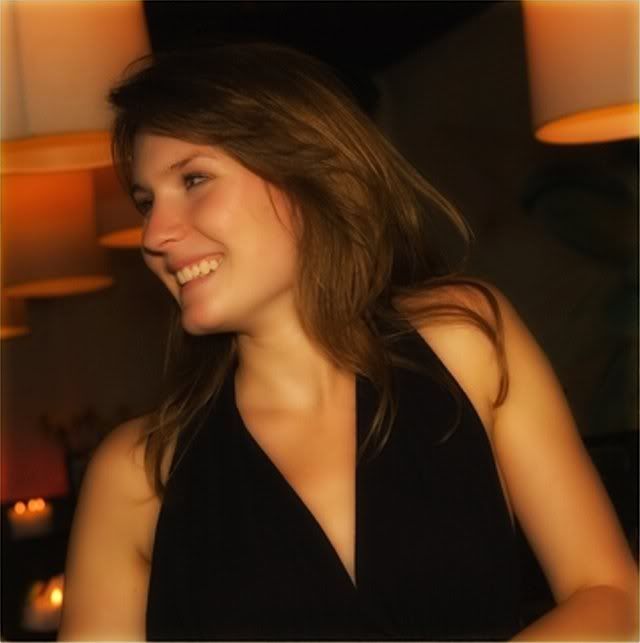 Eline Chiara Neelis - Click pic for Facebook
22.00
Alternation / Afwisseling with Peter
13-(11)- Katie Thompson - Good as gold (Impossible)
14-(09)- Eline Chiara Neelis - Where i belong
15-(10)- Tula - Hey you
16-(10)- Lindy Waldeck - Lying Eyes
17-(11)- Ophelia Syndrom - My favourite mistake
18-(10)- Apryl Evans - I shouldn't

Lindy Waldeck, Mirjam en Gideon Ras Live in the studio. Click on pic for YouTube clip of what you can hear tonight.

19-(11)- Lindy Waldeck & Mirjam Ras - Slow down
-------- - Live in Radio Enkhuizen studio
20-(10)- Gisel de Marco - Reach the sky
22-(10)- Aryn Michelle - Desperate times
23-(10)- Marta Milan - On my own
24-(10)- Pauline Alexander - Dear sister
25-(11)- NRG Rising - From darkness to light

Apryl Evans: Great pop/country from the States - Click pic for website

23.00 CET Alternation with Peter
26-(7x)- Jonathan Richman & Modern lovers - Egyptian Reggae
27-(11)- Katie Thompson - Good as Gold (Impossible)
-------- - (Cd will be released in March 2011)
27-(10)- Bonnie - Triste Historia Master Zapada
28-(10)- Bonnie, Casper & Lori Greco - Riding in the wind
29-(10)- Aly Cook - Landslide (Live from the Kiwi Sofa)
30-(10)- Aly Cook - I wonder
31-(10)- Celeste - Call you up
32-(11)- Lindy Waldeck and Gideon Ras - 1963
--------- - (Live in Radio Enkhuizen studio)
33-(10)- Eline Chiara - I wanna know
34-(10)- Ophelia Syndrom - Shades of grey
35-(09)- Natalia Safran - Angel
36-(xx)- Catself - Magic
37-(11)- Lara Fabian & Ray Charles - Ensemble
38-(7x)- Astrid Nijgh - Good Night Enkhuizen



Anne Marie Sunshine: Click pic for website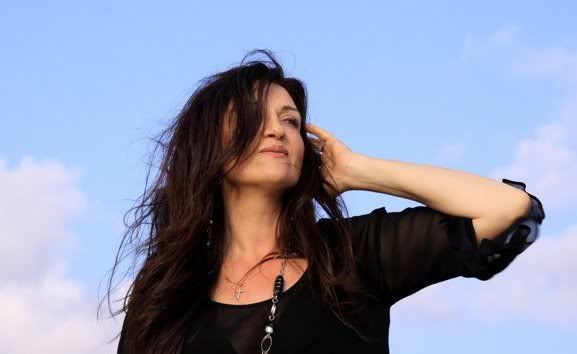 Lori Greco, click pic for Web site


Gisel De Marco - Great singer from Argentinia - Click pic for site