www.radioenkhuizen.nl

RADIO ENKHUIZEN: AFWISSELING op VRIJDAG 21.00-00.00
RADIO ENKHUIZEN: ALTERNATION on FRIDAY 21.00-00.00
With Peter Timmerman

Other timezones then CET/ Local time:

UK: 20.00-23.00
CANADA Manitoba Area: 14.00-17.00
Polska: 22.00-01.00

Radio Enkhuizen: Local radio for the people of Enkhuizen

FM 107.1 Mhz
Cable 96.5 Mhz
TV: Digital newspaper Enkhuizen 240 Mhz
and
Internet stream

MSN: studio@radioenkhuizen.nl
EMAIL: studio@radioenkhuizen.nl
INTERNET: www.radioenkhuizen.nl

Address: Noorderweg 1, 1601 PE Enkhuizen
Telephone: 0228 - 322844

Connect info: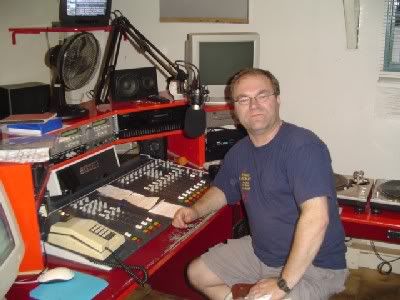 Voor stream / Listen to the stream: Klik op foto-Click on pic studio or radio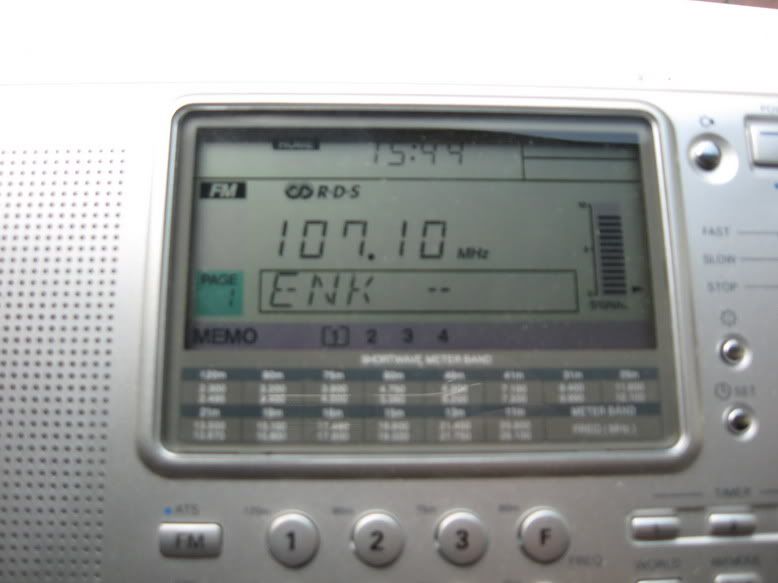 Voor studio kijken via de CAM: Klik op foto.
Meestal vergeet ik de cam aan te zetten. Maar geef een seintje als je het mist.
(Op dit moment verbindt de link met de stream.)

Peek inside the studio - Click cam picture.
I usually forget to switch the thing on. But you can always let me know i didnt.
(At present the CAM link connects to stream.)

Bezoek de Radio Enkhuizen internet site door te klikken op de RE antenne.

Visit the Radio Enkhuizen website: Click on our RE antenna



Profiel station

Inhoud volgt nog


Profile station

content later
More pics later


Terug naar de hoofdpagina van Beachradio:
Klik op de TERUG / BACK knop van je internet browser.
Of klik op onderstaande Beachradio banner.

Back to the mainpage of Beachradio click back button of your browser.
Or click on Beachradio banner.