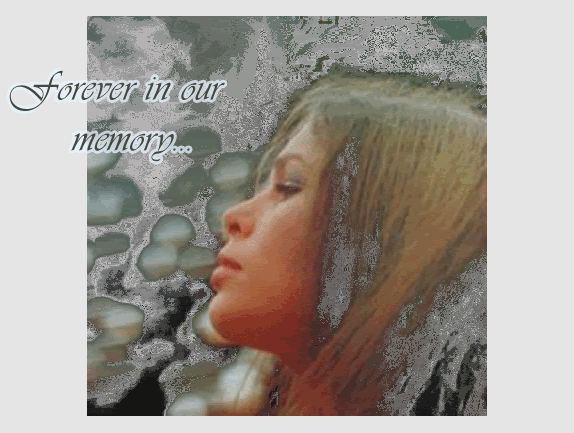 Lucy Steymel
: Klik op Lucy voor de Lucy Steymel website - Click on pic Lucy for entering Lucy Steymel website.
http://www.robdenijs.nl/m_index1.html
www.lucysteymel.eu
20-04-2007 NEDERLANDS - DUTCH 19.00-24.00DE AFWISSELING 19.00-24.00:

Vanavond in de Afwisseling
Elk uur na het hele uur:
-
MOOI WARK met MET DE BILLEN BLOOT
- Centraal vanavond:
KAYAK met KAYACOUSTIC live cd mei 2007
Zoals gebruikelijk wordt de playlist van het programma elke 10 minuten ververst.
Of staat zelfs al online.
Luister ook naar.... Listen also to.....
http://www.knightarea.com/
Knight Area: Klik op Cover nieuwe cd voor koekeloeren op KA website - Click on pic New cd to check out Knight Area website.

Next in the Alternation / Afwisseling:

]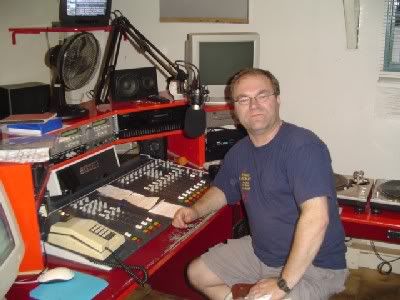 AFWISSELING STREAM met Peter : Click on pic
20-04-2007 ENGELS - ENGLISH 18.00-2300 GMT
The ALTERNATION 18.00-23.00 GMT:

Tonight in the Alternation:
Every hour on the hour: MOOI WARK with With visable bottoms


As usual there will be updates from the playlist every 10 minutes. Here on Beachradio.
MSN contact: studio@radioenkhuizen.nl
!! ___The CAM might be or is offline: Click here - Current status: OFFLINE___ !!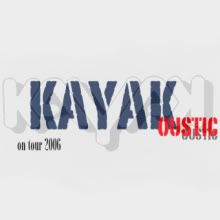 Kayak shop: En hier koop je de nieuwe LIVE CD: KAYacoustic tour 2006. Klik op cd hoes voor een bezoek aan de online shop - Buy the new live cd. Click on cd cover for entering Kayak online shop.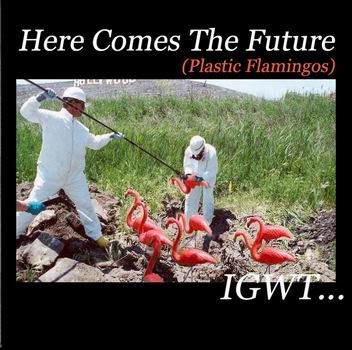 Here comes the future cover : Click Pic for In God We Trust site


19.00 CET Alternation with Peter
01- Jadis - There's a light
02- Kenny Ball - I still love you all
03- Bruce Springsteen - Jesse James
04- Emotions - I should be dancing
05- Willeke Alberti - De winter was lang
06- States Quo - Rock and roll
07- Margriet Eshuijs - This time
08- In God we trust - Here comes the future
09- Everly Brothers - The story of me
10- Lucy Steymel - Living in two different worlds
11- Kayak - Act of despair
12- Yvonne Elliman - Love pains
13- Blackmore's Night - Old mill inn
14- Nick Barnes - Beautiful town (Enkhuizen)

20.00 CET Alternation with Peter
15- Mooi Wark - Met de billen bloot
16- Geoff Love - How the west was won
17- Flair - Funny funny
18- Gebroeders Ko - Zonnebril
19- Kayak - See see the sun / What's in a name (KAYACOUSTIC)
20- Keane - A bad dream
21- New Seekers - See me feel me / Pinball Wizzard
22- Noa - Angel
23- Atlanta Rhytm Aces - Say you liedSay you lied
24- Bottle up and go - Out with the wrong woman
25- Levensgenieters - Steek de BBQ in de fik
26- Detroit Emeralds - Feel the need in me
27- Silhouette - Special Days (A maze-2007)
28- Kayak - You're so bizarre (KAYACOUSTIC)

21.00 CET Alternation with Peter

29- Mooi Wark - Met de billen bloot
30- Delain - Frozen
31- Kayak - Anne
32- Kayak - Threesome
33 -Kayak - Hold me forever
34- Emotional Elvis - Girl from Country heaven
35- GoSimon - Mother
36- Eva de Roovere - De Jordaan
37- White heart - Silhouette
38- Kursaal Flyers - Little does she know
39- Average White band - You're my number one
40- Arcade Fire - Intervention
41- Beth Orton - Thinking about tomorrow
42- Heart - Dreamboat Annie

22.00 CET Alternation with Peter

43- Mooi Wark - Met de billen bloot
44- Kayak - Royal Bed Bouncer
45- Kayak- When hearts grow cold
46- Eva Cassidy - I know you by heart
47- Allman Brothers band - From the madness of the west
--- (Reach for the sky-1980)
48- Van Dik Hout - Stil in mij
49- Barclay James Harvest - Halfway to freedom
50- Rob De Nijs - Suzanne
51- Kayak - Land on the water (KAYACOUSTIC)
52- Kayak - First signs of spring (KAYACOUSTIC)
53- Billy Joel - All of my life
54- Winter - Wild Child


23.00 CET Alternation with Peter

55- Jethro Tull - Locomotive Breath /
--- / Dambuster's march / Finale Aqualong LIVE
56- Korgis - It's no good unless you love me
57- Gary Lewis & Playboys - This diamond ring
58- Ygdrassil - Cruel sister
59- Kayak - Act of despair
60- In God We Trust - Here comes the future
61- Magenta - Moving on
62- Jennifer Holiday - And i am telling you i'm not going
63- Nick Barnes - Time for the dance
64- Kitaro - Moon shadow
65- Nelson King - Aint gonna beg
66- Les Reed - Man of Action

67- Astrid Nijgh (vocals), Rick vd linden (GX1), Jenke Kaldenberg (Carillon drommedaris)
Welterusten Enkhuizen, welterusten Goedenacht. (De Razende bol-1979)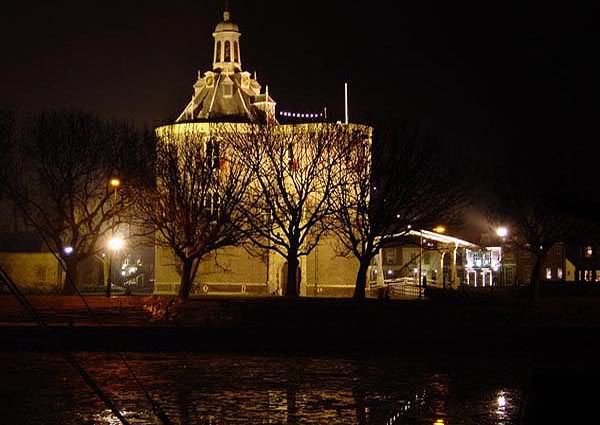 Foto: Irma Kok. Klik hierrrrr voor haar site
KAYAK Nostradamus cover : Click Pic for Kayak site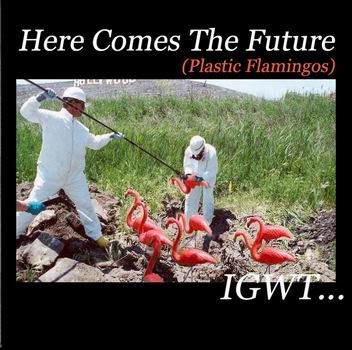 Here comes the future cover : Click Pic for In God We Trust site
Nick Barnes website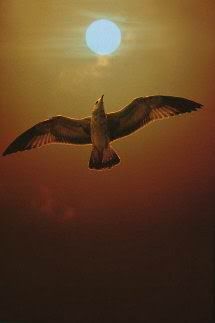 Buy the album here
All about LA here
U can enjoy our Robbie, who works for us thru the night. BUT............
there are interesting alternatives:

(All times in CET. For UK time CET minus one hour is GMT)

22.00-01.00 Radio Caroline with Cliff Osbourne.
-------------- CLIFF features TONIGHT:
01.00-05.00 Radio Caroline with Tim Charles

23.00-02.00 Radio Seagull with Chris Bent (Towards the unknown region)
Chris plays a remarkable selection of songs you never hear anywhere.
Goodnight, Peter