Vandaag/Today : 28-05-2010 NL - DE AFWISSELING 21.00-24.00:

UK - ALTERNATION 20.00-23.00 GMT
CA - ALTERNATION 14.00-17.00 in the Manitoba area
Polska
Przemiennie
22.00-01.00, Italia
A
lternanza
21.00-24.00 CET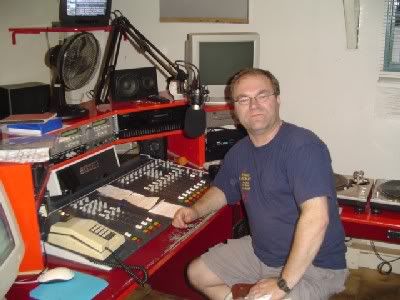 All contact and tuning in info regarding Radio Enkhuizen and Alternation:
Click on Peter in Studio (Above)

Voor stream / Listen to the stream: Klik op foto-Click on pic Radio (Below)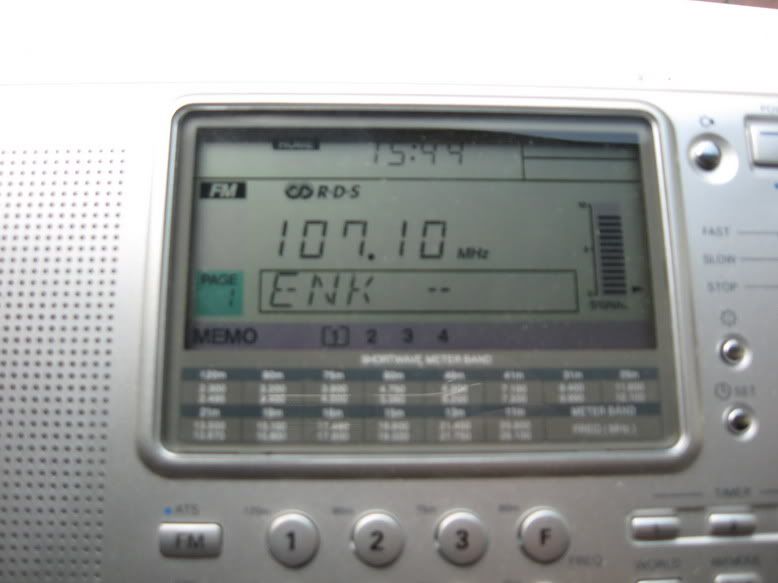 Vandaag / Today:
Eurovision Song Contest, Eire at the top Celtic Festival Enkhuizen, and Forever Young Festival Grootebroek
Also:
Sofia Nizharadze to the Finale of ESC 2010. Click pic for website
As usual there will be updates from the playlist every 20 minutes.
19.00-20.00 uur - Muziek Arena: Met Henk Rustenburg - Click for playlist


21.00 CET Alternation with Peter

01-(04)- Pater Moeskroen - Diddeliedee (Heimwee)
02-(10)- Draaiorgel de Anton Pieck - Ik ben verliefd
03-(10)- Eva Rivas - Apricot stone
04-(0x)- Oos Joos - Prut an me leerze
05-(08)- Mari Wilson - Forever Young (Emotional glamour)
06-(7x)- Normaal - Oerend hard


07-(70)- Bintangs - Ridin on the L & N
08-(7x)- Dubliners - The town i love so well
09-(00)- Bottle up and go - Jim McFarlay (vocals Paul van Gelder)
10-(0x)- Loreena Mc Kennitt - Neverending road
11-(10)- Niamh Kavanagh - It's for you
12-(10)- John Pascoe ft Lindy Waldeck - Letting go
13-(11)- Aniday - Lost the way
14-(9x)- Bon Jovi - Keep the faith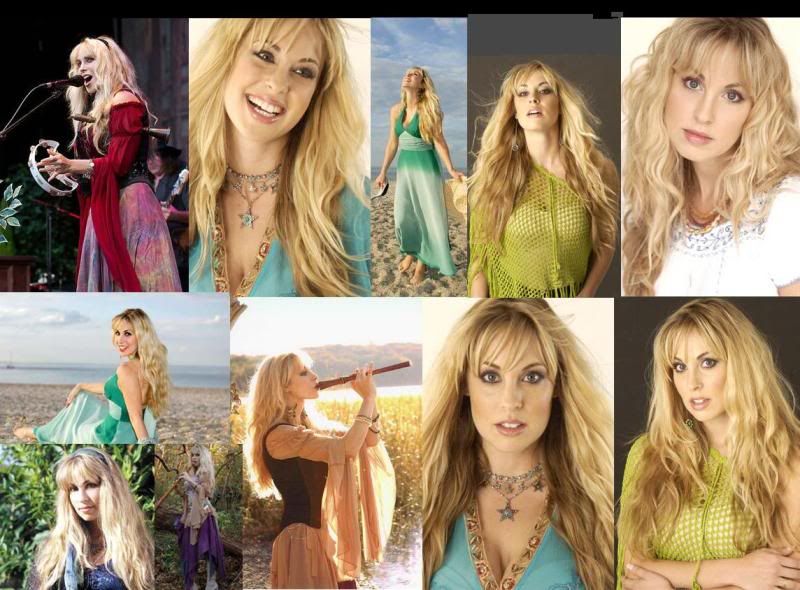 Blackmore's Night, lots of Candy: Click pic for BN site
22.00 CET Alternation with Peter
15-(10)- Sylkie Monoff - Steal your crown
16-(0x)- Oos Joos - Duizend roed in Andoik
17-(7x)- Normaal - Vrouw Haverkamp
18-(8x)- Normaal - Dat kump der now van
19-(09)- Stereo - Do ya
20-(10)- Aniday - Don't fool with me
21-(10)- Kristina - Horehronie (ESC 2010 Slowakije pre 1)

22-(10)- Kristina Vybornova - I pray for us
23-(7x)- Tri Yann - Nuit Celtique
24-(7x)- Tri Yann - Kan an Kann
25-(79)- Astrid Nijgh - De scholen haring
26-(0x)- Mike oldfield - Women of Ireland
27-(xx)- Mary Black - Song for Ireland
28-(09)- Aineshana - My heart is a sea
Stephanie Adlington on Youtube- Click pic for awesome Video

23.00 CET Alternation with Peter
29-(10)- Sylkie Monoff - All the places
30-(82)- Lucy Steymel & Hans Elzinga - Good morning sunshine
31-(82)- Lucy Steymel & Hans Elzinga - You're so sweet
32-(01)- Rapalje - As i roved out (Alesia)
33-(07)- Rapalje - Caledonia (Celtic Fire)
34-(07)- Emma Black - You got me (Where dark horses roam)
35-(10)- Didrik Solli Tangen - My heart is yours (ESC 2010 Norway)
36-(10)- Sofia Nizharadze - Shine (ESC 2010 Georgia)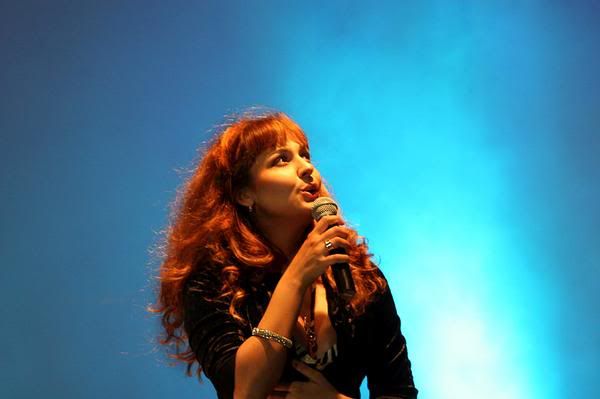 Sofia Nizharadze singing Memory from the musical CATS, Click pic for Site.

37-(10)- Louise Du Toit - Heart of Australia
38-(10)- Louise Du Toit - We are just like them
39-(77)- Electric Light Orchestra - The whale
40-(76)- Yes - Don't kill the whale
41-(10)- Sylkie Monoff - I don't wanna do this


42- Welterusten Enkhuizen