Vandaag vrijdag / Today Friday : 30-11-2012 NL - DE AFWISSELING 21.00-24.00:
UK - ALTERNATION 20.00-23.00 GMT
CA - ALTERNATION 14.00-17.00 in the Manitoba area
USA - Nashville ALTERNATION 14.00-17.00
Polska
alternacja

21.00-24.00, Russia
Чередование
23.00-02.00,
Italia Alternanze 21.00-24.00 CET, Greece
εναλλαγή

22.00-01.00
Australia
Saturday

01

-1

2

-12
07.00-10.00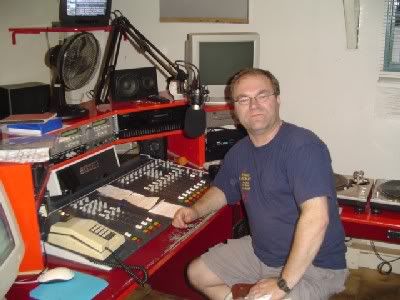 All contact and tuning in info regarding Radio Enkhuizen and Alternation:
Click on Peter in Studio (Above)

Voor stream / Listen to the stream: Klik op foto-Click on pic Radio (Below)

|

Alternative: www.Tunein.com (Type searchstring: Enkhuizen in search field or click this line)

With the App TuneIn you can also listen on Iphone, Ipad, Android phones and Tablets.

Or use the Windows software Radiosure from http://www.radiosure.com/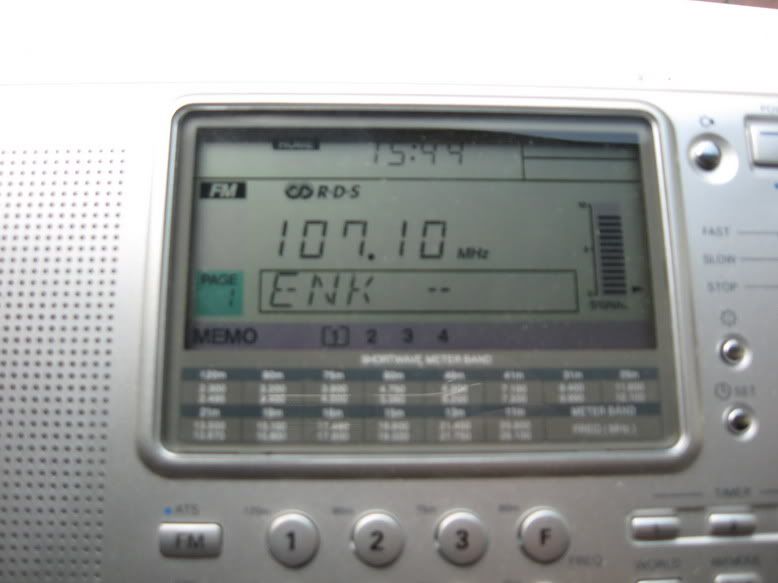 Featured today:

EDENBRIDGE (Austria) and Zazi (NL) (EP cd is out)
(Live interview with Lanvall o

f Edenbridge

between 21.00 and 22

.00)



Guest in the studio:
Anja de Bruin-Nuijen (with all about Alpe d'Huzes)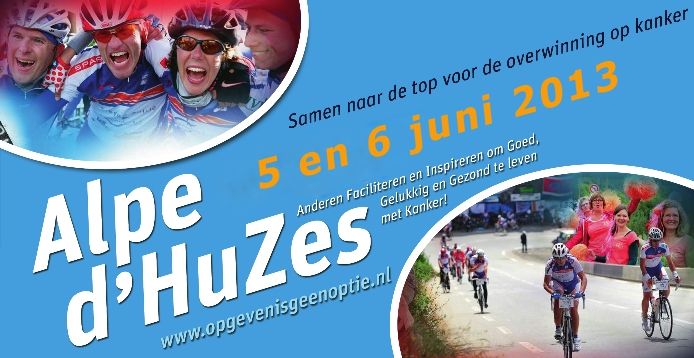 Click pic
for going to the site.
As usual there will be updates from the playlist every 20 minutes.
(More or less)
19.00-21.00 uur - Muziek Arena: Met Henk Rustenburg - Click for playlist
Lanvall, guitarist/Keyboards Edenbridge.
It depends a bit on his arrival in the Netherlands,
but we have sheduled an interview between 21.00 and 22.00.
Click pic for site.
21.00 CET Alternation with Peter
01-(Xxxx)- Edenbridge - Ascending
02-(2012)- Zazi - Don't walk in
03-(196x)- Epica - Hunab Ku'
04-(2012)- Mick Hucknal - That's how strong my love is
05-(Xxxx)- Edenbridge - For your eyes only
06-(Xxxx)- Edenbridge - Forever shine on
07-Interview
08-Beautiful place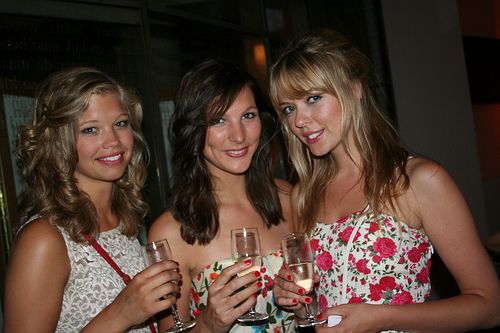 Trio Zazi -

Is een Nederlandse sensatie

. In november kwam

hun eerste CD (ep) uit.


Click pic for site.
22.00 CET ALTERNATION / Afwisseling met Peter
15-(2012)- Zazi - All you need
16-(1982)- Demis Roussos - Follow me
17-(20xx)- Miley Cyrus - The climb
18-(2012)- Fabiana Dammers - The girl you love
19-(Xxxx)- Edenbridge - Taken away
20-(Xxxx)- Trijntje Oosterhuis - De Zee
21-(2012)- Lenka - Everything at once
22-(2011)- Stephanie Valentin - S
' envoler 23-(2012)- German Blues Project ft Mennana - Through the storm
Edenbridge, syphonic (Gotrhic) metal from Austria
Click pic for site.
23.00 CET Alternation with Peter

29-(2013)- Zazi - Tour de france
30-(Xxxx)- Kristina Vybornova - Every of us
31-(2012)- Odette - Cross the bridge
32-(1982)- Dr Hook - Baby makes her Blue Jeans
33-(1999)- Lara Fabian - Adagio
34-(Xxxx)- Bangles - Walk like an Egyptian
35-(2011)- Margriet Eshuijs en Maarten Peters - Kom geef niet op
36-(20xx)- Edenbridge - The grand Design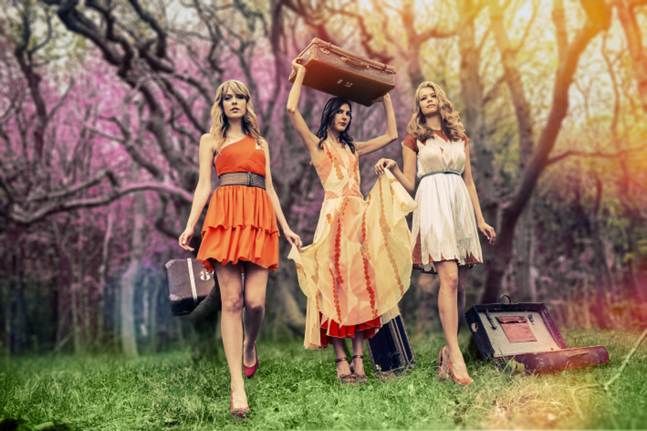 Zazi en DIT is de HOES van de nieuwe CD. Click pic for site



32-(1979)- Astrid Nijgh - Welterusten Enkhuizen