KAYAK Nostradamus cover : Click Pic for Kayak site

EN HIER KOOP JE DE NIEUWE KAYAK SINGLE "ACT OF DESPAIR"
Bestel HIERRRRR - Order HERE


17-11-2006 NEDERLANDS - DUTCH 21.00-24.00
DE AFWISSELING 21.00-24.00: KAYAK special.

Vanavond in de Afwisseling staat Kayak centraal.
Een van de meest succesvolle symfonische rock bands van Nederland treedt morgenavond op in Manifesto Hoorn.

Met Ruthless Queen, Phantom of the Night en oudere hits als Wintertime, Mammoth (met draaiorgel) en Lyrics schreef Kayak geschiedenis.

Sinds 1999 weer bij elkaar maakt Kayak de een na het andere prachtalbum.
Helaas is de media situatie flink veranderd en lijkt Kayak niet hip genoeg meer.
Dat neemt niet weg dat alles staat als een huis.
De huidige tour wordt gedaan met oudgedienden Koopman en Scherpenzeel als basis.
De tweede zanger (die de meest succesvolle hits heeft gezongen) Edward Reekers is ook weer terug op het Kayak nest.

Vlak voor dat het Kayak optreden in Hellendoorn begint, heeft Peter telefonisch contact met Ton Scherpenzeel. Dit zal ergens rond 21.15 zijn.

De hele avond staat Kayak muziek dus centraal met TwinSpin platen.
Een oude hit rug aan rug met een nieuwe track van de laatste jaren.

Zoals gebruikelijk wordt de playlist van het programma elke 10 minuten ververst.

]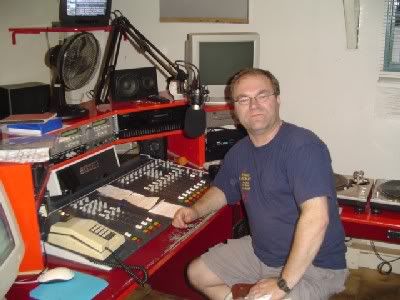 AFWISSELING STREAM met Peter : Click on pic
17-11-2006 ENGELS - ENGLISH 20.00-23.00 GMT
DE AFWISSELING 20.00-23.00 GMT: KAYAK SPECIAL.
Tonight in the Alternation the famous dutch symfonic rock band KAYAK
Kayak will perform tomorrow in Manifesto in Hoorn (20 km of Enkhuizen)
They wrote history with big hits as Ruthless Queen, Phantom of the Night, Wintertime, Mammoth (with barrel organ) and Lyrics.

Since 1999 they are back from a wintersleep of several years, and they have released several great albums since then. The radio situation has changed since the eighties and Kayak nowadays is considered not cool anymore.

That said , the music is still solid with great songs. The current tour has Ton Scherpenzeel en Pim Koopman as a solid base. Edward Reekers has also returned as singer (he sung Ruthless Queen into the charts)

Tomorrow in Hoorn, but today in Hellendoorn. Peter will contact Ton by phone, prior to the gig overthere. This will be around 20.15 GMT.

The whole evening Kayak music in the Alternation with TwinSpin records.
This will mean an old hit of Kayak back to back to a new track.

As usual there will be updates from the playlist every 10 minutes. Here on Beachradio.

MSN contact: studio@radioenkhuizen.nl
!! _The CAM might be or is offline: Click here - Current status: OFFLINE_ !!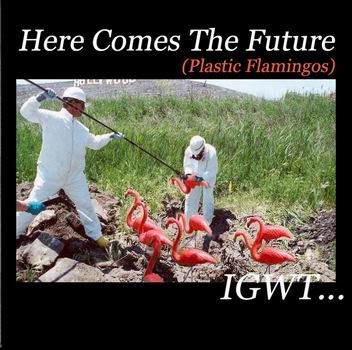 Here comes the future cover : Click Pic for In God We Trust site


21.00 CET Alternation with Peter
01- Diesel - Sausalita summernight
02- Geoff Love - How the west was won
o3- Kayak - Mammoth
04- Kayak feat. Syb vd Ploeg - Ruthless queen
INT- Ton Scherpenzeel van Kayak vanuit Hellendoorn
05- Kayak - The king's enchanter
06- Kayak - Land on the water
07- Kayak - A million years
08- Nites - This moment
09- Specials - Ghost town
10- Kayak - Anybody's child
11- Kayak - Starlight dancer
12- Weird Al Yankowic - Internet Sandman
13- Lucy Steymel - PS
22.00 CET Alternation with Peter
14- Diesel - Down in the silvermine
15- Kayak - Lyrics
16- Kayak - Full circle
17- Kayak - Cassandra
18- Shoes - Osaka
19- Lucie Silvas - Nothing else matters
20- Divine Comedy - National express
21- Diesel - Samantha
22- Lucy Steymel - Three's a charm
23- Kayak - Close to the fire
24- Kayak - See see the sun
25- Bonnie st Claire & Unit Gloria - Clap your hands
26- Tiesto - Adagio for strings

23.00 CET Alternation with Peter

27- Diesel - Goin back to China
28- Kayak - Youre so bizarre
29- Kayak - When hearts grow cold
30- Liesje & Balance - Agua de beber
31- Liesje & Balance - Laat me
32- Lucy Steymel - Youre breaking my heart woman
33- Kayak - Astral Aliens
34- Kayak - What's in a name
35- Karnataka - Delicate flames of fire
36- In God we Trust - Titania wait
37- Kayak - Phantom of the night
38- Camel - Long goodbyes
39- Astrid Nijgh (vocals), Rick vd linden (GX1), Jenke Kaldenberg (Carillon drommedaris)
Welterusten Enkhuizen, welterusten Goedenacht. (De Razende bol-1979)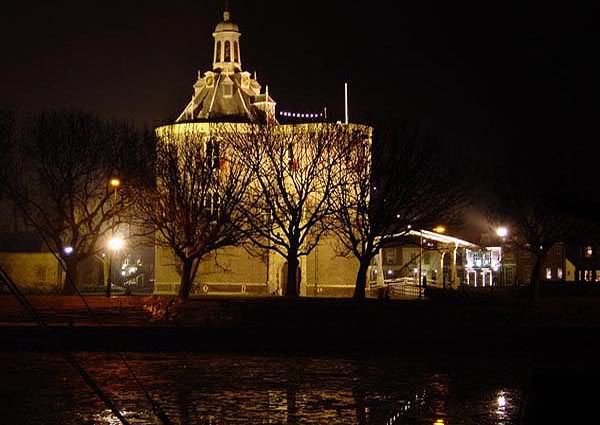 Foto: Irma Kok. Klik hierrrrr voor haar site
KAYAK Nostradamus cover : Click Pic for Kayak site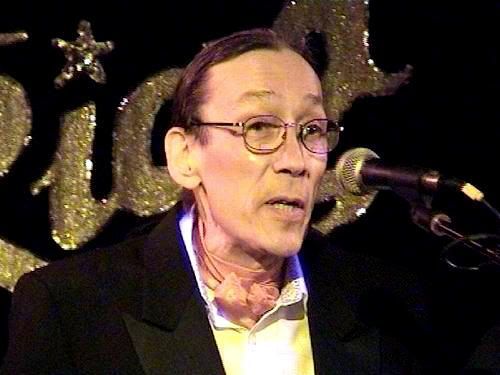 Tony Allan Memorial site : A remarkable radio presenter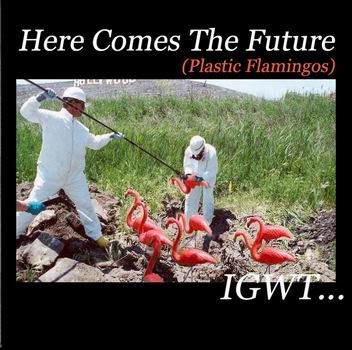 Here comes the future cover : Click Pic for In God We Trust site
Ritchie en Candace : Click Pic for Blackmore's Night site
SOLUTION in Panama Amsterdam. : Pic by: Fritz Schmidt
Nederlandstalige review Solution concert HIERRRR
Englisch review Solution concert HERE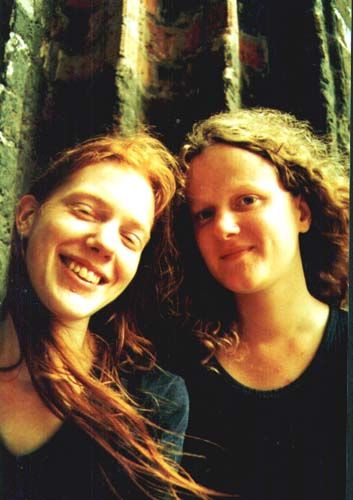 Nick Barnes website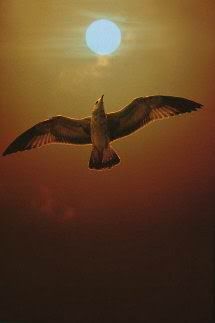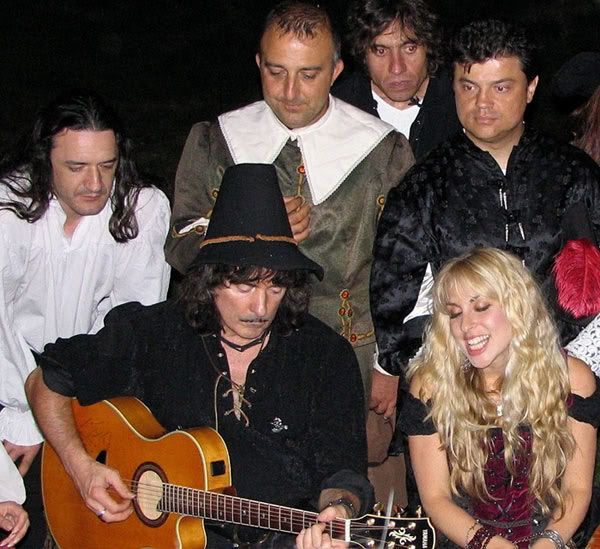 Blackmore's Night complete : Click Pic for Blackmore's Night site
Boa Website
Nick Barnes website
Flamborough Head Website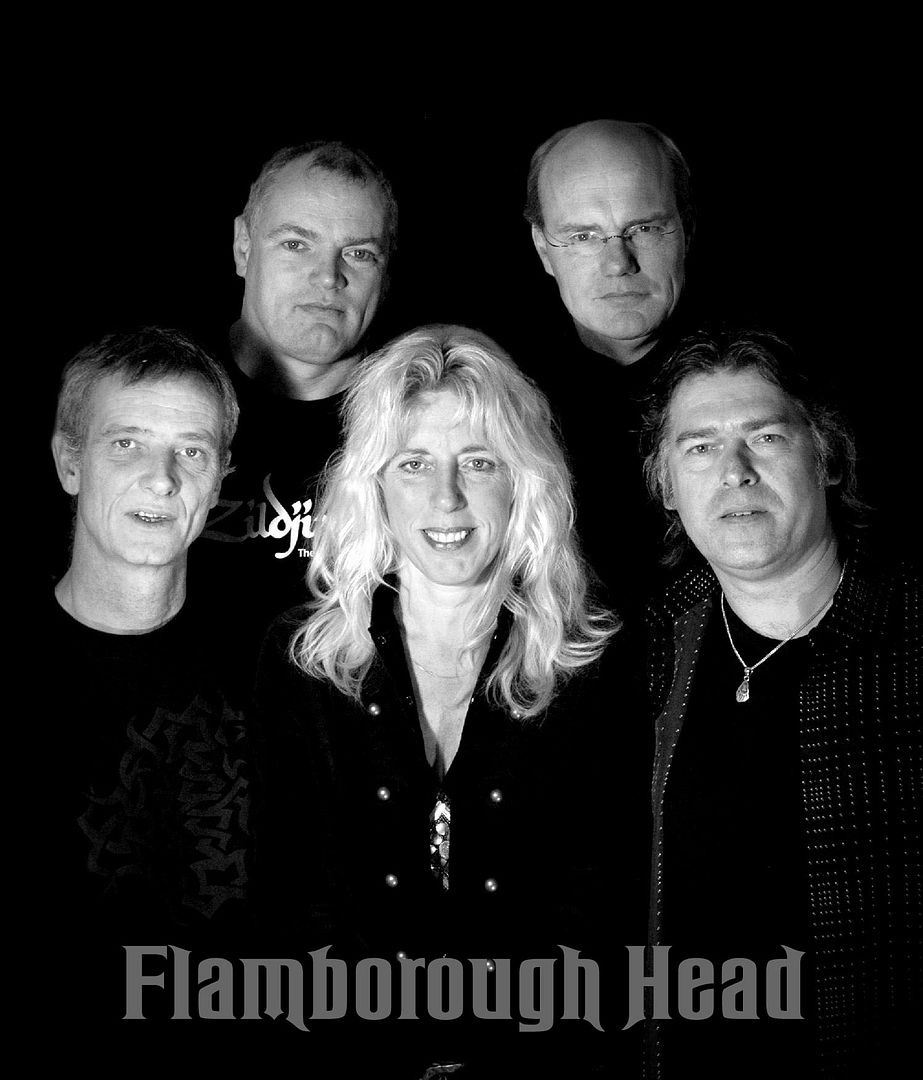 Flamborough Head 2005 pictured by Harry Muis
SOLUTION in Panama Amsterdam. : Pic by: Gijs Kleinveld
Buy the album here
All about LA here
U can enjoy our Robbie, who works for us thru the night. BUT............
there are interesting alternatives:

(All times in CET. For UK time CET minus one hour is GMT)

22.00-01.00 Radio Caroline with Cliff Osbourne.
-------------- CLIFF features TONIGHT:
01.00-05.00 Radio Caroline with Tim Charles

23.00-02.00 Radio Seagull with Chris Bent (Towards the unknown region)
Chris plays a remarkable selection of songs you never hear anywhere.
Goodnight, Peter