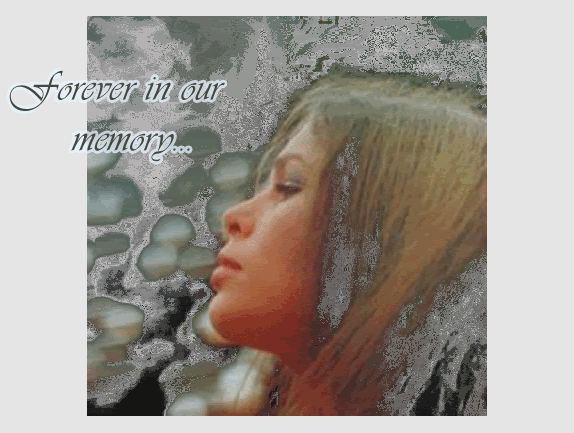 Lucy Steymel: Klik op Lucy voor de Lucy Steymel website - Click on pic Lucy for entering Lucy Steymel website.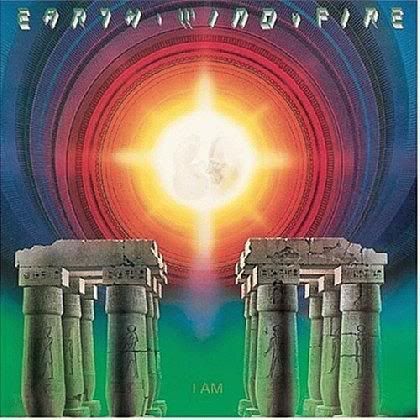 CD I AM : Cover Earth Wind & Fire - I am 1979. Klik op hoes voor Earth Wind & Fire website.
Click Picture for E, W & F Website

EN HIER KOOP JE DE NIEUWE KAYAK SINGLE "ACT OF DESPAIR"
U CAN ORDER THE LAREST KAYAK SINGLE HERE.
Bestel HIERRRRR - Order HERE

Next in the Alternation / Afwisseling:

09-02-2007: Disco 70's & 80's special 3 hours long
23-02-2007: Tribute Lucy Steymel http://www.lucysteymel.eu/
09-03-2007: Album featured: Bernard Butler - People move on - 1998
http://www.bernardbutler.com/
------------------------------------------------------------------------------
09-02-2007
NEDERLANDS - DUTCH 21.00-24.00
Wisselalbum: Earth, Wind & Firette - I am uit 1979

DE AFWISSELING 21.00-24.00

Vanavond in de Afwisseling:
Een hele avond soul en disco uit de jaren 70 en 80.


Zoals gebruikelijk wordt de playlist van het programma elke 10 minuten ververst.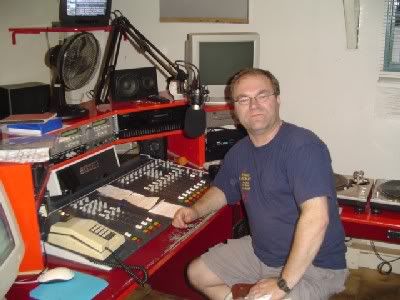 AFWISSELING STREAM met Peter: Klik op Peter in studio voor stream pagina. Click on pic for stream.


09-02-2007 ENGELS - ENGLISH Alternation 20.00-23.00 GMT

Featured CD tonight:
Earth, Wind & Fire with I Am (1979)

Tonight a whole evening with seventees and eighties disco and soul.


As usual there will be updates from the playlist every 10 minutes. Here on Beachradio.

MSN contact: studio@radioenkhuizen.nl


!! _The CAM might be or is offline: Click here - Current status: ONLINE_ !!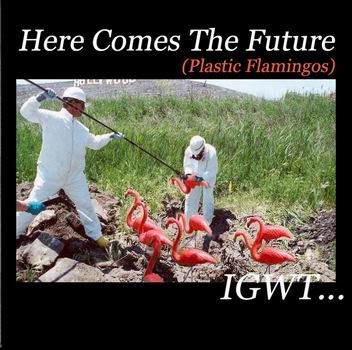 Here comes the future cover : Click Pic for In God We Trust site

-----------------------------------------------------------------------------------------------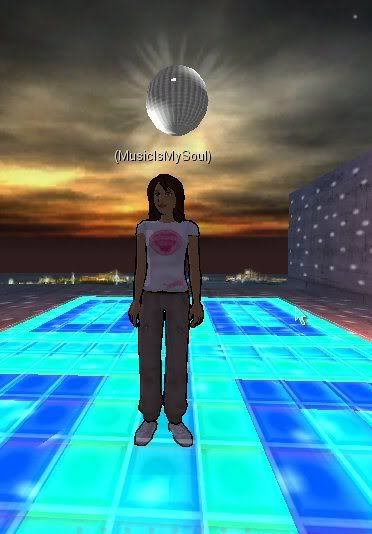 Disco: Voor het echte danswerk ga je natuurlijk naar.... Klik op hoes voor een gezellige dansavond.
Click Picture for the perfect dance event


21.00 Alternation with Peter

01- Trammps - Disco Inferno
02- MFSB - The Zip
03- Mc Fadden & Whitehead - Ain't no stoppin us now
04- Earth, Wind & Fire - In the stone (I am)
05- KC & Sunshine band - Get down tonight
06- O'Jays - Now that we found love
07- First Choice - Armed and extremely dangerous
08- Abba - SOS (dance remix)
09- Trammps - Shout

Trammps: Cover: of Shout by the Trammps .... Klik op hoes voor een gezellige dansavond.
Click Picture for the perfect dance event

Saturday Night Fever: Cover: OST Saturday Night Fever .... Klik op hoes voor een gezellige dansavond.
Click Picture for the perfect dance event

10- Bee Gees - Stayin alive
11- Harold Melvin - The love i lost


22.00 Alternation with Peter

12- Viola Wills - If you could read my mind
13- Stevie Wonder - Happy Birthday (Bernadet)
14- Sister Sledge - Lost in music
15- Earth, Wind & Fire - Can't let go (I Am)
16- Earth, Wind & Fire - After the love has gone (I am)
17- Patrick Hernandez - Born to be alive
18- Players Association - Turn the music up
19- Lipps Inc - Funky Town
20- Earth, Wind & Fire - Let your feelings show
21- Earth, Wind & Fire - Boogie Wonderland
22- MFSB - Something for nothing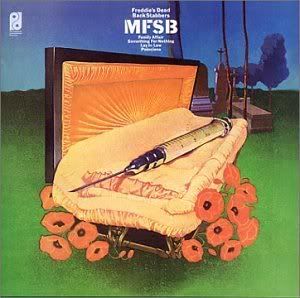 MFSB: Mothers, Fathers, Brothers, Sisters - The sound of Philadelphia .... Klik op hoes voor een gezellige dansavond.
Click Picture for the perfect dance event


2300 Alternation with Peter (The Valentine special)

23- Earth, wind & Fire - Star
24- Trammps- Love epidemic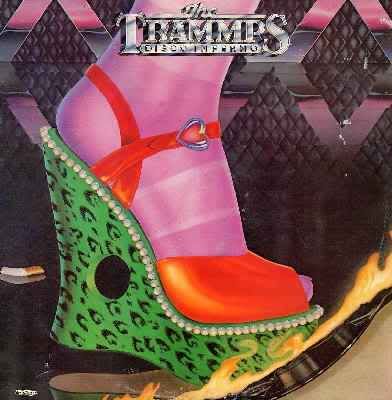 Trammps: Album Cover: by the Trammps .... Klik op hoes voor een gezellige dansavond.
Click Picture for the perfect dance event

25- Three Degrees - Take good care of yourself
26- Moments and whatnouts - Girls
27- Stylistics - My funny Valentine
28- Nils Lofgren & Bruce Springsteen - Valentine
29- ABC - The Look of love part 4
30- ABC - Valentine's day
31- Evelyn Thomas - High Energy
32- Earth, Wind & Fire - Wait
33- Emotions - Best of my love
34- O'Jays - Used to be my girl

O'Jays: Cover: of Back Stabbers by the O'Jays .... Klik op hoes voor een gezellige dansavond.
Click Picture for the perfect dance event

35- Kid Creole - Megamix (DMC remix)
36- Jones Girls - Nights over Egypt
37- MFSB - T.L.C. (Tender lovin Care)

xx- Astrid Nijgh (vocals), Rick vd linden (GX1), Jenke Kaldenberg (Carillon drommedaris)
WELTERUSTEN ENKHUIZEN, WELTERUSTEN GOEDENACHT. (De Razende bol-1979)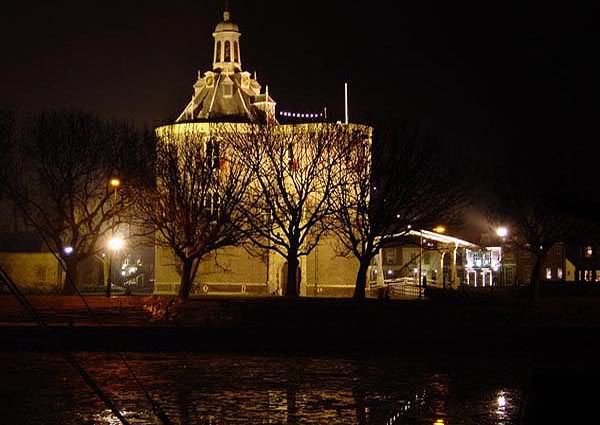 Foto: Irma Kok. Klik hierrrrr voor haar site
KAYAK Nostradamus cover : Click Pic for Kayak site
All about LA here
U can enjoy our Robbie, who works for us thru the night. BUT............
there are interesting alternatives:

(All times in CET. For UK time CET minus one hour is GMT)

22.00-01.00 Radio Caroline with Cliff Osbourne.
-------------- CLIFF features TONIGHT:
01.00-05.00 Radio Caroline with Tim Charles

23.00-02.00 Radio Seagull with Chris Bent (Towards the unknown region)
Chris plays a remarkable selection of songs you never hear anywhere.

Goodnight, Peter