08-12-2007 NEDERLANDS - DUTCH 21.00-23.00DE AFWISSELING 21.00-23.00

Ik doe ook programma's op zaterdag avond via AMC radio vanuit Canada.



AFWISSELING op AMC Canada STREAM : Klik op pic AMC

Zoals gebruikelijk wordt de playlist van het programma elke 10 minuten ververst. Of misschien staat ie er al.


]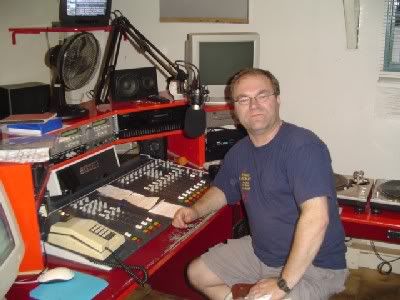 ALTERNATION STREAM with Peter : Click on pic

08-12-2007 ENGELS - ENGLISH 20.00-22.00 GMT
DE AFWISSELING 20.00-22.00

U can hear me also on saturday thru AMC radio based in Canada.




ALTERNATION from AMC Canada STREAM : Click on pic AMC

!! ___The CAM might be or is offline: Click here - Current status: OFFLINE___ !!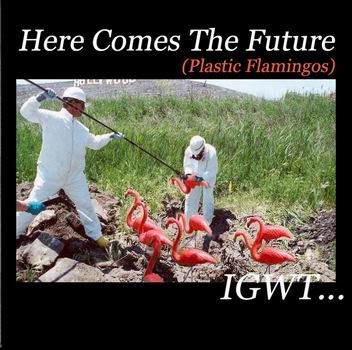 Here comes the future cover : Click Pic for In God We Trust site



21.00 CET Alternation with Peter

01- Knight Area - Mastermind (under a new sign)
02- Wigan's Ovation - Northern Soul dancer
03- Visions of Atlantis - Winternight
04- The Sea takes: Procol Harum - A salty dog
05- The Sea takes: Kayak - Phantom of the night
06- The Sea takes: Europe (Kayak 1983)- Abandon Ship

21.30 CET Alternation with Peter

07- Patriots NL: Robby Valentine and ?? - Holland nr 1
08- Patriots CA: Anna Beaumont - Go for the worlds
09- Patriots UK: Queen - God save the queen
10- Anna Beaumont - Does she know (Rise above)
11- Within Temptation - All i need
12- Miriam Stockley - Hem na nkosi bo - Rondeau (CD: Eternal)
13- Santana - Corazon Espinado (Supernatural)
14- Asia - The smile has left your eyes



Tarja Turunen-Is Walking alone. Click pic for site

22.00 CET Alternation with Peter

15- Shocking Blue - Gonna sing my song
16- Tarja Turunen - I walk alone
17- Nightwish - Eva
18- Valentine/Valensia - Thinking of you
--- (2008-Nympho psycho schizo phonic)
19- Marlies/Valentine - Can't take no more
20- Dreamtide - Dreamers (Here comes the flood)

22.30 CET Alternation with Peter

21- Luca Turilli - Lord of the winter snow (King of the nordic twilight)
22- Silhouette - Ocean of life (A maze)
23- Nick Barnes - Throwin stones
24- Belladonna - Time to kill
25- Anna Beaumont - Promise my heart
25- In God We Trust - Eden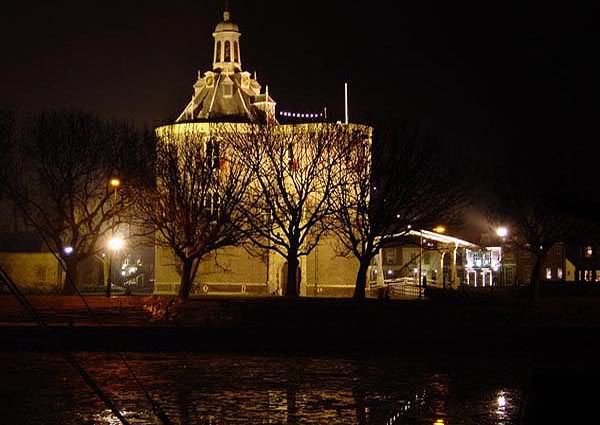 Foto: Irma Kok. Klik hierrrrr voor haar site
KAYAK Nostradamus cover : Click Pic for Kayak site
Tony Allan Memorial site : A remarkable radio presenter
All about LA here