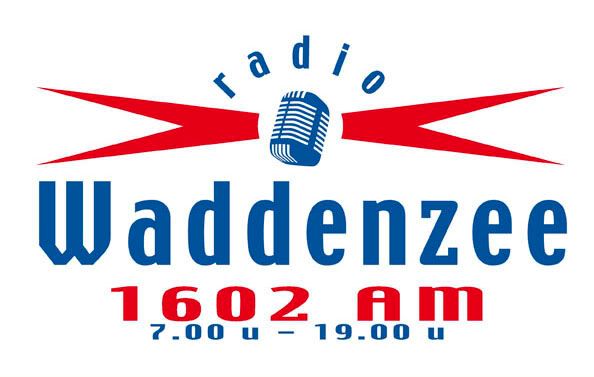 Radio Waddenzee Website: Klik op Logo - Click on logo.
Waddenzee (Pop) from 07.00--19.00 in the Dutch language.
Between 19.00 and 07.00: Radio Seagull (Rock)in English.
U can listen on 1602 Khz medium wave or on the internet.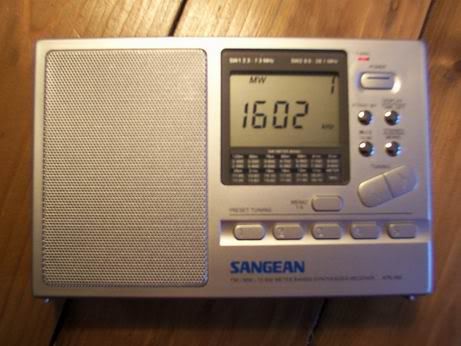 Waddenzee stream: Luister / Listen online.
Klik hier / Click here:
Alternatieve stream / Alternative stream.
Klik HIERRRR voor... (Click here for) Waddenzee stream
RADIO WADDENZEE - Every wednesday morning: Peter
KOFFIE? NIET VERKEERD from 10.00-13.00.

19-12-2007

10.00

01-(!7)- Nick & Simon - Rosanne
02-(Tu)- Percy Faith - Deck the halls
03-(6x)- Kathy Kirby - Secret love
04-(!7)- Gonzalez - Got my eyes on you
05-(K7)- Kid Creole & Coconuts - Christmas on riverside drive
06-(7x)- TWINSPIN: Dave Edmunds - Born to be with you
07-(7x)- TWINSPIN: Dave Edmunds - Gonna start living again
-------- (if it kills me)
08-(!7)- Franz Black - Sunshine girl

10.30

09-(06)- Tarja Turunen - Marian poika
10-(69)- Bee Gees - Saved by the bell
11-(7x)- Bread - Everything i own
12-(77)- O'Jays - Christmas aint xmas... without the one you love
13-(00)- Anna Beaumont - Promise my heart
14-(6x)- James Darren - Goodbye cruel world
15-(6x)- Bob Luman - Let's think about livin
16-(6x)- Everly Brothers - Cathy's clown
17-(6x)- Bert Kaempfert - Moon over Naples
(LV8 at Zuiderpier Harlingen Pic by Paul Krooshof)

11.00

19-(6x)- Johnny Nash - Falling in and out of love
20-(!7)- Trijntje Oosterhuis - I just don't know what to do with myself
-------- (CD: Who'll speak for love)
21-(69)- Lou Christie - She sold me magic
22-(97)- Robby Valentine - First xmas without you
-------- (Dedicated to his father from 1997 EP Christmas in heaven)
23-(7x)- Chicory Tip - Son of my father
24-(!7)- Bens Brothers - Carry on
25-(6x)- Darlene Love - Marshmellow world
26-(6x)- Beach Boys - I get around

Anna Beaumont-Latest cd: Under the covers. Click pic for site

11.30

27-(8x)- Cashmere - Love's what i want
28-(9x)- Everything but the girl - Each and everyone
29-(7x)- Walter egan - Magnet and steel
30-(9x)- Rob De Nijs - Midwinternacht
31-(6x)- Derrick Roberts - Christmas in the jungle
32-(!7)- Bloom - The secrets out
33-(!7)- KT Tunstall - Saving my face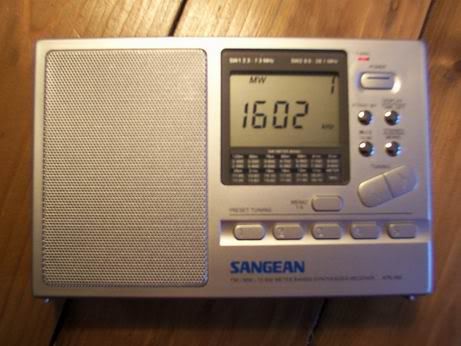 12.00
34-(!7)- Gonzalez - I haven't stopped dancing yet
35-(7x)- Trammps - Love epidemic
36-(8x)- Mc Cartney & Frog choir - We all stand together
37-(7x)- Frog Marley - Croakin bells
38-(7x)- Bob Marley - Could you be loved
39-(!7)- Marlies - Can't take no more
40-(7x)- Stylistics - Love is the answer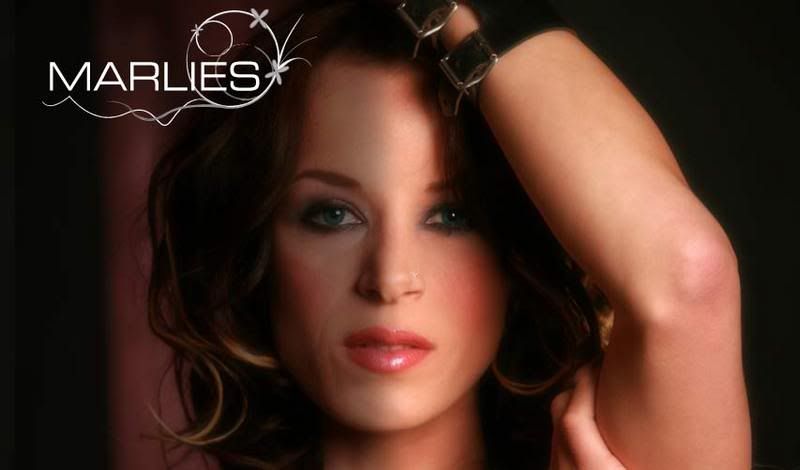 Marlies: Klik op Marlies voor DELECTRIFIED website - Click on pic Marlies for entering Marlies website. - Pic by Kees Jansma for Studio Flevo.
STUDIO FLEVO
12.30
41-(74)- Wizzard - Are you ready to rock
42-(8x)- Stray Cats - (She's) Sexy and 17
43-(!7)- Tarja Turunen - I walk alone (Extremo)
44-(!7)- Miriam Stockley - Un ricordo-Je crois entendre encore
-------- (CD 2007: Eternal)
45-(05)- Rob de Nijs - Winter wonderland
46-(7x)- Gary Wright - Dreamweaver
47-(97)- Robby Valentine - Christmas in heaven
48-(7x)- Salsoul Orchestra - Tangerine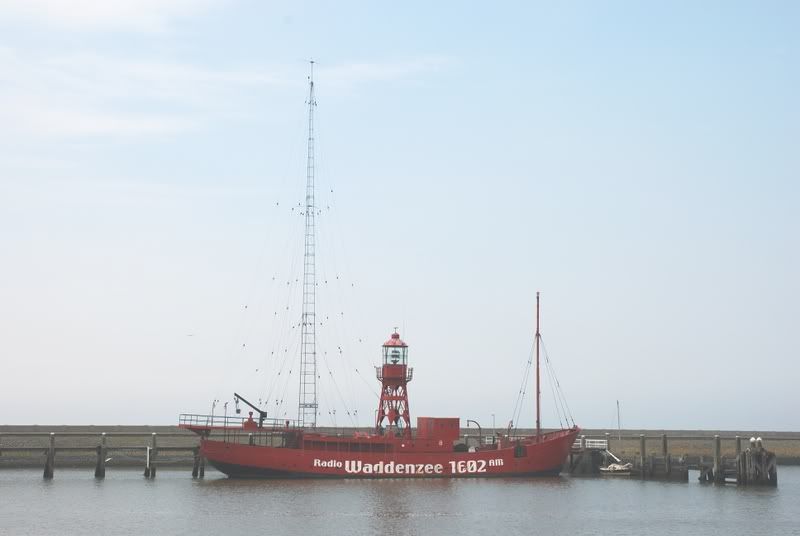 (Pic By Marcel Poelman)

Waddenzee from 07.00-19.00.

Next on 1602 from 19.00-07.00:

Radio Seagull (19.00-07.00) in English