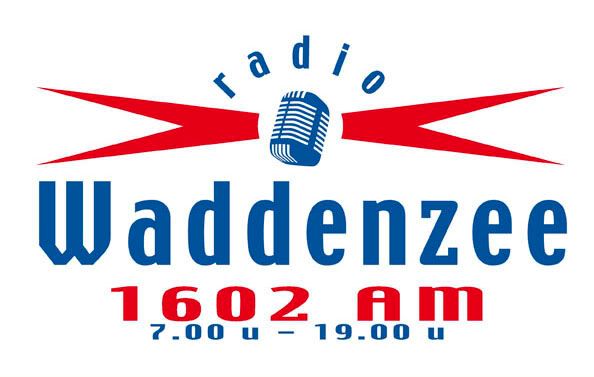 Radio Waddenzee Website: Klik op Logo - Click on logo.
Waddenzee (Pop) from 07.00--19.00 in the Dutch language.
Between 19.00 and 07.00: Radio Seagull (Rock)in English.
U can listen on 1602 Khz medium wave or on the internet.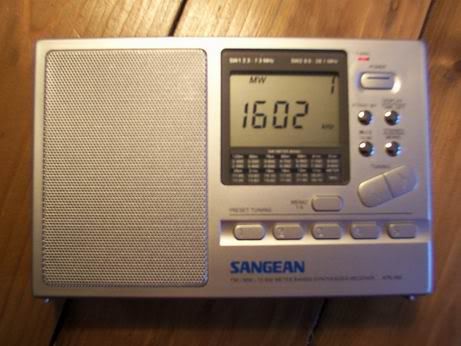 Waddenzee stream: Luister / Listen online.
Klik hier / Click here:
Alternatieve stream / Alternative stream.
Klik HIERRRR voor... (Click here for) Waddenzee stream
RADIO WADDENZEE - Every wednesday morning: Peter
KOFFIE? NIET VERKEERD from 10.00-13.00.

26-12-2007

10.00

01-(6x)- Ronettes - Rudolph the Rednosed reindeer
02-(Tu)- David Foster - Carol of the bells
03-(76)- Dan Fogelberg - Netherlands
04-(0x)- Moody Blues - In the quiet of christmas morning
05-(!7)- Franz Black - Sunshine girl
06-(8x)- Babe - Never listen to a bouzouki player
07-(6x)- Four seasons - Christmas tears
08-(05)- Blackmore's Night - Lord of the dance

10.30

09-(70)- Continental Uptight band - Please sing a song for us
10-(6x)- Casuals - Jesamine
11-(9x)- Dan Fogelberg - Bells Fantasy/Hark the herald angels sing
12-(9x)- Dan Fogelberg - At christmas time
13-(75)- Jigsaw - Skyhigh
14-(!7)- Gonzalez - I haven't stopped dancing yet
15-(81)- Journey - Don't stop believing
16-(97)- Robby Valentine - Christmas in heaven
17-(6x)- Spotnicks - parade of the wooden soldiers
(LV8 at Zuiderpier Harlingen Pic by Paul Krooshof)

11.00

18-(!7)- September - Cry for you
19-(8x)- Vicky Brown - Stay with me till morning
20-(8x)- Sam Brown - Stop
21-(8x)- George Baker - When the first snow is falling
22-(9x)- Dan Fogelberg - Snowfall
23-(8x)- Dan Fogelberg - High country snows
24-(7x)- Country Gazette - Keep on pushing

Anna Beaumont-Latest cd: Under the covers. Click pic for site

11.30

25-(81)- Nils Lofgren - Anytime at all
26-(!7)- Kaiser Chiefs - Love's not a competition
27-(70)- September (Dutch) - Little sister
28-(69)- Ekseption - Air
29-(!7)- Keane - The night sky
30-(05)- Blackmore's Night - Once in a million years
31-(7x)- Chris de Burgh - A spaceman came traveling
32-(6x)- Association - Cherish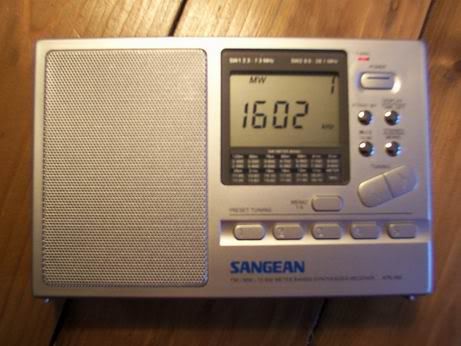 12.00
33-(8x)- Abba - The piper
34-(6x)- Hepstars - It's now winter's day
35-(!7)- Maroon 5 - Wont go home without you
36-(!7)- Tessa - I put my trust in you
37-(0x)- December People - 't Was the night before christmas
38-(7x)- Carol Douglas - My simple heart
39-(97)- Robby Valentine - First xmas without you/Song of Joy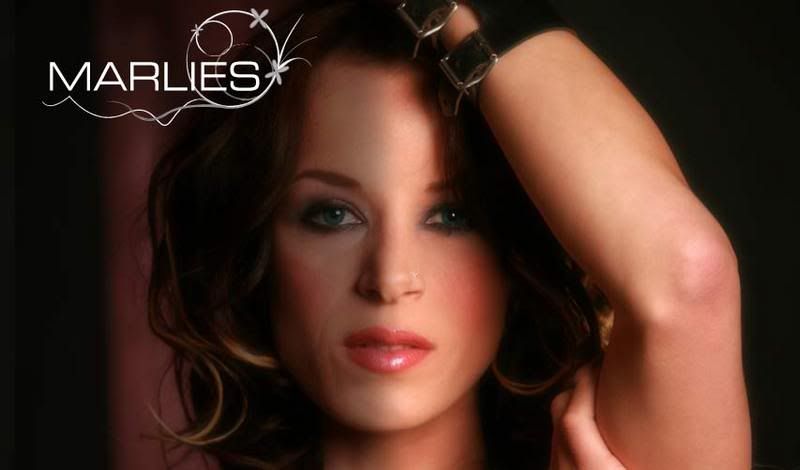 Marlies: Klik op Marlies voor DELECTRIFIED website - Click on pic Marlies for entering Marlies website. - Pic by Kees Jansma for Studio Flevo.
12.30
40-(!7)- The Coral - Jaqueline
41-(05)- Rob de Nijs - Thuis voor kerstmis
42-(9x)- New London Chorale - While shepards were watching
43-(9x)- Dan Fogelberg - First christmas morning
44-(7x)- Salsoul Orchestra - CHRISTMAS MEDLEY
45-(7x)- Salsoul Orchestra - There's someone who is knocking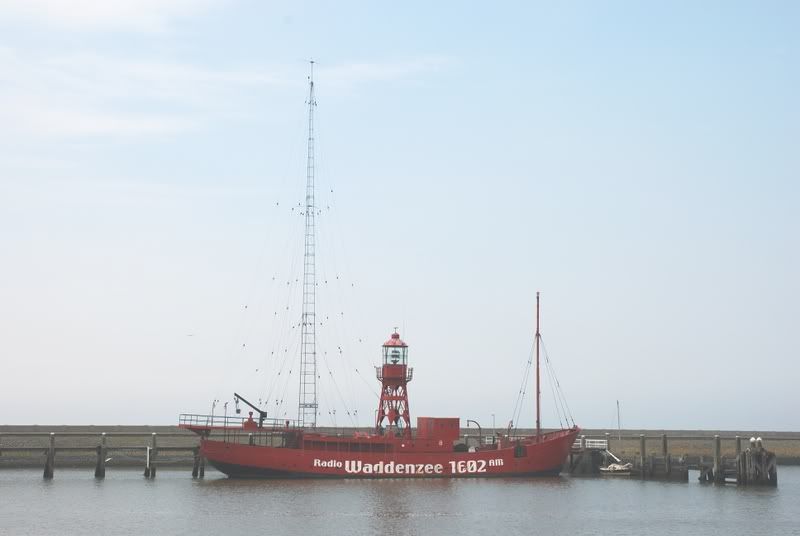 (Pic By Marcel Poelman)

Waddenzee from 07.00-19.00.

Next on 1602 from 19.00-07.00:

Radio Seagull (19.00-07.00) in English