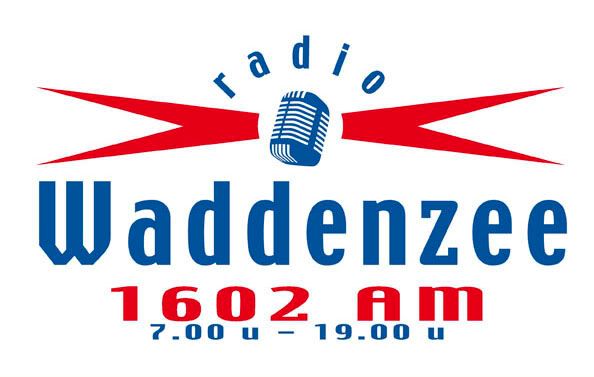 Radio Waddenzee Website: Klik op Logo - Click on logo.
Waddenzee (Pop) from 07.00--19.00 in the Dutch language.
Between 19.00 and 07.00: Radio Seagull (Rock)in English.
U can listen on 1602 Khz medium wave or on the internet.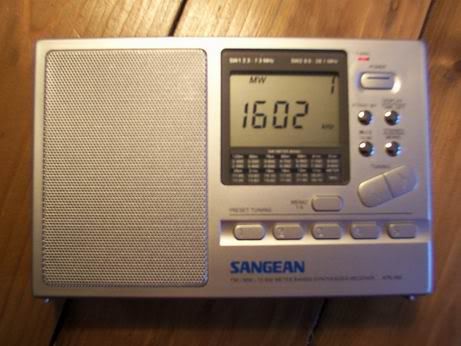 Waddenzee stream: Luister / Listen online.
Klik hier / Click here:
Alternatieve stream / Alternative stream.
Klik HIERRRR voor... (Click here for) Waddenzee stream
RADIO WADDENZEE - Every wednesday morning: Peter
KOFFIE? NIET VERKEERD from 10.00-13.00.

02-01-2008

10.00

01-(76)- Dooleys - Love of my life
02-(Tu)- OST - Thierry de La Fronde
03-(6x)- Petula Clark - Don't sleep in the subway
04-(!7)- Plain white T's - Delilah
05-(!7)- Bob Sinclair - What i want
06-(6x)- Sir Cliff Richard & Shadows - Theme for a dream
07-(8x)- Shadows - Parisienne walkways
08-(01)- Shakira - Objection Tango (remix)

10.30

09-(6x)- Supremes - When the lovelight starts shining through his eyes
10-(!7)- Helemaal Hollands - Wat een vrouw
11-(!7)- Franz Black - Come home
12-(!7)- Stef Ekkel - Dat zomerse gevoel
13-(8x)- Sheryl Lee Ralph - In the evening
14-(!7)- Marlies & Robby Valentine - Don't fool with me
15-(8x)- Tina Turner - Steamy windows
(LV8 at Zuiderpier Harlingen Pic by Paul Krooshof)

11.00

17-(06)- ELO - Surrender
18-(7x)- Middle of the road - Kailakee kailakoo
19-(7x)- Gilbert O'Sullivan - Ooh Wakka doo wakka day
20-(68)- Massiel - La la la
21-(7x)- Mac & Katie Kissoon - Chirpy chirpy cheep cheep
22-(6x)- Georgie Fame - Yeh yeh
23-(6x)- Blendells - La la la la la
24-(6x)- Gerry & Pacemakers - How do you do it
25-(7x)- Third World - Dancing on the floor


Anna Beaumont-Latest cd: Under the covers. Click pic for site

11.30

26-(!7)- Anna Beaumont - I believe
27-(!8)- Josh Woodward - Shadows in the moonlight
28-(!7)- Gonzalez - Got my eye on you
29-(75)- Derek & Cindi - You bring out the best in me
30-(!7)- Rihanna - Shut up and drive
31-(76)- England Dan & John Ford Coley - Love is the answer
32-(6x)- Shadows - Frightened city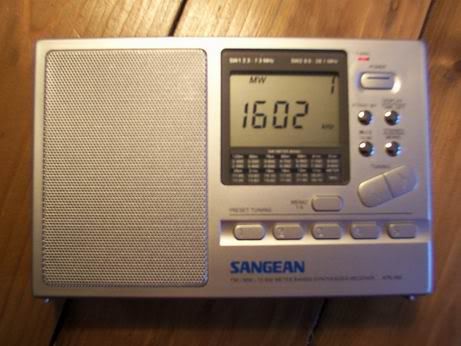 12.00
32-(8x)- Style Council - My Everchanging moods
33-(!7)- Wolter Kroes - Niet normaal
34-(6x)- Supremes - Come see about me
35-(6x)- Stevie Wonder - Uptight
36-(!7)- Miriam Stockley - Adagio Alla Notte (CD:Eternal-2007)
37-(79)- Beach Boys - Lady Linda
38-(8x)- Fiction Factory - Feels like heaven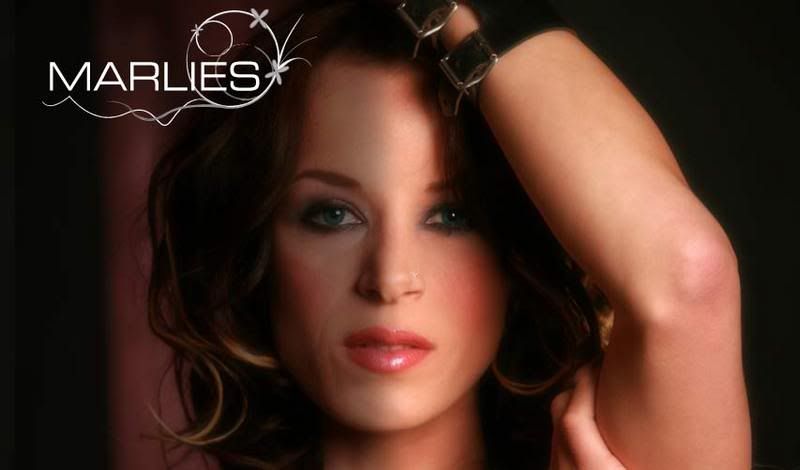 Marlies: Klik op Marlies voor DELECTRIFIED website - Click on pic Marlies for entering Marlies website. - Pic by Kees Jansma for Studio Flevo.
12.30
41-(7x)- Champagne - Oh me oh my goodbye
42-(7x)- Chairmen of the board - Give me just a little bit more time
43-(!7)- Nick & Simon - Kijk omhoog
44-(!7)- Nick Barnes - Throwin stones
45-(!7)- Dukes Jetty - It's over
46-(6x)- Beatles - Please please me
47-(8x)- BZN - Le lac du Connemara
48-(!7)- Rojor - November song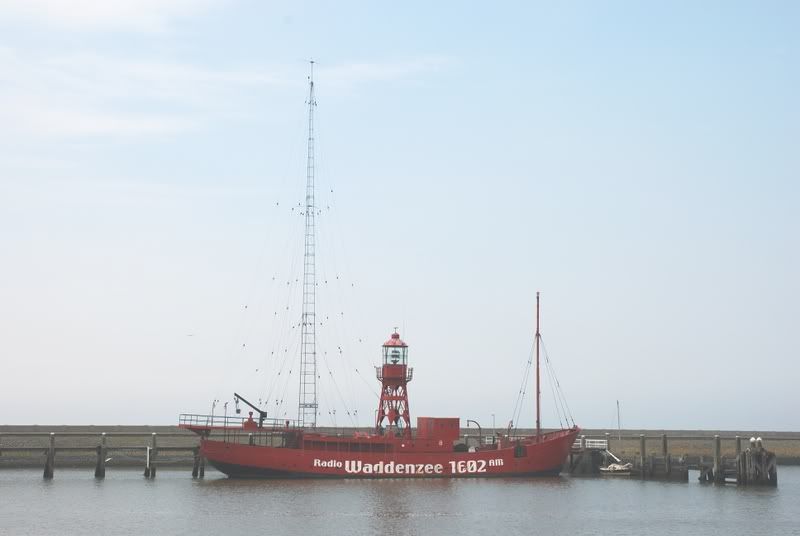 (Pic By Marcel Poelman)

Waddenzee from 07.00-19.00.

Next on 1602 from 19.00-07.00:

Radio Seagull (19.00-07.00) in English