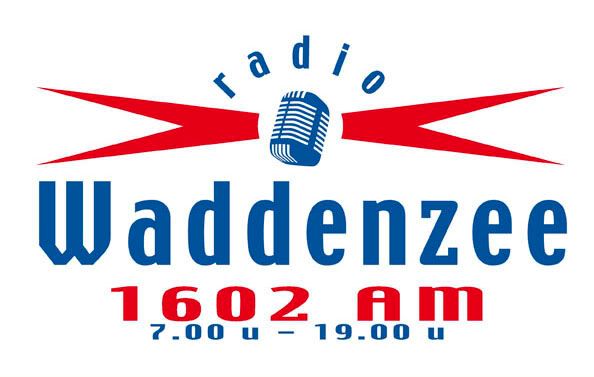 Radio Waddenzee Website: Klik op Logo - Click on logo.
Waddenzee (Pop) from 07.00--19.00 in the Dutch language.
Between 19.00 and 07.00: Radio Seagull (Rock)in English.
U can listen on 1602 Khz medium wave or on the internet.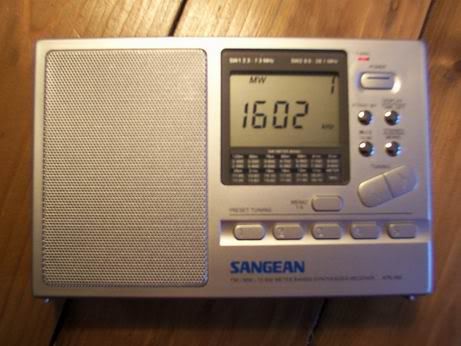 Waddenzee stream: Luister / Listen online.
Klik hier / Click here:
Alternatieve stream / Alternative stream.
Klik HIERRRR voor... (Click here for) Waddenzee stream
RADIO WADDENZEE - Every wednesday morning: Peter
KOFFIE? NIET VERKEERD from 10.00-13.00.

13-02-2008

10.00

01-(!8)- Marco Ter Beek - Ik hoor alleen je stem
02-(7x)- OST - Thierry de la fronde
03-(!8)- Nickelback - Rockstar
04-(7x)- Typically Tropical - Barbados
05-(o4)- Nick Barnes - A summer's day
06-(6x)- Harry Belafonte - Island in the sun
07-(8x)- Mark Foggo - Caribbean island
08-(7x)- Joe Dolan - Make me an island

10.30

09-(8x)- Righeira - Vamos a la playa
10-(7x)- Dizzy Man's band - Let's go to the beach
11-(6x)- Johnny en Rijk - Op het goudgele strand van Ameland
12-(77)- Abba - Happy Hawai
13-(6x)- Cliff Richard - On the beach
14-(6x)- Pat Boone - Beach girl
15-(7x)- First Class - Beach baby
16-(01)- Travoltas - Pacific coast highway
17-(6x)- Beach Boys - California girls
(LV8 at Zuiderpier Harlingen Pic by Paul Krooshof)
11.00
18-(77)- Gruppo Sportivo - Beep beep love
19-(71)- Wizzard - Angel fingers
20-(7x)- Merilee Rush & Turnabouts - Angel of the morning
21-(8x)- Eurythmics - There must be angel
22-(75)- Rogue - Fallen angel (G. Fletcher)
23-(71)- Guy Fletcher - Mary in the morning
24-(62)- Shelley Fabares - Johnny Angel
25-(77)- Showaddywaddy - Pretty little angel eyes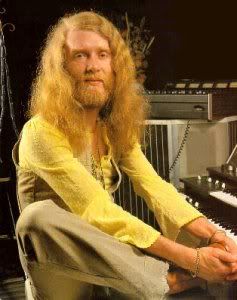 Ekseption - Rick vd Linden-Rechts de GX1-Click pic for site

11.30

26-(7x)- Apollo 100 - Reach for the sky
27-(74)- Dan Fogelberg - Morning sky
28-(7x)- George Baker Selection - Morning sky
29-(73)- TWIN SPIN: Neil Diamond - Lonely looking sky
30-(73)- TWIN SPIN: Neil Diamond - Skybird (instr)
-------- (Album: Jonathan Livingston Seagull)
31-(7x)- Matchbox - Ghostriders in the sky
32-(6x)- Beatles - Lucy in the sky
33-(0x)- Bruce Springsteen - Empty Sky
34-(6x)- Troy Shondell - Island in the sky
35-(73)- Neil Diamond - Skybird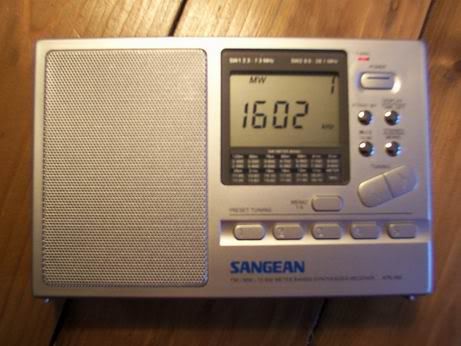 12.00
28-(91)- Rob De Nijs - Huis in de zon
29-(9x)- Corrs - Runaway
30-(!8)- Kayak - Daughter of the moon (Edward reekers)
31-(!7)- Kaiser Chiefs - Love's not a competition
32-(!7)- Nick en Simon - Pak maar m'n hand
33-(6x)- Dusty Springfield - In the middle of nowhere
34-(7x)- Stylistics - Hits medley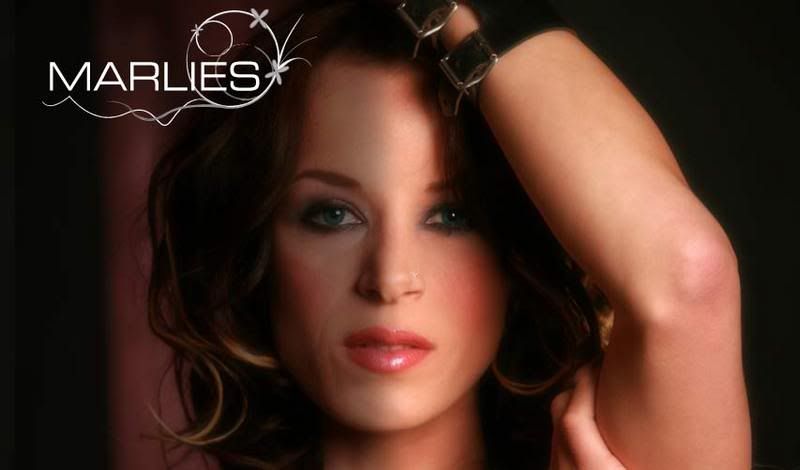 Marlies: Klik op Marlies voor DELECTRIFIED website - Click on pic Marlies for entering Marlies website. - Pic by Kees Jansma for Studio Flevo.
12.30
35-(77)- Gruppo Sportivo - Rock and roll
36-(6x)- Fortunes - Here comes that rainy day feeling again
37-(72)- Spinners - Could it be i'm falling in love
38-(!8)- Caroline - Altijd heb ik je lief
39-(76)- Trammps - Trusting heart
40-(8x)- Imagination - In and out of love
41-(7x)- Kayak - Undecided
42-(7x)- Gloria Gaynor - Never can say Goodbye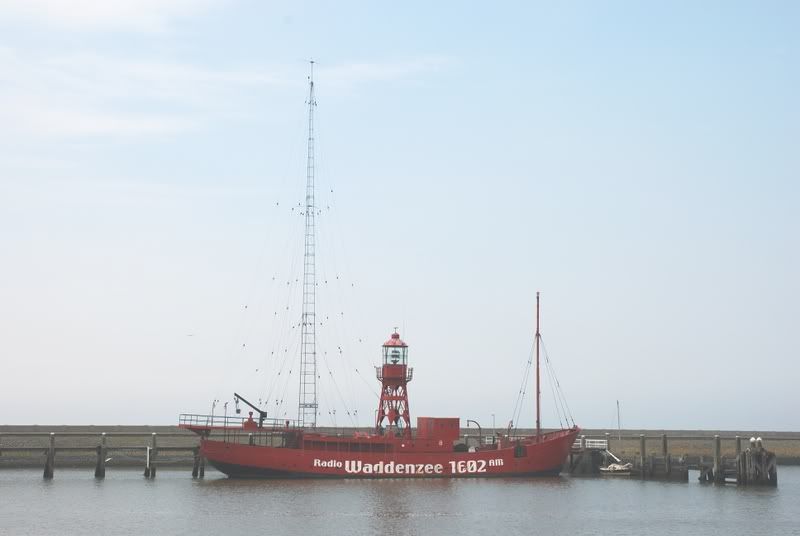 (Pic By Marcel Poelman)
Waddenzee from 07.00-19.00.

Next on 1602 from 19.00-07.00:

Radio Seagull (19.00-07.00) in English