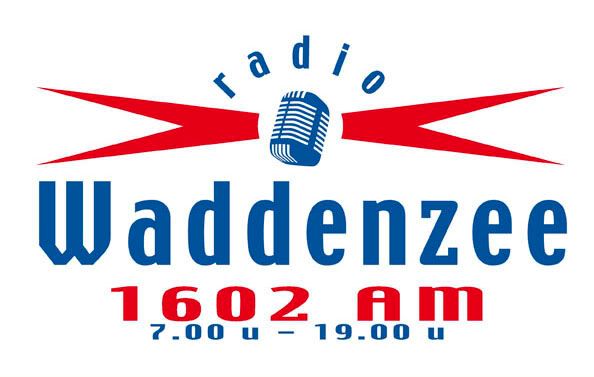 Radio Waddenzee Website: Klik op Logo - Click on logo.
Waddenzee (Pop) from 07.00--19.00 in the Dutch language.
Between 19.00 and 07.00: Radio Seagull (Rock)in English.
U can listen on 1602 Khz medium wave or on the internet.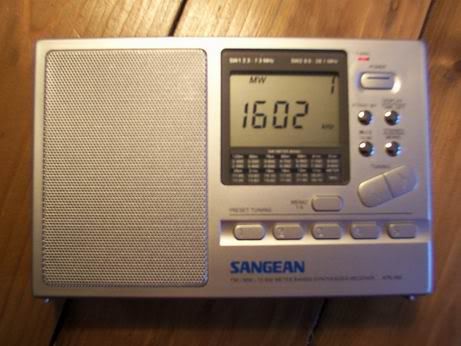 Waddenzee stream: Luister / Listen online.
Klik hier / Click here:
Alternatieve stream / Alternative stream.
Klik HIERRRR voor... (Click here for) Waddenzee stream
RADIO WADDENZEE - Every wednesday morning: Peter
KOFFIE? NIET VERKEERD from 10.00-13.00.

09-04-2008

10.00

01-(6x)- Doris Troy - I'll do anything
02-(7x)- OST - Thierry de la Fronde
03-(!8)- Peter Parker - She's so shy
04-(!8)- Michael Jackson ft Will i am - The girl is mine
05-(04)- Elisa Cariera - Undeniable you
06-(9x)- Robby Valentine - Angel
07-(6x)- Kathy Kirby - Dance on
08-(6x)- Blue Diamonds - Let it be me

10.30

08-(81)- Abba - Prelude (Swedish traditional-Benny Anderson on Yamaha GX1)
09-(81)- Abba - Voulez vous (Live 81)
10-(8x)- A Flock of Seagulls - The more you live, the more you love
11-(9x)- Tasmin Archer - Sleeping satellites
12-(!8)- Rockenbach - Vivo per lei
13-(7x)- Beat - Can't get used to losing you
14-(87)- Frank Boeijen Groep - Hier komt de storm


(LV8 at Zuiderpier Harlingen Pic by Paul Krooshof)

11.00

15-(6x)- Trini Lopez - Adalita
16-(6x)- Los Payos - Maria Isabel
17-(8x)- TWINSPIN: Londonbeat - I've been thinking about you
18-(9x)- TWINSPIN: Londonbeat - Crying in the rain
19-(77)- Kermit the Frog - Being green
20-(01)- Lichterlaaie - Zo'n mooie planeet
21-(8x)- Belinda Carlisle - Heaven is a place on earth
22-(6x)- Vogues - Earth Angel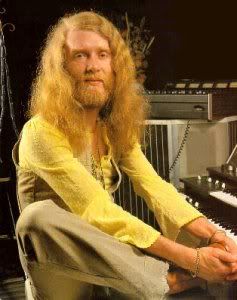 Ekseption - Rick vd Linden-Rechts de GX1-Click pic for site

11.30

24-(6x)- Fourmost - Hello little girl
26-(9x)- Beatbusters - A taste of Ska
27-(0x)- Def P & Beatbusters - Bubbelbad
28-(!8)- Amy MacDonald - This is the life
29-(!8)- Anouk - I don't wanna hurt
30-(!8)- Mahala Rai Banda - Mahala geasca
31-(6x)- Bonzo dog band - Ali baba's Camel
32-(8x)- Katrina & Waves - Walking on sunshine
33-(8x)- Korgis - Rovers Return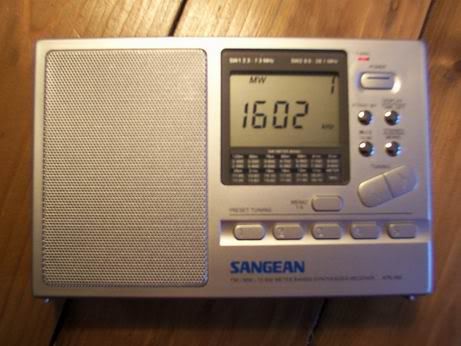 12.00
28-(91)- Rob De Nijs - Huis in de zon
29-(9x)- Corrs - Runaway
30-(!8)- Kayak - Daughter of the moon (Edward reekers)
31-(!7)- Kaiser Chiefs - Love's not a competition
32-(!7)- Nick en Simon - Pak maar m'n hand
33-(6x)- Dusty Springfield - In the middle of nowhere
34-(7x)- Stylistics - Hits medley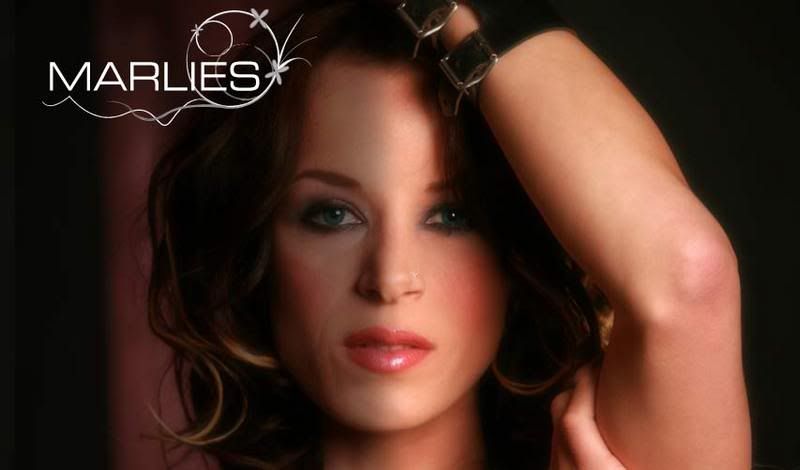 Marlies: Klik op Marlies voor DELECTRIFIED website - Click on pic Marlies for entering Marlies website. - Pic by Kees Jansma for Studio Flevo.
12.30
35-(77)- Gruppo Sportivo - Rock and roll
36-(6x)- Fortunes - Here comes that rainy day feeling again
37-(72)- Spinners - Could it be i'm falling in love
38-(!8)- Caroline - Altijd heb ik je lief
39-(76)- Trammps - Trusting heart
40-(8x)- Imagination - In and out of love
41-(7x)- Kayak - Undecided
42-(7x)- Gloria Gaynor - Never can say Goodbye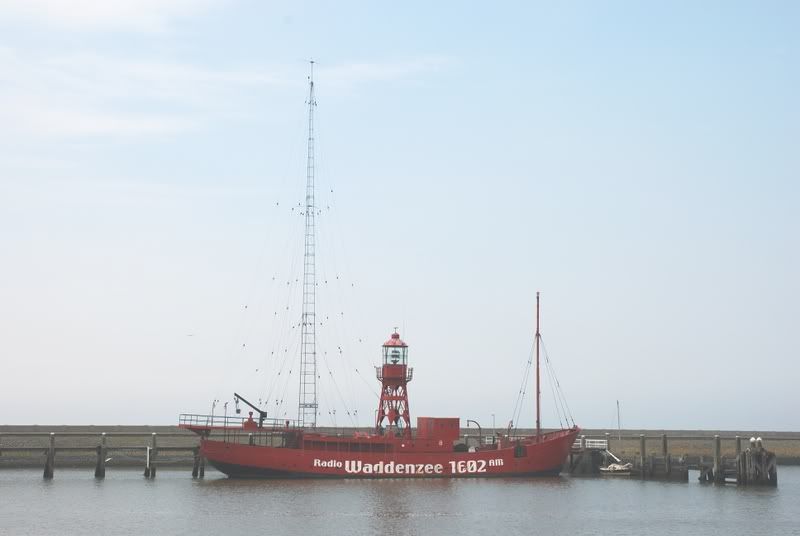 (Pic By Marcel Poelman)
Waddenzee from 07.00-19.00.

Next on 1602 from 19.00-07.00: Radio Seagull