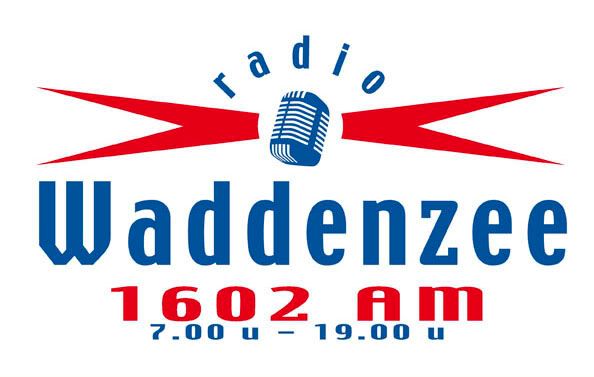 Radio Waddenzee Website: Klik op Logo - Click on logo.
Waddenzee (Pop) from 07.00--19.00 in the Dutch language.
Between 19.00 and 07.00: Radio Seagull (Rock)in English.
U can listen on 1602 Khz medium wave or on the internet.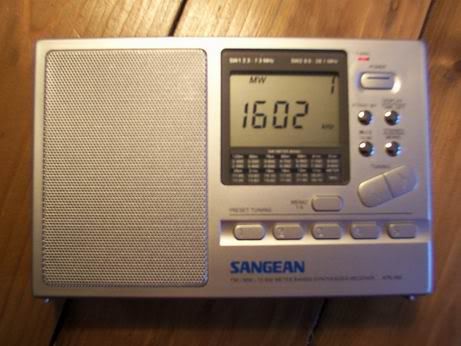 Waddenzee stream: Luister / Listen online.
Klik hier / Click here:
Alternatieve stream / Alternative stream.
Klik HIERRRR voor... (Click here for) Waddenzee stream
RADIO WADDENZEE - Every wednesday morning: Peter
KOFFIE? NIET VERKEERD from 10.00-13.00.

16-04-2008

De muziek in dit programma is voor het personeel van
Bouwbedrijf Meskenbouw in Harlingen.

10.00

01-(77)- Darts - Daddy cool
02-(7x)- OST - Thierry de La Fronde
03-(73)- Dizzy Man's Band - The Opera
04-(8x)- Pater Moeskroen - Een vrolijk lentelied
05-(6x)- Dave Clark Five - Glad all over
06-(9x)- Kast & Maaike Schuurmans - Paradys by it dashboardljocht
07-(79)- Diesel - Sausalito summernight

10.30

08-(76)- Dr. Buzzards's Original Savannah band - I'll play the fool
09-(8x)- Kid Creole & Coconuts - Stool pigeon
10-(8x)- Guns and Roses - November rain
11-(6x)- Skeeter Davis - The end of the world
12-(72)- BZN - Sweet silver Anny
13-(6x)- Shadows - Apache


(LV8 at Zuiderpier Harlingen Pic by Paul Krooshof)

11.00

14-(9x)- Roxette - The Look
15-(74)- Rubettes - Baby i know
16-(00)- Kayak & Syb vd Ploeg - Ruthless Queen (Close to the fire)
17-(71)- Creedence Clearwater Revival - Born on the bayou
18-(77)- Outlaws - Ghostriders in the sky
19-(6x)- Fortunes - You've got your troubles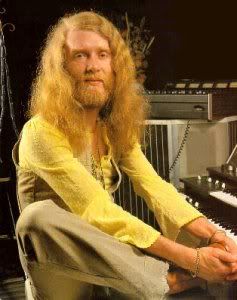 Ekseption - Rick vd Linden-Rechts de GX1-Click pic for site

11.30

20-(74)- States Quo - Down Down
21-(8x)- George Thorogood - Johnny B Goode
22-(8x)- Bruce Springsteen - Dancing in the dark
23-(63)- Johnny Cash - Ring of fire
24-(!8)- TWINSPIN: Andre Hazes & Wolter Kroes - Donker om je heen
25-(9x)- TWINSPIN: Andre Hazes - Bloed Zweet en Tranen
26-(6x)- Shadows - Guitar tango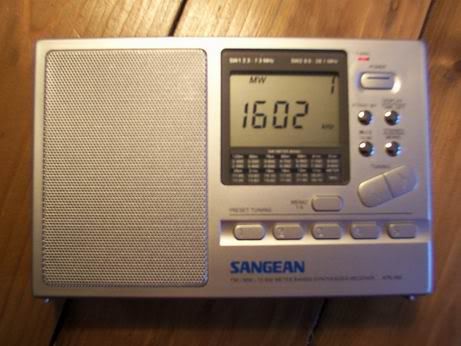 12.00
27-(88)- Toto - Pamela
28-(9x)- Mavericks - Dance the night away
29-(84)- Honeydrippers - Young boy blues
30-(0x)- Reboelje - Marije Maria
31-(6x)- Roy Orbison - Oh pretty woman
32-(78)- Barry Manilow - Copacabana (12 inch)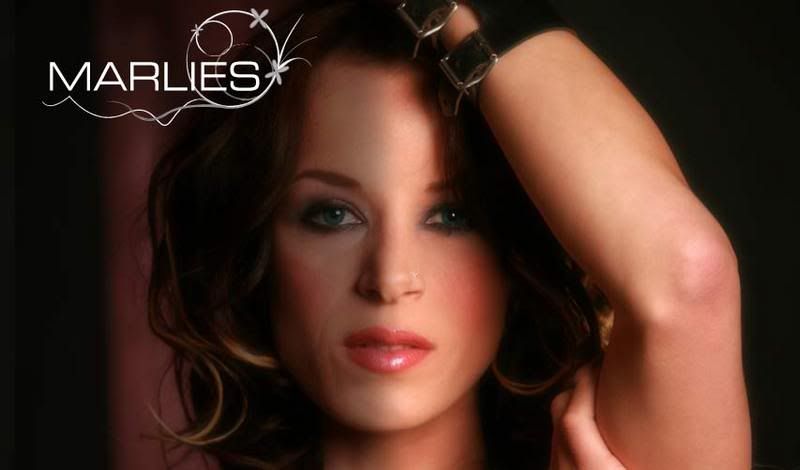 Marlies: Klik op Marlies voor DELECTRIFIED website - Click on pic Marlies for entering Marlies website. - Pic by Kees Jansma for Studio Flevo.
12.30
33-(6x)- Golden Earring - That day
34-(8x)- Golden Earring - When the bullet hits the bone
35-(!8)- Rob de Nijs - Wieringerwaard
36-(6x)- Elvis Presley - Kiss me quick
37-(75)- Abba - Ring Ring
38-(6x)- Beatles - I should have known better
39-(6x)- Everly Brothers - Let it be me
40-(6x)- Shadows - Perfidia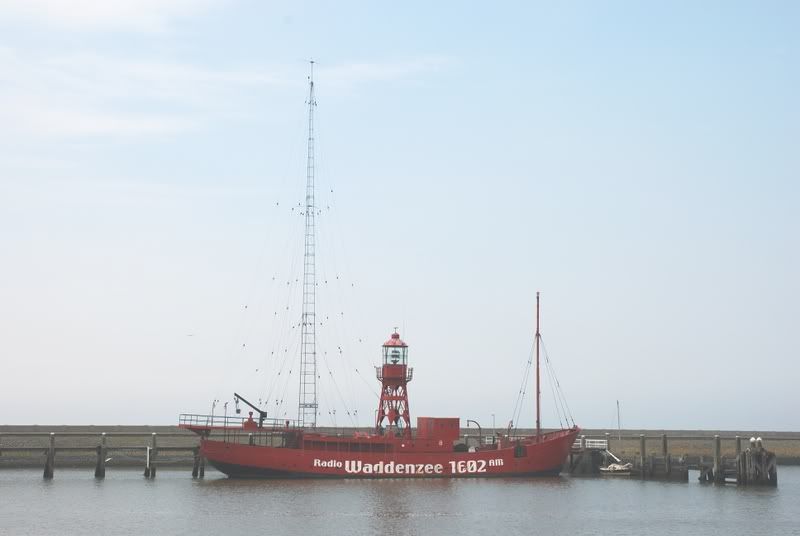 (Pic By Marcel Poelman)
Waddenzee from 07.00-19.00.

Next on 1602 from 19.00-07.00: Radio Seagull