Click on pic of ship for pics, video and diary of Waddenzee on sea
----------------------------------------------------------------------------------

Vandaag: 23-05-2008 NL - De
AFWISSELING 21.00-24.00:
Centraal vanavond:

NOA

2008 concerts:

NOA (Israel): Is coming to NL in October
20 october: Carre Amsterdam, 19 october: Eindhoven,
18 october: Oosterpoort Groningen

MARLIES

30 mei 17.00 klimop Grootebroek
27 juni 20.00 Dommelsch Muziek aan zee Harlingen
13 september 20.00 Verenigingsgebouw Bovenkarspel

ROBBY VALENTINE

13 september Verenigingsgebouw Bovenkarspel

KAYAK
07 October Paradiso Amsterdam (special concert and recorded for DVD)

DIZZY MAN'S BAND
5 september De Kade Zaandam

Zoals gebruikelijk wordt de playlist van het programma
elke 10 minuten ververst. Of staat zelfs al online.

]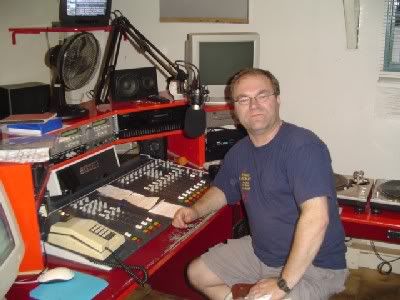 AFWISSELING STREAM met Peter : Klik op foto-Click on pic
Today: 23-05-2008 UK - The Alternation 20.00-23.00 GMT
CA - Alternation 14.00-17.00 in the Manitoba area
Featured today:

NOA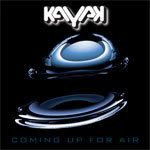 Kayak: Click pic for website.

As usual there will be updates from the playlist every 10 minutes.
MSN contact: studio@radioenkhuizen.nl



19.00-21.00 uur - Muziek Arena: Met Henk Rustenburg - Click for playlist

19.00 CET
Muziek Arena with Henk.



Miriam Stockley: New CD: ETERNAL: great album-Click on cover for website.

20.00 CET
Muziek Arena with Henk.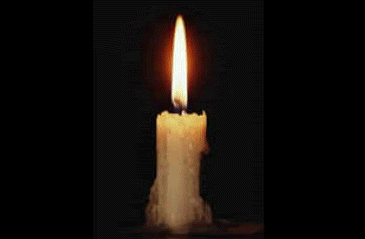 Camel: Click Pic for Camel site



This candle is burning for Andy Latimer of Camel. He is undergoing a treatment against cancer. Get well soon.






Noa: Is coming to NL in October-Click on cover for website.


21.00 CET Alternation with Peter



01- Nick en Simon - Rosanne (2007/2008)
02- Geoff Love - How the west was won
03- Nikki - Hello world (2008)
04- Noa - Ayelet hen / In your eyes (2008 Genes and Jeans)
05- Noa & Cheb Khaled - Imagine
06- Left Banke - Walk away renee
07- Lucy Steymel - High Flyer (1983)
08- Lucy Steymel - Een nieuw begin (1981)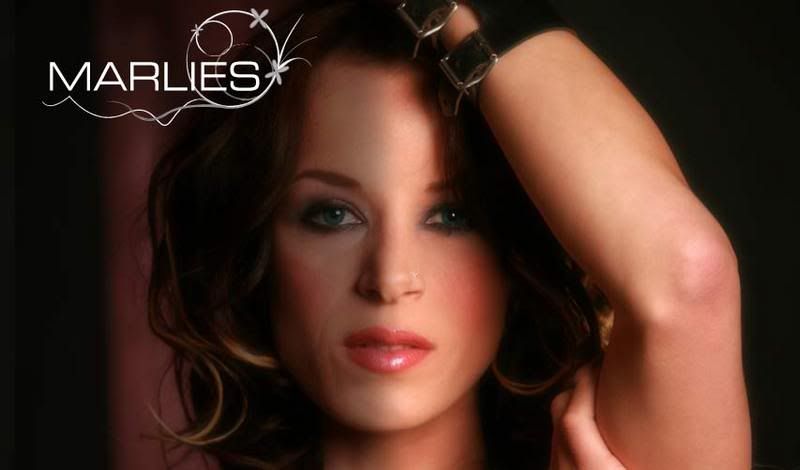 Marlies: Click on pic Marlies for Marlies website.
Pic by Kees Jansma for
Studio Flevo
.
Angela Groothuizen: Click on cover for website.

22.00 CET Alternation with Peter

16- Linda Maarseveen - Heaven must be missing an angel
17- UK - Nothing to loose
18- Noa - The eyes of love (Genes and Jeans-2008)
19- Noa - Beautiful that way (Blue touches Blue-2000)
20- Adele - Chasing Pavements
21- Duffy - Hanging on too long
22- Gladys knight & Pips - I heard it thru the grapevine (1967)
23- Silhouette - The answers
24- Noa - Waltz to the road (Genes and Jeans-2008)
25- Noa - Long coat in winter (Blue touches blue-2000)
26- Van Velzen - When summer ends
27- Marlies - Can't take no more
28- Miriam Stockley - Forever my heart (Miriam)
29- Beatles - I'll follow the sun
MARLIES & ROBBY VALENTINE VIDEO ON "YOU TUBE" - "When loving you is wrong".