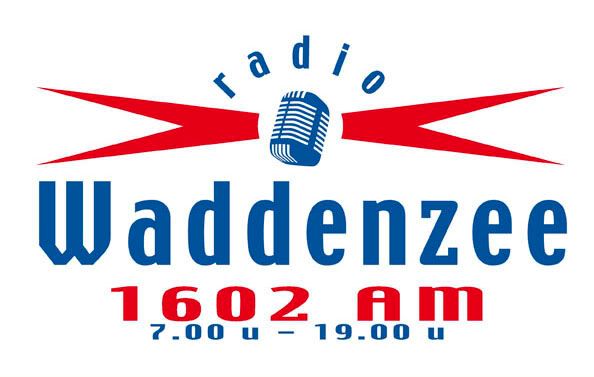 Radio Waddenzee Website: Klik op Logo - Click on logo.
Waddenzee (Pop) from 07.00--19.00 in the Dutch language.
Between 19.00 and 07.00: Radio Seagull (Rock)in English.
U can listen on 1602 Khz medium wave or on the internet.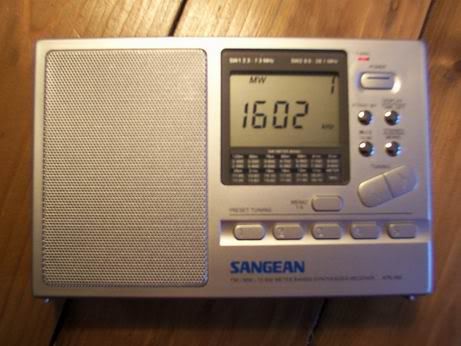 Waddenzee stream: Luister / Listen online.
Klik hier / Click here:
Alternatieve stream / Alternative stream.
Klik HIERRRR voor... (Click here for) Waddenzee stream
Click on pic of ship for pics, video and diary of Waddenzee on sea
RADIO WADDENZEE - Every wednesday morning: Peter
KOFFIE? NIET VERKEERD from 10.00-13.00.

07-05-2008

10.00

01-(6x)- Reparata & Delrons - Captain of your ship
02-(7x)- Geoff Love - How the west was won
03-(6x)- Walker brothers - My ship is coming in
04-(7x)- Drs P - Veerpont
05-(82)- Chris de Burgh - Don't pay the ferryman
06-(75)- Stylistics - Jenny
07-(7x)- Gordon Lightfoot - A passing ship
08-(7x)- Ian Hunter - Ships

10.30

09-(74)- Hues Corporation - Rock the boat
10-(6x)- Cliff Richard - Big ship
11-(7x)- Fox - Loveship
12-(7x)- Bebop de Luxe - Ships in the night
13-(7x)- Windjammer - Harbourlight
14-(!8)- Rob de Nijs - De zee
15-(7x)- Slade - Thanks for the memory
16-(00)- Noa - Beautiful that way (OST La vita e belle-Life is beautiful)
17-(xx)- Atlantis


(LV8 at Zuiderpier Harlingen Pic by Paul Krooshof)

11.00

17-(8x)- Fine Young cannibals - She drives me crazy
18-(8x)- Chaz Jankel - Glad to know you
19-(!8)- Ayreon - River of time
20-(7x)- Steve Miller band - Jungle love
21-(!8)- Gebroeders Ko - Duiken in de zee
22-(7x)- Dizzy man's band - The Opera
23-(!8)- Rockenbach - Vivo per lei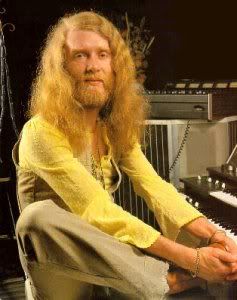 Ekseption - Rick vd Linden-Rechts de GX1-Click pic for site

11.30

23-(6x)- Billy J Kramer & Dakotas - Do you want to know a secret
24-(!8)- TWINSPIN: Kayak - Undecided
25-(!8)- TWINSPIN: Kayak - Daughter of the moon
26-(6x)- Cliff Richard - The day i met Marie
27-(!7)- Robyn ft Kleerup - With every heartbeat
28-(!8)- Bens Brothers - Carry on
29-(!8)- Marco Ter Beek - Ik hoor alleen je stem
30-(07)- Simon Webbe - Coming around again
31-(6x)- Shadows - 06-24-36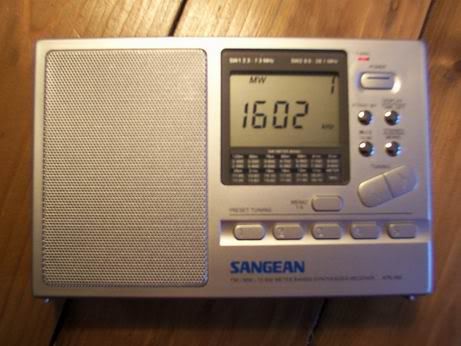 12.00
31-(7x)- Rufus & Chaka Khan - Once you get started
32-(00)- Bottle up and go - Jim Mc Farlay
33-(!8)- Colbie Caillat - The little things
34-(07)- Caroline - Give me back my love (cd: You'll be in my heart)
35-(04)- Edenbridge - Forever shine on
36-(78)- Earth Wind & Fire - Star
37-(79)- Ami Stewart - Knock on wood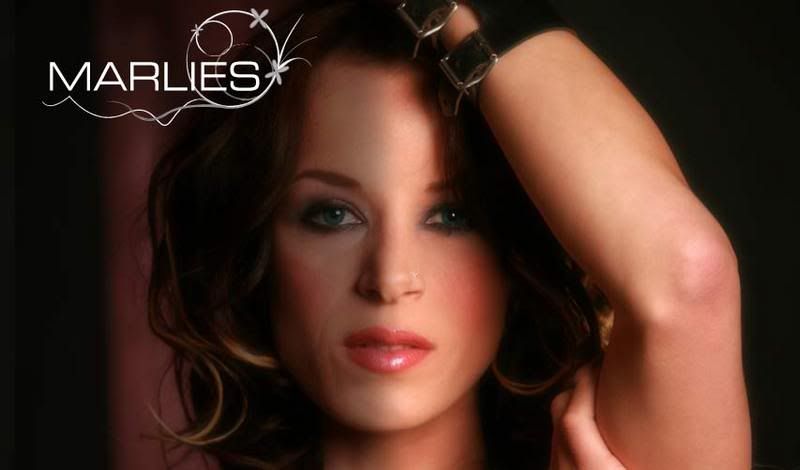 Marlies: Klik op Marlies voor DELECTRIFIED website - Click on pic Marlies for entering Marlies website. - Pic by Kees Jansma for
Studio Flevo
.
12.30
43-(!8)- Hermes House band - Rhythm of the night
44-(!8)- Melee - Built to last
45-(0x)- Catching Tales - I thought i knew you
46-(!8)- Mark Ronson ft Amy Winehouse - Valerie
47-(7x)- Partridge Family - I think i love you
48-(!8)- Kayak - Undecided
49-(7x)- Robert Palmer - Bad case of loving you
50-(6x)- Floyd Cramer - Your last goodbye!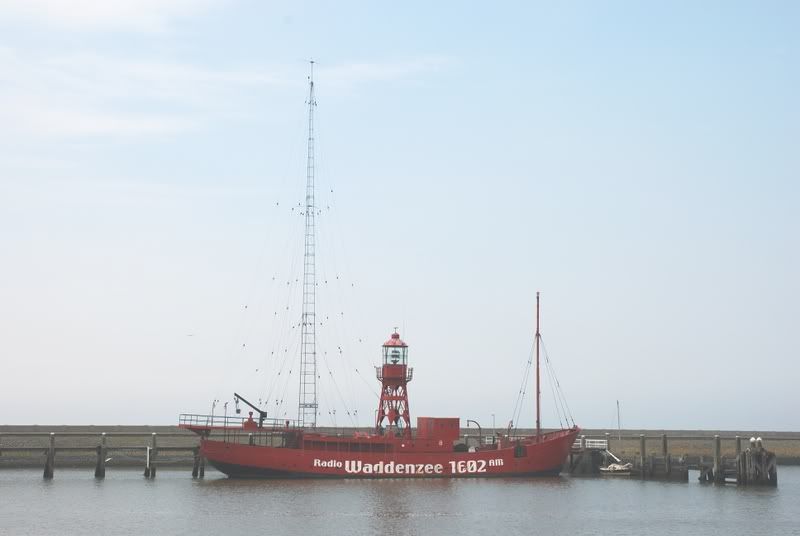 (Pic By Marcel Poelman)
Waddenzee from 07.00-19.00.

Next on 1602 from 19.00-07.00: Radio Seagull