Click on pic of ship for pics, video and diary of Waddenzee on sea
----------------------------------------------------------------------------------

Vandaag: 11-07-2008 NL - De
AFWISSELING 19.00-22.00:
Centraal vanavond:



Dijkpop Festival Andijk, Dial, Nick Barnes, Mostly Autumn en Uriah Heep



DAARNA:



LIEFS VAN LIESJE tot middernacht




2008 concerts:



NOA (Israel): Is coming to NL in October
20 october: Carre Amsterdam, 19 october: Eindhoven,
18 october: Oosterpoort Groningen

MARLIES

Check Marlies website

ROBBY VALENTINE

07 december Boerderij Zoetermeer
(Verder ook Vince Neil (Mötley Crüe)

KAYAK
07 October Paradiso Amsterdam (special concert and recorded for DVD)

DIZZY MAN'S BAND
5 september De Kade Zaandam


Zoals gebruikelijk wordt de playlist van het programma
elke 10 minuten ververst. Of staat zelfs al online.

]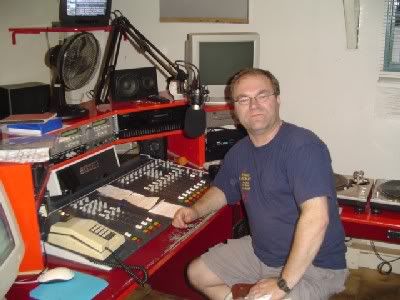 AFWISSELING STREAM met Peter : Klik op foto-Click on pic
Today: 11-07-2008 UK - The Alternation 18.00-21.00 GMT
CA - Alternation 12.00-15.00 in the Manitoba area

Featured today:

Dijkpop Festival Andijk, Dial, Nick Barnes, Mostly Autumn and Uriah Heep
and then till midnight:

LIEFS van LIESJE




Liefs van Liesje: Click pic for website.

As usual there will be updates from the playlist every 10 minutes.
MSN contact: studio@radioenkhuizen.nl



19.00-21.00 uur - Muziek Arena: Met Henk Rustenburg - Click for playlist
Henk heeft vakantie. Henk is gone to colder regions for a holiday.

19.00 CET
GEEN Muziek Arena with Henk. Peter does Alternation / Afwisseling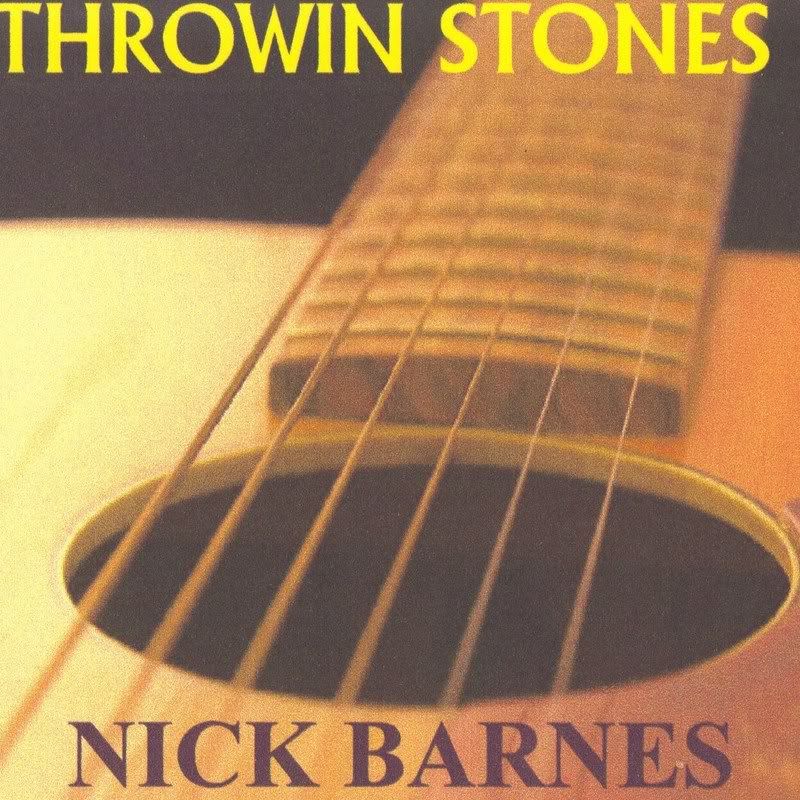 Nick Barnes: New album out: Throwin stones-click for website.




01- Londonbeat - You bring out the sun
02- Geoff Love - How the west was won
03- Oos Joos - Hew je eerebaaie bai je
04- Sissel - Where the lost ones go
05- Nick Barnes - Beautiful town
06- Valentine - God
07- Ilse de Lange - Waterfall
08- Ilse de Lange - Far away


Dijkpop festival: 25 years of kicking-click for website.

09- Mostly Autumn - Paper Angels (Glass Shadows)
10- Nick Barnes - Eve (Live)
11- Sarah Brightman - Fleurs du mal
12- TinkGerman - Ocean Gypsy (Hooray for a brave girl)
13- Lucy Steymel - Magazines
20.00 CET
GEEN Muziek Arena with Henk. Peter does Alternation / Afwisseling.

14- Lucy Steymel - Youre breaking my heart woman
15- Banu (Liesje en Lucy Steymel) - Woman like me
16- Balance (Liesje en Hans) - Agua de beber
17- Katy Perry - I kissed a girl
18- Rob de Nijs - Nights without you (Steymel)
19- JP - Letting go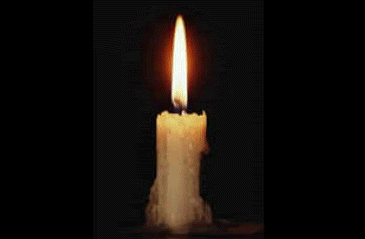 Camel: Click Pic for Camel site
This candle is burning for Andy Latimer of Camel. He is undergoing a treatment against cancer. Get well soon.

20- Sarah Brightman - Let it rain
21- Camel - Rain dances
22- Liselotte Hegt Project Sleepwalk - The Secret
23- Ayreon & Liselotte Hegt - The truth is here
24- Ayreon & Simone Simons - Web of Lies
25- Epica (vocals by Simone Simons) - Run for a fall (acoustic)
26- Epica - Hunab Kú A new dawn
27- Survival - I cried for you

Noa: Is coming to NL in October-Click on cover for website.

21.00 CET Alternation with Peter
28- Bad Manners - Hiho Silver lining
29- Bad Manners - My girl lollipop
30- Noa - The eyes of love (Genes and jeans - 2008)
31- Noa - Follow the heart (Genes and jeans - 2008)
32- Noa - Beautiful that way (OST: La vita e belle)
Marlies: Click on pic Marlies for Marlies website.
Pic by Peter & Peter for
Beachstudio
.
33- Marlies - Dont Fool with me
34- Nick Barnes - Time for the dance (Throwin stones-2008)
35- Dial - Sadness (Synchronity-2008)
36- Antwerp Gipsy Ska Orchestra - Suki's theme
37- Valkyre - A good day to die
38- Rockenbach - My Pianoman
39- Miriam Stockley - Adagio (Eternal)
40- Sissel - Se Liden lyse

Een hele goede avond en tot volgende week. Veel plezier zometeen met Liesje.

Peter
Liefs van Liesje: She's back - click for website.

22.00 CET - LIEFS VAN LIESJE

01- Misia – Te Extrano
02- Michel Sardou & Garou – La Riviere
03- Amy Winehouse – Love is a Losing Game
04- Yasmin Levy – Intentalo Encontrar
05- The Beauty Room – Visions of Joy
06- Sophie Milman – Ochi Chernye
07- Gilbert O'Sullivan – Nothing Rhymed
08- Randy Crawford – When I Get Over You
09- Marcio Faraco - Cidade
10- Fleetwood Mac - Peacekeeper
11- Shakira – Hay Amores
12- Rene Aubry – La Grande Cascade
13- Corinne Baley Rae – Trouble Sleeping
14- Bob James – Just Listen

MARLIES & ROBBY VALENTINE VIDEO ON "YOU TUBE" - "When loving you is wrong".
Robby Valentine: Klik op Pic voor Robby Valentine website - Click on pic for entering Robby Valentine website. - Pic by Kees Jansma for
Studio Flevo.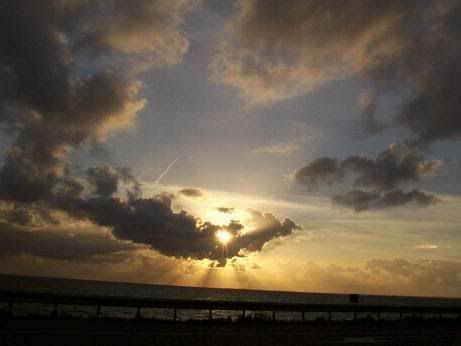 Liefs van Liesje Liesje website.

23.00 CET LIEFS VAN LIESJE

15- Frank Boeijen – Heb Me Lief
16- Cristina Branco - Cristal (Tinha Algum Vinho Ainda)
17- Peter White & Christopher Cross – She's In Love
18- Basia – Time & Tide
19- Paul Weller – You Do Something To Me
20- Nouvelle Vague – In a Manner of Speaking
21- Silje Nergaard - When Judy Falls
22- Venice - Not Enough For You
23- Bebel Gilberto - Bananeira
24- Randy Crawford – Wild Is the Wind
25- Cesaria Evora – Tchinchirote
26- Jim Tomlinson & Stacey Kent - Jardin d'Hiver
27- Dido – Hunter
28- Elis Regina – Alo, Alo Marcianos
29- Guy Farley – Credits (Soundtrack 'Modigliani')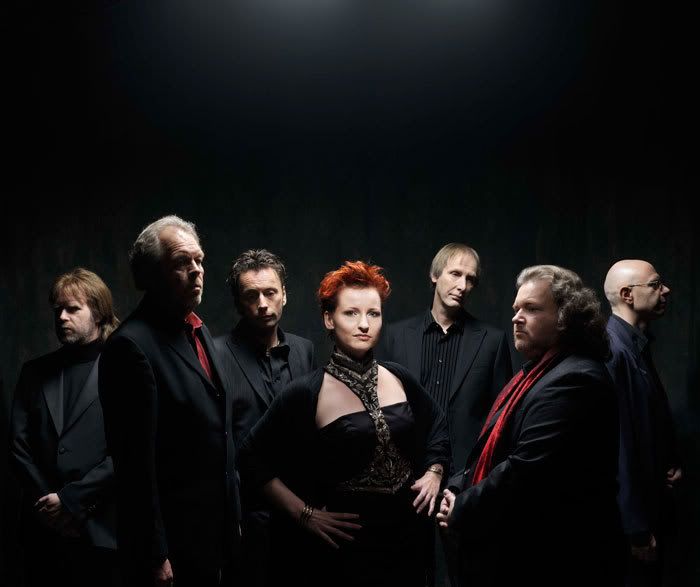 Kayak lineup 2008: Click for website

xx- Astrid Nijgh (zang), Rick van de Linden (GX1 synths),
Jenke Kaldenberg (Carillon Dromedaris - Welterusten Enkhuizen
(Album: De Razende bol-1979)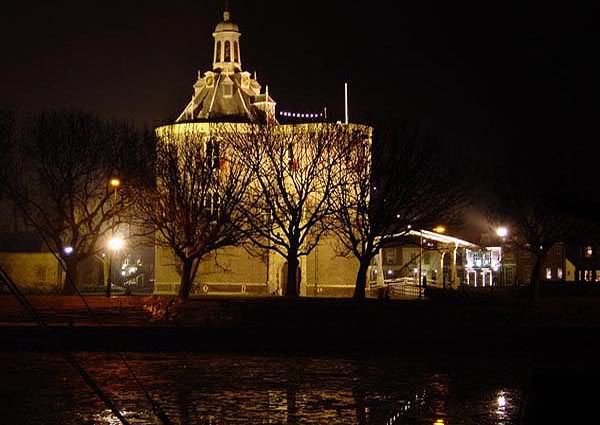 Foto: Irma Kok. Klik hierrrrr voor haar site

KAYAK Nostradamus cover : Click Pic for Kayak site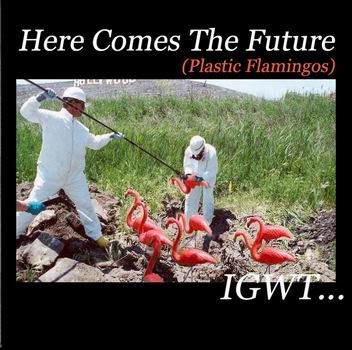 Here comes the future cover : Click Pic for In God We Trust site
Nick Barnes website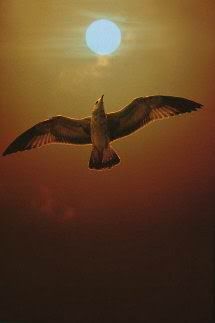 Buy the album here
All about LA here
U can enjoy our Robbie, who works for us thru the night. BUT............
there are interesting alternatives:

(All times in CET. For UK time CET minus one hour is GMT)

22.00-01.00 Radio Caroline with Cliff Osbourne.
-------------- CLIFF features TONIGHT:
01.00-05.00 Radio Caroline with Tim Charles

00.00-02.00 Radio Seagull with Tony Christian.
Tony will warm up your weekend.
Goodnight, Peter