Click on pic of ship for pics, video and diary of Waddenzee on sea
----------------------------------------------------------------------------------

Vandaag: 04-07-2008 NL - De
AFWISSELING 19.00-24.00:
Centraal vanavond:

Rock and Roll Festival Enkhuizen
Dijkpop Festival Andijk, Dial en Uriah Heep


2008 concerts:



NOA (Israel): Is coming to NL in October
20 october: Carre Amsterdam, 19 october: Eindhoven,
18 october: Oosterpoort Groningen

MARLIES

Check Marlies website

ROBBY VALENTINE

o7 december Boerderij Zoetermeer
(Verder ook Vince Neil (Mötley Crüe)

KAYAK
07 October Paradiso Amsterdam (special concert and recorded for DVD)

DIZZY MAN'S BAND
5 september De Kade Zaandam


Zoals gebruikelijk wordt de playlist van het programma
elke 10 minuten ververst. Of staat zelfs al online.

]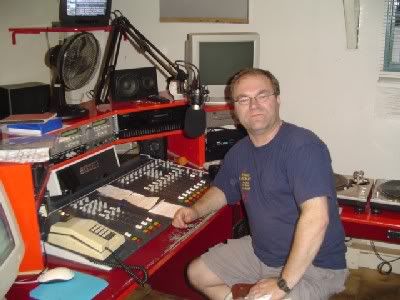 AFWISSELING STREAM met Peter : Klik op foto-Click on pic
Today: 04-07-2008 UK - The Alternation 18.00-23.00 GMT
CA - Alternation 12.00-17.00 in the Manitoba area

Featured today:

Rock and Roll Festival EnkhuizenDijkpop Festival Andijk, Dial en Uriah Heep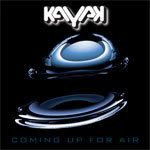 Kayak: Click pic for website.

As usual there will be updates from the playlist every 10 minutes.
MSN contact: studio@radioenkhuizen.nl



19.00-21.00 uur - Muziek Arena: Met Henk Rustenburg - Click for playlist

19.00 CET
GEEN Muziek Arena with Henk. Peter goes rock and roll

01-(6x)- Royal Showband waterford - The Hucklebuck
02-(6x)- Ventures - Walk dont run
03-(6x)- Ria Valk - Hou je echt nog van mij Rockin Billy
04-(83)- Roman Holiday - Motormania
05-(0x)- Travoltas - Pacific coast highway
06-(6x)- Tokens - Lion sleeps tonight
07-(6x)- Tokens - I hear trumpets blow
08-(8x)- Pee wee & Specials - Most of all
09-(88)- Los Rebeldes - Bajo la luz de la luna
10-(xx)- Phantoms - I'll go crazy
11-(84)- Shithouse band - Baby let me love you
12-(8x)- Alvin Stardust - Pretend
13-(7x)- Pratt & Mc Clain - Happy days
14-(7x)- John Travolta & Olivia Newton John
15-(7x)- Shanana - Rock and roll is here to stay
16-(7x)- Grease cast - We go together
17-(7x)- Rubinoos - Peek a boo
18-(58)- Buddy Holly - Rave on
19-(9x)- BZN - Run away back home
20-(6x)- Ventures - Blue moon


Mink: Rock and Roll festival Enkh: Click voor Salvita website.

20.00 CET
GEEN Muziek Arena with Henk. Peter goes rock and roll.
21-(7x)- BZN - Rollin around the bend
22-(05)- Terra Nova - long live rock and roll
23-(8x)- Straycats - Rock this town
24-(6x)- Scorpions - Hello Josephine
25-(83)- Chaps - Rawhide
26-(06)- Oos Joos - De bloemkoole
27-(84)- Shithouse band - Rock and Rob Boogie
28-(76)- Blues brothers - jailhouse rock
29-(8x)- Rocky sharpe & replays - You're the one
30-(6x)- Peter Koelewijn - Kom van dat dak af
31-(7x)- Mud - Shake rattle and roll/See you later alligator
32-(8x)- Pee Wee & Specials - Someday
33-(5x)- Kalin twins - When
34-(7x)- Ramones - Do you remember rock and roll radio
35-(6x)- Ronettes - Be my baby
36-(6x)- Wanda Jackson - Let's have a party
37-(6x)- Eddie Hodges - I'm gonna knock on your door
38-(5x)- Bill Haley & Comets - The saints rock and roll
39-(6x)- Ventures - Bulldog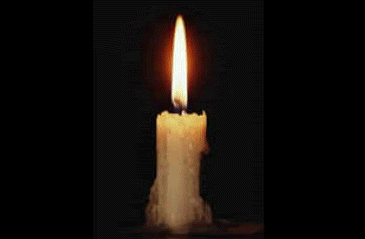 Camel: Click Pic for Camel site
This candle is burning for Andy Latimer of Camel. He is undergoing a treatment against cancer. Get well soon.


Noa: Is coming to NL in October-Click on cover for website.

21.00 CET Alternation with Peter
01- Darts - Come back my love
02- Geoff Love - How the west was won
03- Emotional Elvis - Girl from country heaven
04- Santana - Friendship
05- Mala Vita - Esa ciudad
06- Marlies - Everything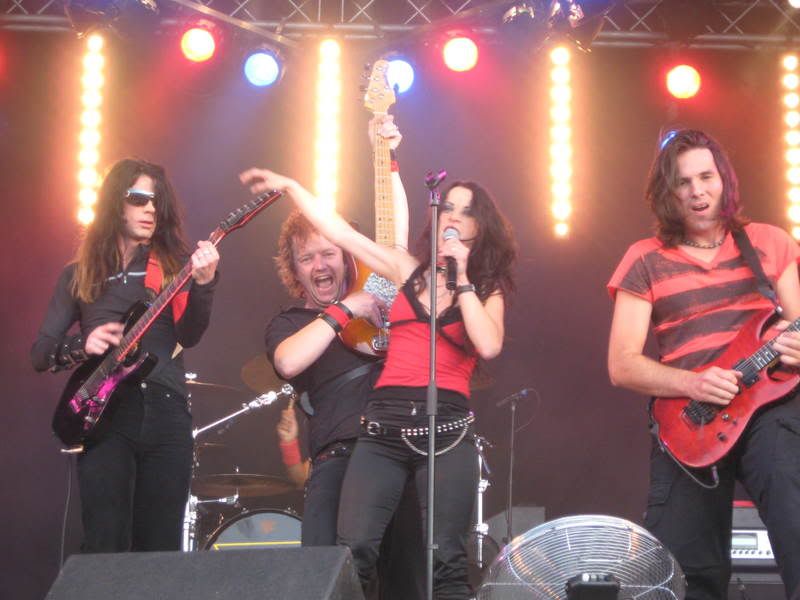 Marlies: Click on pic Marlies for Marlies website.
Pic by Peter & Peter for
Beachstudio
.
07- Duffy - Warwick avenue
08- Mink - If you were here
09- Nikki - River deep mountain high
10- Hurricane Smith - Journey thru dawn / Don't let it die
11- Sara Bareilles - Love song
12- Dial - Sadness
13- Roy Orbison - Blue Angel
14- Cyndi Lauper - Time after time
DIAL: Cd Synchronise - click for website.

22.00 CET Alternation with Peter

15- Sandra - In the heat of the night
16- Cliff Richard - Summer holiday
17- Edenbridge - Whale rider
18- Uriah Heep - Tears of the world
19- DIJKPOP 2008 - Antwerp Gipsy Ska orkestra - Tutti frutti
20- DIJKPOP 2008 - Voicst - Everyday i have to work on the road
21- DIJKPOP 2008 - Ilse de Lange - Here i am
22- DIJKPOP 2008 - Ilse de Lange - New beginning
23- Nick Barnes - Time for the dance
24- Nick Barnes - Weymouth my soul
25- Liselotte Hegt "Project Sleepwalk" - The Secret
26- Valentine - Where do we go from here
27- Robby Valentine - Back to the future theme
MARLIES & ROBBY VALENTINE VIDEO ON "YOU TUBE" - "When loving you is wrong".
Robby Valentine: Klik op Pic voor Robby Valentine website - Click on pic for entering Robby Valentine website. - Pic by Kees Jansma for
Studio Flevo.
DIJKPOP 2008 Jubilaris.

22.00 CET Alternation with Peter

28- Oos Joos - Tís net een skilderaai
29- John Fogerty - Creedence song
30- Miriam Stocley - Hem na nkoso bo
31- Astrid Nijgh - De razende bol
32- Astrid Nijgh - De Markerwaard ballade
33- Bolland & Bolland - Ooh la la
DIAL: vocalen en Bass: Liselotte Hegt

34- Liselotte Hegt - Hollow heart
28
- Dial - Jewel
29- Kayak - Daughter of the moon
30- In God We Trust - Eden
31- Ekseption - Introduction the Fifth
32- Ekseption - Virginial
33- Ekseption - My son
34- Ekseption - My son finale the Fifth
---- All Ekseption tracks taken from the Fifth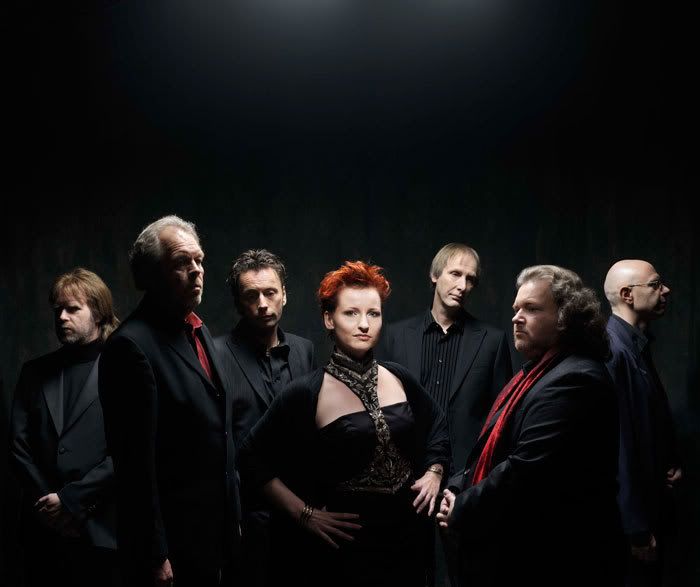 Kayak lineup 2008: Click for website

35- Astrid Nijgh (zang), Rick van de Linden (GX1 synths),
Jenke Kaldenberg (Carillon Dromedaris - Welterusten Enkhuizen
(Album: De Razende bol-1979)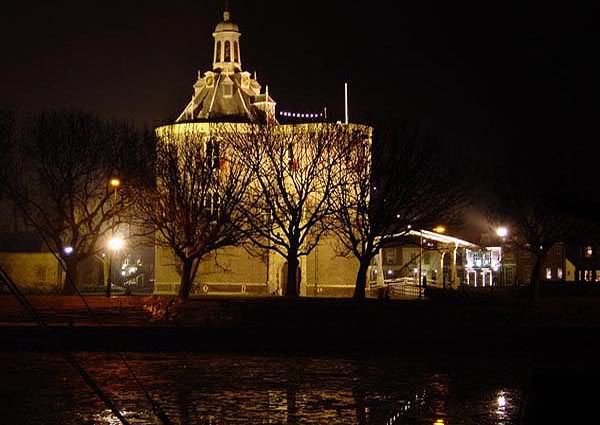 Foto: Irma Kok. Klik hierrrrr voor haar site

KAYAK Nostradamus cover : Click Pic for Kayak site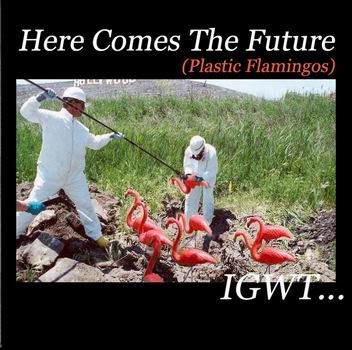 Here comes the future cover : Click Pic for In God We Trust site
Nick Barnes website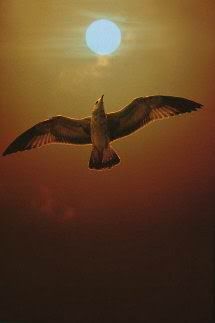 Buy the album here
All about LA here
U can enjoy our Robbie, who works for us thru the night. BUT............
there are interesting alternatives:

(All times in CET. For UK time CET minus one hour is GMT)

22.00-01.00 Radio Caroline with Cliff Osbourne.
-------------- CLIFF features TONIGHT:
01.00-05.00 Radio Caroline with Tim Charles

00.00-02.00 Radio Seagull with Tony Christian.
Tony will warm up your weekend.
Goodnight, Peter