Click on pic of ship for pics, video and diary of Waddenzee on sea
----------------------------------------------------------------------------------

Vandaag: 15-08-2008 NL - De
AFWISSELING 19.00-22.00:
Centraal vanavond:



Alles is speciaal vanavond





LIEFS VAN LIESJE tot middernacht




2008 concerts:



NOA (Israel): Is coming to NL in October
20 october: Carre Amsterdam, 19 october: Eindhoven,
18 october: Oosterpoort Groningen

MARLIES

Check Marlies website

ROBBY VALENTINE

07 december Boerderij Zoetermeer
(Verder ook Vince Neil (Mötley Crüe)

KAYAK
07 October Paradiso Amsterdam (special concert and recorded for DVD)

DIZZY MAN'S BAND
5 september De Kade Zaandam


Zoals gebruikelijk wordt de playlist van het programma
elke 10 minuten ververst. Of staat zelfs al online.

]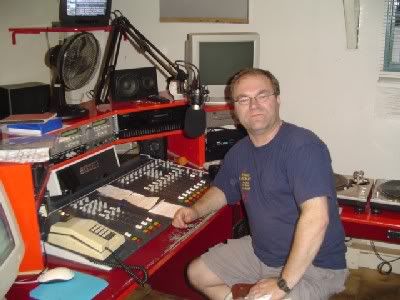 AFWISSELING STREAM met Peter : Klik op foto-Click on pic
Today: 15-08-2008 UK - The Alternation 18.00-21.00 GMT
CA - Alternation 12.00-15.00 in the Manitoba area

Featured today:

All is special

and then till midnight:

LIEFS van LIESJE




Liefs van Liesje: Click pic for website.

As usual there will be updates from the playlist every 10 minutes.
MSN contact: studio@radioenkhuizen.nl



19.00-21.00 uur - Muziek Arena: Met Henk Rustenburg - Click for playlist
Henk heeft vakantie. Henk is gone to colder regions for a holiday.

19.00 CET
GEEN Muziek Arena with Henk. Peter does Alternation / Afwisseling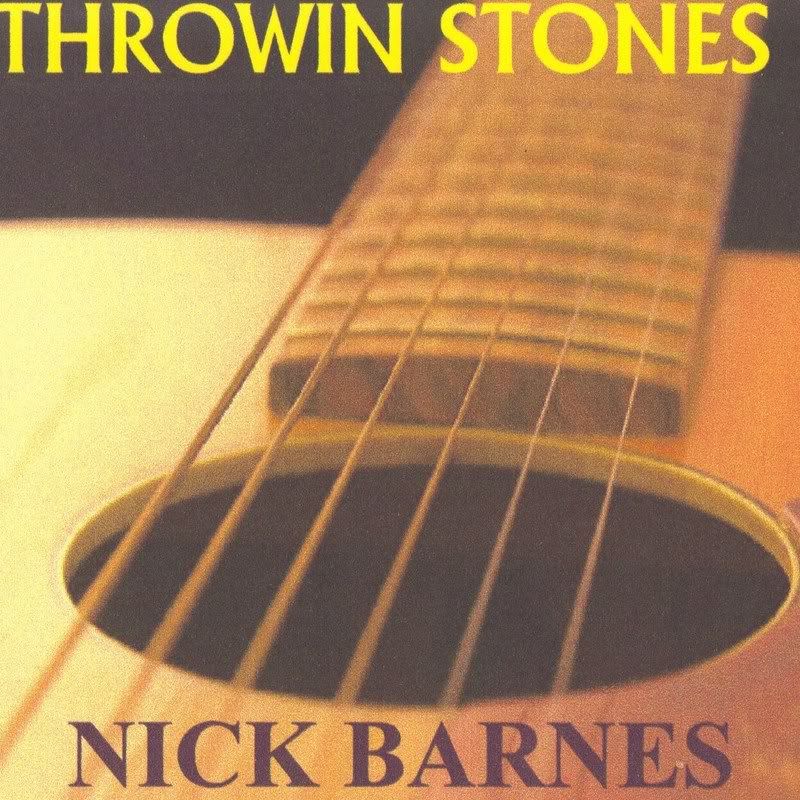 Nick Barnes: New album out: Throwin stones-click for website.



01-Leaf - Wonderwoman
02- Gonzalez - Got my eye on you
03- O'Jays - Shiftless, Shady jealous kind of people
04- Marlies - Hole in my heart(piano)
05- Mouth & Mac Neal - Hello-A
06- Dan Fogelberg & Tim Weisberg - Paris Nocturne
07- Dan Fogelberg - False faces
08- Gary Walker - You dont love me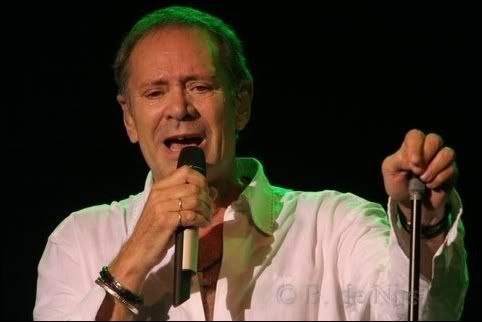 Rob de Nijs: 2008 CD Chansons-click for website.

09- Tarja Turunen - I walk alone
10- Josh Woodward - Shadows in the moonlight
11- Mike Oldfield & Miriam Stockley - Moonlight shadow
12- Miriam Stockley - Nagana Ka Lona
--- - (Bourree-Bach) (CD: Eternal)
13- Nick & Simon - Rosanne
14- England Dan & John Ford Coley - Love is the answer
15- Pablo Cruise - Love wil find a way
20.00 CET
GEEN Muziek Arena with Henk. Peter does Alternation / Afwisseling.

16- Anne Marie david - Tu te reconnaitras
17- Barbara Dickson - My heart lies
18- James Blunt - Same mistake
19- Trijntje Oosterhuis - Who'll speak for love
20- Bobby Vee - Come back when you grow up
21- Al Stewart - Year of the cat (live)
22- Robyn ft Kleerup - With every heartbeat
23- Robbie Valentine - Just a dream away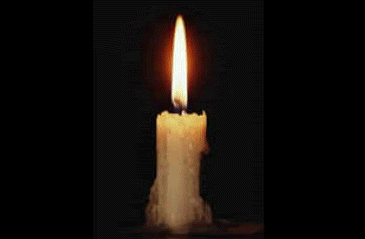 Camel: Click Pic for Camel site
This candle is burning for Andy Latimer of Camel. He is undergoing a treatment against cancer. Get well soon.

24- Is ook schitterend - Hoofd onder water
25- Xandria - Like a rose on the grave of love (India 2005)
26- Maggie Reilly - Follow the midnight sun
27- Asia - True colours
28- Bens Brothers - Carry on
29- Pater moeskroen - Zeemanslied
30- Shadows - The Frightened city

Noa: Is coming to NL in October-Click on cover for website.

21.00 CET Alternation with Peter
01-(!8)- Blackmore's Night - Toast to tomorrow
02-(!8)- Marco ter Beek - Ik hoor alleen je stem
03-(!8)- Project Sleepwalk - The secret (Ref. Dial & Liselotte Hegt)
04-(95)- Valentine (Live)- No turning back
05-(!8)- JP - Letting go
06-(!8)- Asia - I will remember you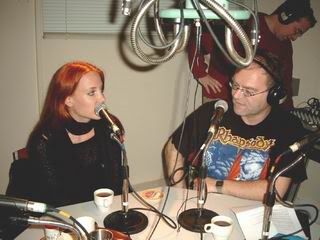 Epica: Click on pic for Epica website.
Pic by Peter & Peter for
Beachstudio
.
07-(!8)- Liesje, Leslie & Paul - It's crazy
08-(96)- Banu (Liesje & Lucy Steymel) - You are the one
09-(79)- Lucy Steymel - It's happening again
10-(!8)- Keith Jones - On my horizon
11-(05)- Epica - Trois Vierges (Feat. Simone Simons_Vocals)
12-(07)- Valkyre - A good day to die
13-(82)- Ingrid Kup - I will not die
14-(!8)- JP - Letting go
Een hele goede avond en tot volgende week. Veel plezier zometeen met Liesje.
Peter
Liefs van Liesje: She's back - click for website.

22.00 CET - LIEFS VAN LIESJE

01- Unknown to date
MARLIES & ROBBY VALENTINE VIDEO ON "YOU TUBE" - "When loving you is wrong".
Robby Valentine: Klik op Pic voor Robby Valentine website - Click on pic for entering Robby Valentine website. - Pic by Kees Jansma for
Studio Flevo.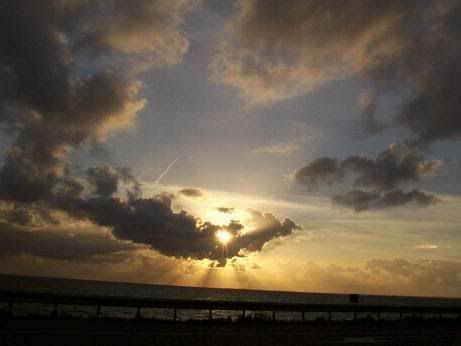 Liefs van Liesje Liesje website.

23.00 - CET LIEFS VAN LIESJE

16- Unknown to date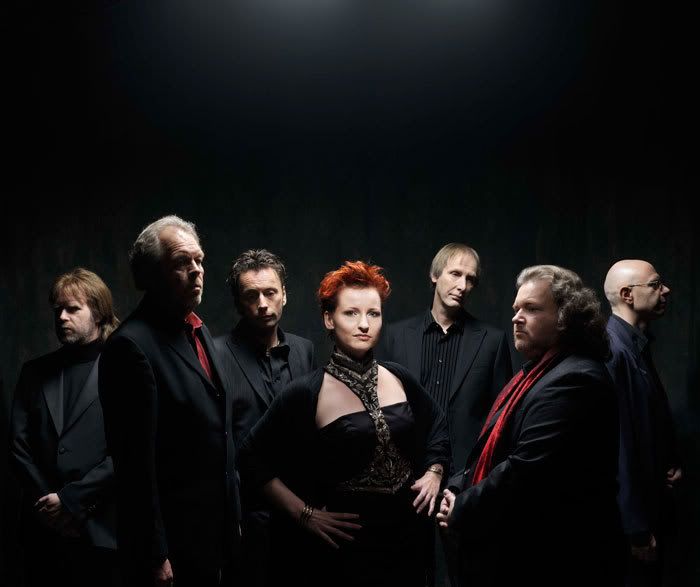 Kayak lineup 2008: Click for website

xx- Astrid Nijgh (zang), Rick van de Linden (GX1 synths),
Jenke Kaldenberg (Carillon Dromedaris - Welterusten Enkhuizen
(Album: De Razende bol-1979)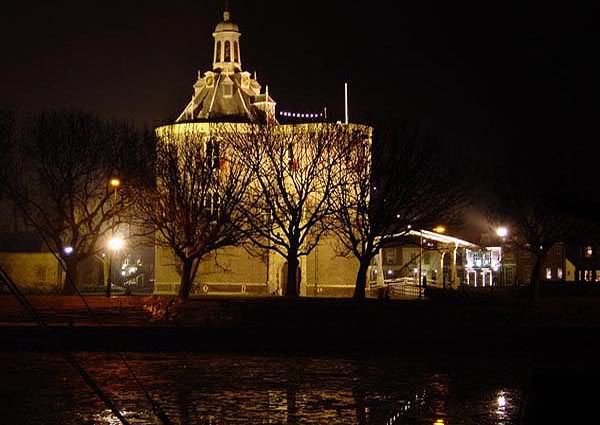 Foto: Irma Kok. Klik hierrrrr voor haar site

KAYAK Nostradamus cover : Click Pic for Kayak site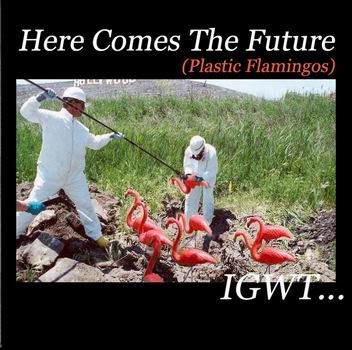 Here comes the future cover : Click Pic for In God We Trust site
Nick Barnes website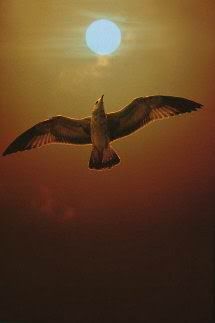 Buy the album here
All about LA here
U can enjoy our Robbie, who works for us thru the night. BUT............
there are interesting alternatives:

(All times in CET. For UK time CET minus one hour is GMT)

22.00-01.00 Radio Caroline with Cliff Osbourne.
-------------- CLIFF features TONIGHT:
01.00-05.00 Radio Caroline with Tim Charles

00.00-02.00 Radio Seagull with Tony Christian.
Tony will warm up your weekend.
Goodnight, Peter