01-08-2008 NEDERLANDS - DUTCH 19.00-24.00
DE AFWISSELING 19.00-24.00:

Vanavond in de Afwisseling:

- Centraal vanavond:

FRANKRIJK
Het weer 20 graden in Normandie en droog halfbewolkt.

Zoals gebruikelijk wordt de playlist van het programma elke 10 minuten ververst.
Of staat zelfs al online.

Luister ook naar.... Listen also to.....

http://www.knightarea.com/

Knight Area: Klik op Cover cd voor koekeloeren op KA website - Click on pic latest cd to check out Knight Area website.

Next in the Alternation / Afwisseling:


]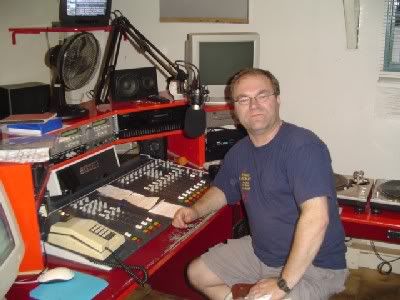 AFWISSELING STREAM met Peter : Click on pic
01-08-2008 ENGELS - ENGLISH 18.00-2300 GMT
The ALTERNATION 18.00-23.00 GMT:

Tonight in the Alternation:

Featured is music from FRANCE
20 degrees, dry and a bit cloudy in Normandy.


As usual there will be updates from the playlist every 10 minutes. Here on Beachradio.
MSN contact: studio@radioenkhuizen.nl


!! ___The CAM might be or is offline: Click here - Current status: OFFLINE___ !!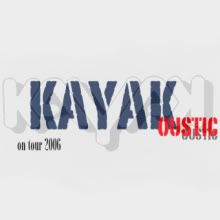 Kayak shop: En hier koop je de nieuwe LIVE CD: KAYacoustic tour 2006. Klik op cd hoes voor een bezoek aan de online shop - Buy the new live cd. Click on cd cover for entering Kayak online shop.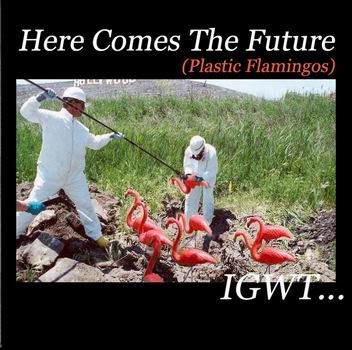 Here comes the future cover : Click Pic for In God We Trust site



19.00 CET - NO Muziek Arena with Henk BUT Alternation with Peter
01-(7x)- Michel Sardou - La maladie d'amour
02-(6x)- OST - Thierry de la fronde
03-(69)- Joe Dassin - Les champs-elysees
04-(6x)- Les Compagnons de la chansons - L'amour est blue
05-(7x)- Tri Yann - Si mors a mors
06-(!7)- Levensgenieters - Steek de BBQ in de fik
07-(0x)- DJ Monty - Saturday night fever discomix
08-(7x)- BeeGees - Lonely days
09-(6x)- Dalida avec Alain Delon - Paroles paroles
10-(0x)- Petra Berger - Mon coeur s'ouvre a ta voix
11-(!7)- Rosko & Dave Cash - Turn on the pirates
12-(!7)- Rihanna feat Jay_Z - Umbrella
13-(81)- Carole - Parasol
14-(!7)- Sandra - Dulce amore
15-(76)- Tavares - Don't take away the music


France: Search for destination.


20.00 CET
NO Muziek Arena with Henk BUT Alternation with Peter

16-(71)- Yamasuki's - Yamasuki
17-(79)- Dan Hartman - Relight my fire
18-(71)- Judge dread - Big six
19-(!7)- Oos Joos - Blotebienetoid (Let spend the night together)
20-(73)- Rubettes - Sugar baby love
21-(!7)- Amy Winehouse - You know i'm no good (Skeewiff mix)
22-(9x)- Neon Genesis Evangelion - Pachabel cannon in D
23-(!7)- Peter Koelewijn - Pachabel's muziek (Base melody Pachelbel)
24-(7x)- Aphrodites Child - Rain and tears (Base melody Pachelbel)
25-(73)- Vangelis - La petite fille de la mer (From Pachelbel back to France)
26-(8x)- Demis Roussos - Quand je t'aime (Base melody Pachelbel)
27-(7x)- Michel Sardou - Une fille aux veux clairs
28-(7x)- Michel Sardou - Je vais t'aimer
29-(!7)- Simon Webbe - My soul pleads for you


France: Mont St. Michael Nomandie - Search for destination.


21.00 CET Alternation with Peter

30-(84)- Mike Oldfield - To france
31-(7x)- White plains - My baby loves lovin
32-(77)- Teach in - See the sun
33-(!7)- Rosko & Dave Cash - Turn on the pirates
34-(!7)- Mims - This why i'm hot
35-(0x)- Def P (Rap)& Beatbusters - Had je gedacht
36-(9x)- BeatBusters - Ba ba Boom
------ - - The BB are the absolute Nr 1 Ska/Rocksteady band of NL)
37-(9x)- Beatbusters - Ska fantastic
38-(9x)- Andre Hazes - Bloed zweet en tranen
39-(7x)- OST Belle et Sebastian - L'Oiseau
40-(0x)- Balance (Hans van der Heide en Liesje)
------ - - La chanson des vieux amants (Brel)
41-(77)- Greg Lake - C'est la vie
42-(7x)- Dalida - J'attendrai
43-(7x)- Apollo 100 - Soul Coaxing




France: Typical house in Normandie - Search for destination.

22.00 CET Alternation with Peter

44-(!7)- Arcade Fire - Intervention
45-(xx)- Kate & Anna Mc Garricle - Ah Tournesol
46-(72)- Les Poppys - Isabelle je t'aime
47-(6x)- Jackie de Shannon - Vanilla Olay
48-(74)- Art Sullivan et Kiki - Et si tu pars
49-(7x)- Claude Michel Schonberg - Les enfants de mes enfants
50-(7x)- Skylark - Wildflower
51-(06)- Coldplay - Shiver
52-(72)- Stone et Charden - L'avventura
53-(73)- Mort Shuman - Le lac majeur
54-(73)- Veronique Sanson - Amoureuse
55-(77)- Lucy Steymel - Country
56-(82)- Barclay James Harvest - Hymn
57-(76)- Husky - Pretty Little Linda



France: Pont de Normandie - Search for destination.


23.00 CET Alternation with Peter

58-(7x)- Sheila Walsh - Children of the King
59-(6x)- Francoise Hardy - Tous les garcons et les filles
60-(8x)- Nick Heyward - Whistle down the wind
61-(76)- Be-Bop deluxe - Ships in the night
62-(xx)- TWINSPIN: Sophie B Hawkins - Right beside you
63-(xx)- TWINSPIN: Sophie B Hawkins - Lay me down to sleep
64-(85)- Anne Pigalle - He Stranger (RARE EXTRAORDINARY)
65-(78)- Airwaves - So hard living without you
66-(0x)- Balance (Hans en Liesje)- Quand elle rit aux eclats
67-(95)- Vaya con dios - Hot august night (Roots and Wings-1995)
68-(!7)- Rosko & Dave Cash - Turn on the pirates
69-(!7)- TWINSPIN: GoSimon - Cry out for love
70-(!7)- TWINSPIN: GoSimon - Equal
71-(78)- Astrid Nijgh, Rick vd Linden en Jenke Kaldenbergop het carillon van de Drommedaris
-------- van Enkhuizen: WELTERUSTEN ENKHUIZEN, WELTERUSTEN GOED


xx- Astrid Nijgh (vocals), Rick vd linden (GX1), Jenke Kaldenberg (Carillon drommedaris)
Welterusten Enkhuizen, welterusten Goedenacht. (De Razende bol-1979)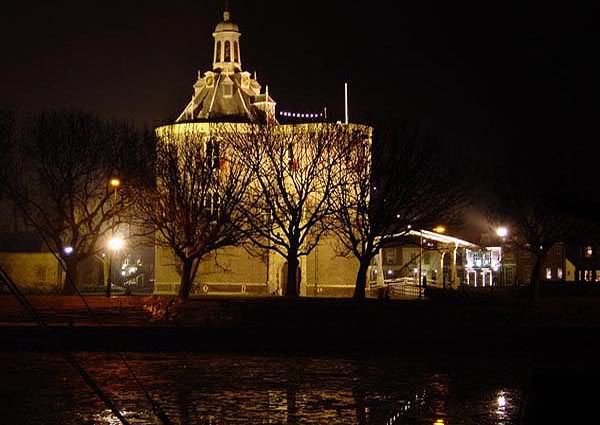 Foto: Irma Kok. Klik hierrrrr voor haar site
KAYAK Nostradamus cover : Click Pic for Kayak site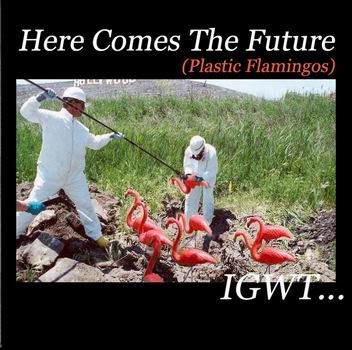 Here comes the future cover : Click Pic for In God We Trust site

Nick Barnes website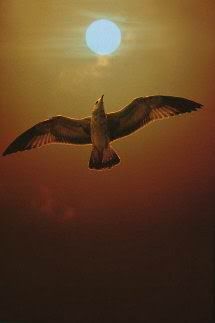 Buy the album here

All about LA here

U can enjoy our Robbie, who works for us thru the night. BUT............
there are interesting alternatives:

(All times in CET. For UK time CET minus one hour is GMT)

22.00-01.00 Radio Caroline with Cliff Osbourne.
-------------- CLIFF features TONIGHT:
01.00-05.00 Radio Caroline with Tim Charles

23.00-02.00 Radio Seagull with Chris Bent (Towards the unknown region)
Chris plays a remarkable selection of songs you never hear anywhere.

Goodnight, Peter