Click on pic of ship for pics, video and diary of Waddenzee on sea
----------------------------------------------------------------------------------

Vandaag: 08-08-2008 NL - De
AFWISSELING 19.00-24.00:
Centraal vanavond:

08-08-08
Tower, Marian Pijnaker, Rick vd Linden
Vandaag veel aandacht voor Tower. Deze band uit Nederland maakte 1 fraaie cd "Titan".
Het bleef daarbij maar Nederland was een klasieker rijker. De kraker See you tonight is nog steeds een bekende plaat.
Diverse band leden van Tower zaten in Catapult en Rubberen Robbie.
Zangeres Marian Pijnaker is nog steeds actief in het zangcircuit. Klik maar op haar foto's en je vind het allemaal.

Om 21.10 een interview met Marian.


Zondag 10 augustus zou Rick vd Linden 62 zijn geworden. Helaas mocht het niet zo zijn. Toch herdenken we deze feestelijke dag en denken we terug aan de schitterende muziek en arrangementen van zijn hand.


2008 concerts:

NOA (Israel): Is coming to NL in October
20 october: Carre Amsterdam, 19 october: Eindhoven,
18 october: Oosterpoort Groningen

MARLIES

27 juni 20.00 Dommelsch Muziek aan zee Harlingen
13 september 20.00 Verenigingsgebouw Bovenkarspel

ROBBY VALENTINE

13 september Verenigingsgebouw Bovenkarspel

KAYAK
07 October Paradiso Amsterdam (special concert and recorded for DVD)

DIZZY MAN'S BAND
5 september De Kade Zaandam

Zoals gebruikelijk wordt de playlist van het programma
elke 10 minuten ververst. Of staat zelfs al online.

]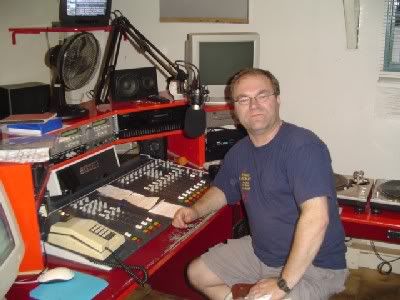 AFWISSELING STREAM met Peter : Klik op foto-Click on pic
Today: 08-08-2008 UK - The Alternation 18.00-23.00 GMT
CA - Alternation 12.00-17.00 in the Manitoba area
Featured today:

o8-08-08
Tower, Marian Pijnaker, Rick vd Linden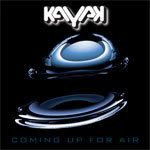 Kayak: Click pic for website.

As usual there will be updates from the playlist every 10 minutes.
MSN contact: studio@radioenkhuizen.nl



19.00-21.00 uur - NO Muziek Arena: Met Henk Rustenburg - Click for playlist

19.00 CET GEEN Muziek Arena with Henk. Hij is op vakantie.

01- Hazel O' Connor - The eight day
02- Catapult - Let your hair hang down
03- Blackmore's Night - Toast to tomorrow
04- OST Mamma Mia - Dancing Queen
05- Beatles - Eight days a week
06- Tower - Introduction Titan

Marian 2006: Click pic for website.

07- Liesje - It's crazy
08- Lucy Steymel - Een nieuw begin
09- Peter Parker - She's so shy
10- Dizzy Man's Band - Concert voor 14 billen
11- Scorpions - Here in my heart
12- Sailor - The old Nickolodeon sound
13- Ekseption - Another history
20.00 CET NO Arena with Henk. He is on holiday.
14- Catapult - Teeny bopper band
15- Rubberen Robbie - De Nederlandse sterren
16- Tower - Get back
17- Roxy Music - Eight Miles high
18- Bonnie StClaire - I won't stand between them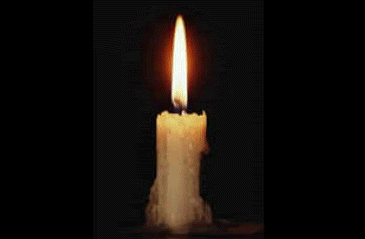 Camel: Click Pic for Camel site
This candle is burning for Andy Latimer of Camel. He is undergoing a treatment against cancer. Get well soon.

19- Camel - You are the one
20- Rockenbach - The Fifth
21- Rick vd Linden - A song for life
22- Vulcano - Secret Lies
23- Tower - Moon
24- JP - Letting go
25- Chicago - Here with me (a candle for the dark)
26- Assad Badi - Bachianinha

Tower: Album Titan leadvocals Marian Pijnaker-Click on cover for website.

21.00 CET Alternation with Peter
01- Catapult - Remember September
02- Geoff Love - How the west was won
03- Merlins Magic - Jophiel, the creative power of heaven
04- INTERVIEW MARIAN PIJNAKER van TOWER
05- Tower - See you tonight
06- Def P & Beatbusters - Eerlijk liegen
07- Nick Barnes - Beautiful Town (CD Throwin stones-2008)
08- Styx - Pieces of eight
Marlies: Click on pic Marlies for Marlies website.
Pic by PeterTim for
Beachstudio
.
09- Marlies - When loving you is wrong
10- Project Sleepwalk Feat Liselotte Hegt - The secret
11- Tower - We are (the boys and girls)
Marian Pijnaker: Leadvocals Tower - Click on cover for website.

22.00 CET Alternation with Peter

12- Catapult - Seven eleven
13- Katy Perry - I kissed a girl
14- Amberian Dawn - River of Tuomi
15- Mala Vita - Nema problema
16- Rob de Nijs - Parijs ontwaakt
17- Eva Cassidy - What a wonderful world
MARLIES & ROBBY VALENTINE VIDEO ON "YOU TUBE" - "When loving you is wrong".
Robby Valentine: Klik op Pic voor Robby Valentine website - Click on pic for entering Robby Valentine website. - Pic by Kees Jansma for
Studio Flevo.
18- Valentine - The Mourning minstrel
19- Tower - Goin Home
Marian Pijnaker: Now active with Second Avenue.

20- Blackmore's Night - Can't help falling in love
21- Never the Bride - The Living tree
22- Elfonia - Letargo
23- Stream of Passion - Nostalgia
24- Tower - Spaceman
25- Chicago - Bigger than Elvis
22.00 CET Alternation with Peter

26- Catapult - Hit the big time
27- Indians in moscow - Naughty Miranda
28- Tower - Xio (Epilogue)
29- Lee Hedley - Everywhere where i go
Marlies: Verdorie, wat een pracht solo weer.

30- Catching Tales - I follow
31- Mostly Autumn - Above the blue
32- Kayak - Daughter of the moon (Coming up for air 2008)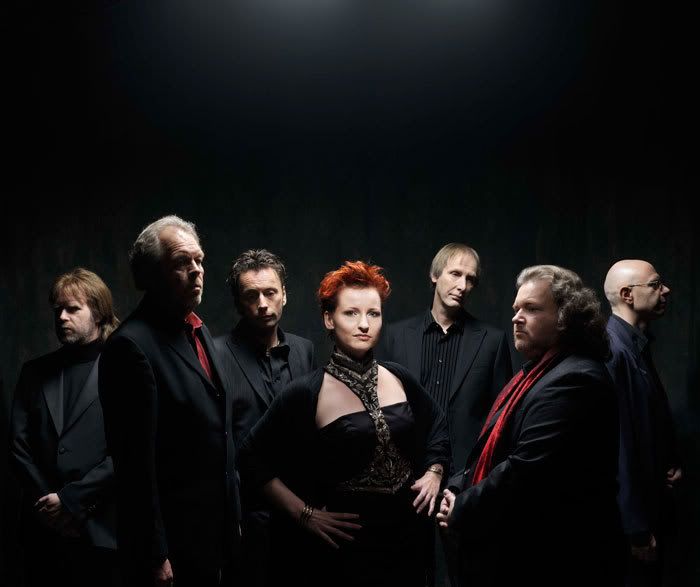 Kayak lineup 2008: Click for website

33- Kayak - When hearts grow cold (vocals Cindy) (CD: Kayacoustic-2007)
34- Blackmore's Night - Peasants promise
35- Rick vd Linden - Allegro (Rainbow connection)
36- Camel - Long goodbyes (Live in Vredenburg 15-05-84)
37- Astrid Nijgh (zang), Rick van de Linden (GX1 synths),
Jenke Kaldenberg (Carillon Dromedaris - Welterusten Enkhuizen
(Album: De Razende bol-1979)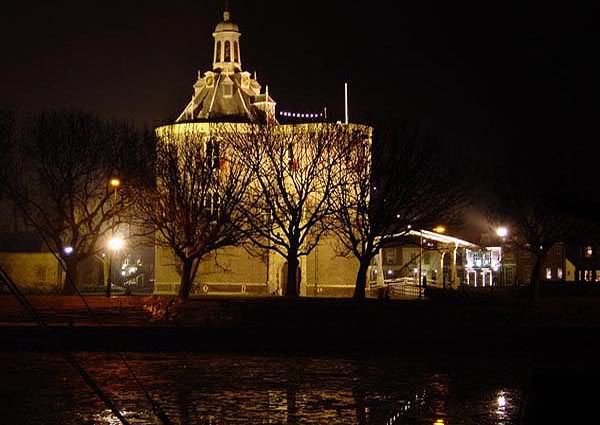 Foto: Irma Kok. Klik hierrrrr voor haar site

KAYAK Nostradamus cover : Click Pic for Kayak site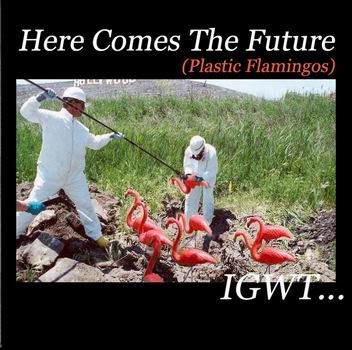 Here comes the future cover : Click Pic for In God We Trust site
Nick Barnes website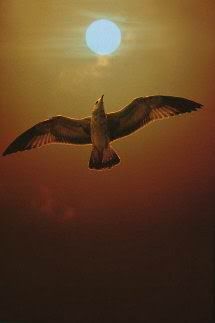 Buy the album here
All about LA here
U can enjoy our Robbie, who works for us thru the night. BUT............
there are interesting alternatives:

(All times in CET. For UK time CET minus one hour is GMT)

22.00-01.00 Radio Caroline with Cliff Osbourne.
-------------- CLIFF features TONIGHT:
01.00-05.00 Radio Caroline with Tim Charles

00.00-02.00 Radio Seagull with Tony Christian.
Tony will warm up your weekend.
Goodnight, Peter