Click on pic of ship for pics, video and diary of Waddenzee on sea
----------------------------------------------------------------------------------

Vandaag: 24-10-2008 NL - De
AFWISSELING 21.00-23.59:
Centraal vanavond:



LIEFS VAN LIESJE tot middernacht



]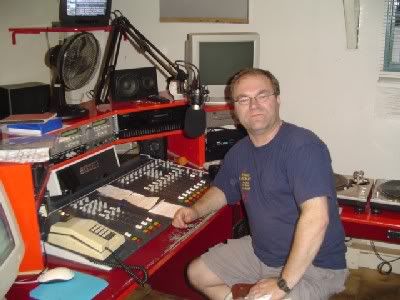 AFWISSELING STREAM met Peter : Klik op foto-Click on pic
Today: 24-10-2008 UK - The Alternation 20.00-23.00 GMT
CA - Alternation 14.00-17.00 in the Manitoba area

Featured today:
LIEFS van LIESJE




Liefs van Liesje: Click pic for website.

As usual there will be updates from the playlist every 10 minutes.
MSN contact: studio@radioenkhuizen.nl



19.00-21.00 uur - Muziek Arena: Met Henk Rustenburg - Click for playlist

19.00 CET
Muziek Arena with Henk.



20.00 CET
Muziek Arena with Henk.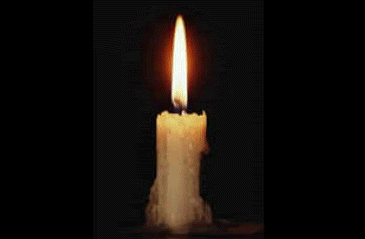 Camel: Click Pic for Camel site
This candle is burning for Andy Latimer of Camel. He is undergoing a treatment against cancer. Get well soon.
21.00 CET Alternation with Peter
01-(!8)- Blackmore's Night - Toast to tomorrow
02-(!8)- Marco ter Beek - Ik hoor alleen je stem
03-(!8)- Project Sleepwalk - The secret (Ref. Dial & Liselotte Hegt)
04-(95)- Valentine (Live)- No turning back
05-(!8)- JP - Letting go
06-(!8)- Asia - I will remember you
07-(!8)- Liesje, Leslie & Paul - It's crazy
08-(96)- Banu (Liesje & Lucy Steymel) - You are the one
Lucy Steymel: Click on pic for Lucy website.


09-(79)- Lucy Steymel - It's happening again
10-(!8)- Keith Jones - On my horizon
11-(05)- Epica - Trois Vierges (Feat. Simone Simons_Vocals)
12-(07)- Valkyre - A good day to die
13-(82)- Ingrid Kup - I will not die
14-(!8)- JP - Letting go

Een hele goede avond en tot volgende week. Veel plezier zometeen met Liesje.

Peter
Liefs van Liesje: She's back - click for website.
22.00 CET - LIEFS VAN LIESJE: Lounge with Liesje

01- Playlist not available

MARLIES & ROBBY VALENTINE VIDEO ON "YOU TUBE" - "When loving you is wrong".
Robby Valentine: Klik op Pic voor Robby Valentine website - Click on pic for entering Robby Valentine website. - Pic by Kees Jansma for
Studio Flevo.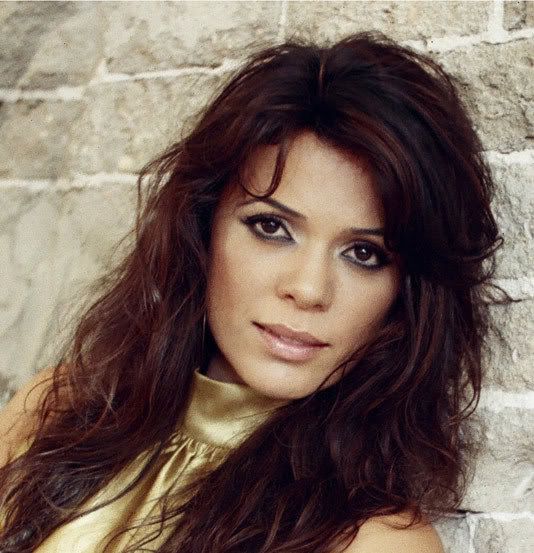 Yasmin Levy website.


23.00 - CET - LIEFS VAN LIESJE

01- India.Arie - Can I Walk With You
02- Tunde Bayewu - Letting Me Down Gently
03- Pauline London - Love Can Sing
04- Van Orly - Waterfall Of Gold
05- Robert Cray - Right Next Door
06- Soundtrack: Leef! door Sara Bettens
07- Stevie Wonder - All In Love Is Fair
08- Oi Va Voi - Yesterday's Mistakes
09- Coralie Clement - L'Ombre et la Lumiere
10- Terence Trent d'Arby ft. Des'ree - Delicate
11- Ayo - Down On My Knees
12- Kings Of Convenience - Misread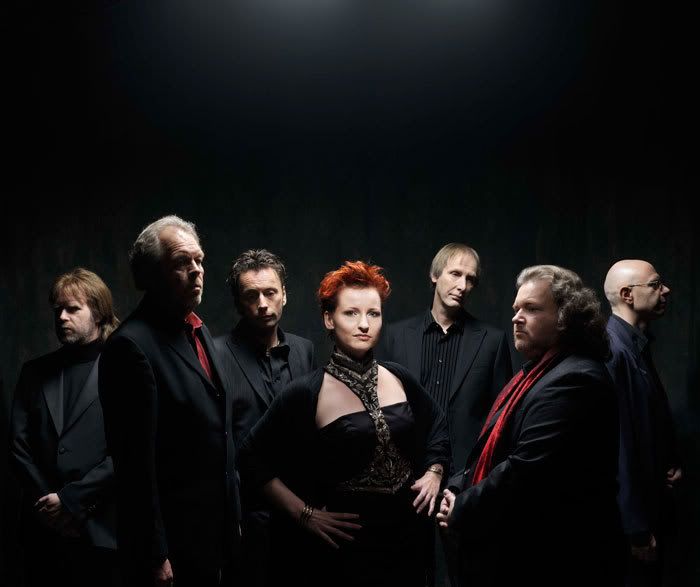 Kayak lineup 2008: Click for website

xx- Astrid Nijgh (zang), Rick van de Linden (GX1 synths),
Jenke Kaldenberg (Carillon Dromedaris - Welterusten Enkhuizen
(Album: De Razende bol-1979)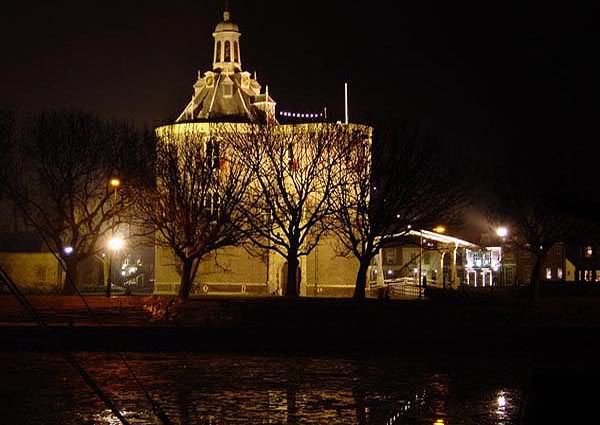 Foto: Irma Kok. Klik hierrrrr voor haar site

KAYAK Nostradamus cover : Click Pic for Kayak site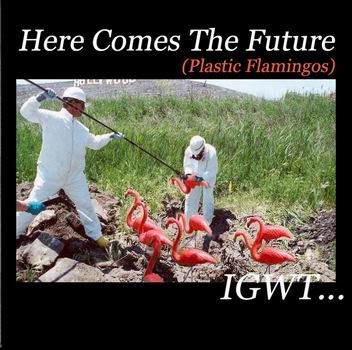 Here comes the future cover : Click Pic for In God We Trust site
Nick Barnes website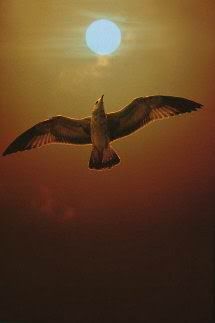 Buy the album here
All about LA here
U can enjoy our Robbie, who works for us thru the night. BUT............
there are interesting alternatives:

(All times in CET. For UK time CET minus one hour is GMT)

22.00-01.00 Radio Caroline with Cliff Osbourne.
-------------- CLIFF features TONIGHT:
01.00-05.00 Radio Caroline with Tim Charles

00.00-02.00 Radio Seagull with Tony Christian.
Tony will warm up your weekend.

Goodnight, Peter