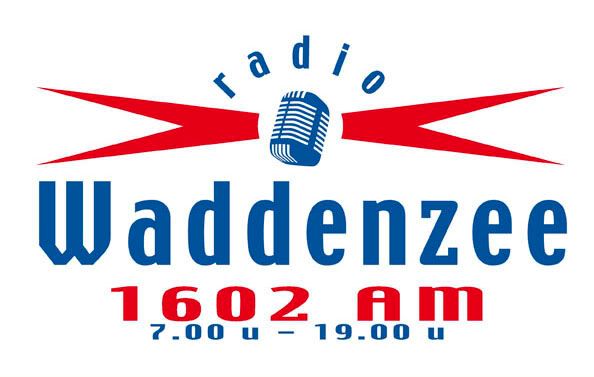 Radio Waddenzee Website: Klik op Logo - Click on logo.
Waddenzee (Pop) from 07.00--19.00 in the Dutch language.
Between 19.00 and 07.00: Radio Seagull (Rock)in English.
U can listen on 1602 Khz medium wave or on the internet.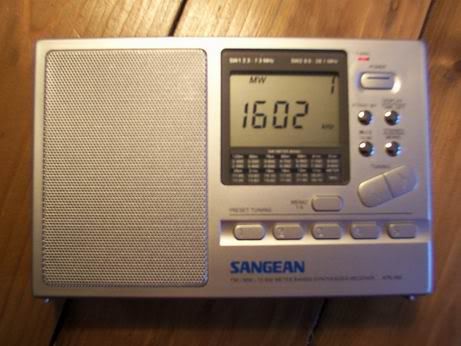 Waddenzee stream: Luister / Listen online.
Klik hier / Click here:
Alternatieve stream / Alternative stream.
Klik HIERRRR voor... (Click here for) Waddenzee stream
Click on pic of ship for pics, video and diary of Waddenzee on sea
RADIO WADDENZEE - Every wednesday morning: Peter
KOFFIE? NIET VERKEERD 12-11-2008 from 10.00-13.00.

10.00

01-(01)- Valensia - Hijo de la Luna
02-(7x)- Epica - Hunab K'u
03-(93)- Valensia - Gaia
04-(!8)- Maroon5 ft Rihanna - If i never see your face again
05-(!8)- Jazz And More - Valerie
06-(??)- Al Stewart - When Lindy comes to town
07-(!8)- Kayak - PARADISO 2008 preview BOX SETS concert -
-------- Medley: Lyrics/Wintertime/Mammoth/See See the Sun
-------- (Met dank aan Ton Scherpenzeel & MBN voor de primeur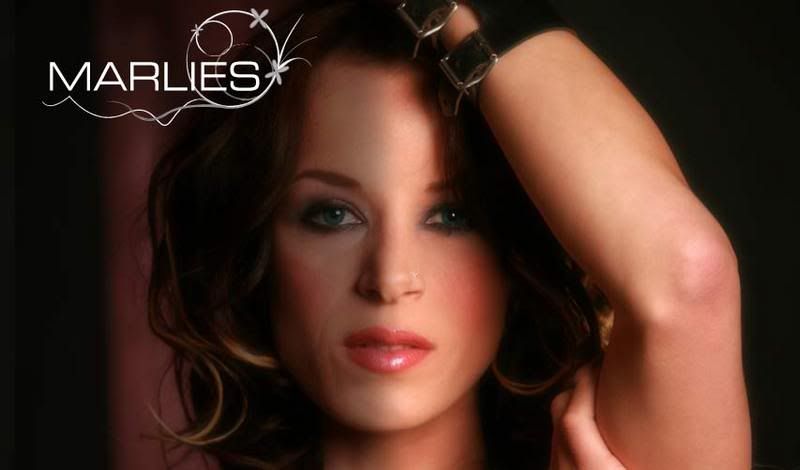 Click pic for site (Picture by Studio Flevo)


10.30

08-(0x)- Mike Batt & Philharmonic Orchestra ft........
-------- Colin Blunstone - Owner of my heart (backing vocals by..........)
09-(!7)- Miriam Stockley - Adiemus (Eternal 2007)
10-(!8)- Maria Mena - All this time
11-(77)- Earth, Wind & Fire - I'll write a song for you
12-(76)- Barry Manilow - I write the songs
13-(6x)- Patty Bravo - La Bombola
14-(6x)- Johnny Pearson - Sleepy shores





Radio Waddenzee- Jenni Baynton on the Waddensea
11.00
17-(06)- ELO - Surrender
18-(7x)- Middle of the road - Kailakee kailakoo
19-(7x)- Gilbert O'Sullivan - Ooh Wakka doo wakka day
20-(68)- Massiel - La la la
21-(7x)- Mac & Katie Kissoon - Chirpy chirpy cheep cheep
22-(6x)- Georgie Fame - Yeh yeh
23-(6x)- Blendells - La la la la la
24-(6x)- Gerry & Pacemakers - How do you do it
25-(7x)- Third World - Dancing on the floor
Christel Peters - Click pic for site
11.30

25-(8x)- OST Full House
26-(7x)- Full House - Standing on the inside
27-(8x)- Tracey Ullman - They don't know
28-(0x)- Liesje, Leslie, Paul - It's crazy
29-(!8)- AO feat Miriam Stockley - Obayo
30-(6x)- Gerry & Pacemakers - Don't let the sun catch you cryin
31-(8x)- Sandra - Maria Magdalena

Marlies - Click 4 Website

12.00
33-(8X)- Lisa Stansfield - All around the world
34-(!7)- Franz Black - Come Home
35-(7x)- Stylistics - You'll never get to heaven
-------- (if you break my heart)
36-(72)- O'Jays - Back Stabbers
37-(!7)- Joss Stone - Tell me what we're gonna do now
38-(!7)- Marlies - Hole in my heart (guitar)
39-(5x)- Freddie Cannon - Buzz buzz a diddle it.
Miriam Stockley - Click for website on pic
12.30
38-(!8)- Robin S - Show me love (mix 2008)
39-(!8)- Ilse de Lange - So incredible
40-(!8)- Kayak - PARADISO 2008 concert preview BOX SETS - Close to the fire
-------- (Met dank aan Ton Scherpenzeel & MBN voor de primeur)
41-(6x)- Frankie Valli & Four Seasons - Can't take my eyes of you
42-(6x)- Helen Shapiro - You don't know
43-(!8)- Ricardo Munoz - Echo
44-(!8)- AO feat Miriam Stockley - Obayo (Twirl)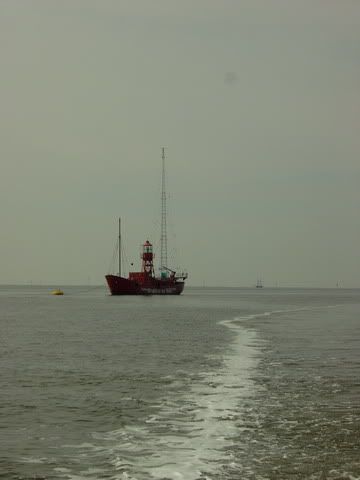 (Pic By PeTim)
Waddenzee from 07.00-19.00.

Next on 1602 from 19.00-07.00: Radio Seagull