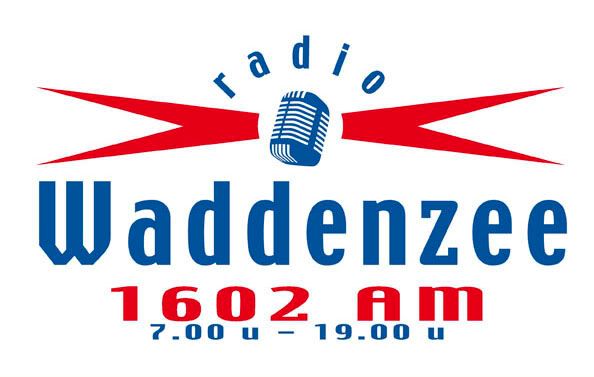 Radio Waddenzee Website: Klik op Logo - Click on logo.
Waddenzee (Pop) from 07.00--19.00 in the Dutch language.
Between 19.00 and 07.00: Radio Seagull (Rock)in English.
U can listen on 1602 Khz medium wave or on the internet.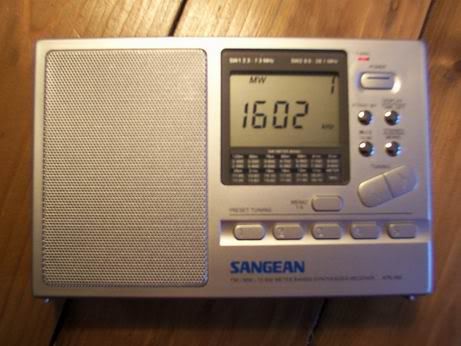 Waddenzee stream: Luister/Listen online. Klik radio / Click radio

Click on pic of ship for pics, video and diary of Waddenzee on sea

RADIO WADDENZEE - Every wednesday morning: Peter
KOFFIE? NIET VERKEERD: 11-02-2009 from 10.00-13.00.

10.00

01-(8x)- Rob De Nijs - Banger hart
02-(0x)- Epica - Hunab K'u (A new age dawns)
03-(9x)- Sash - Stay
04-(8x)- Donna Summer - State of Independance
05-(7x)- Neerlands hoop - Peter
06-(84)- Lou Reed - Walk on the wild side (Rock Werchter1984)
07-(74)- Jigsaw - Japie ligt te dutten op de stoep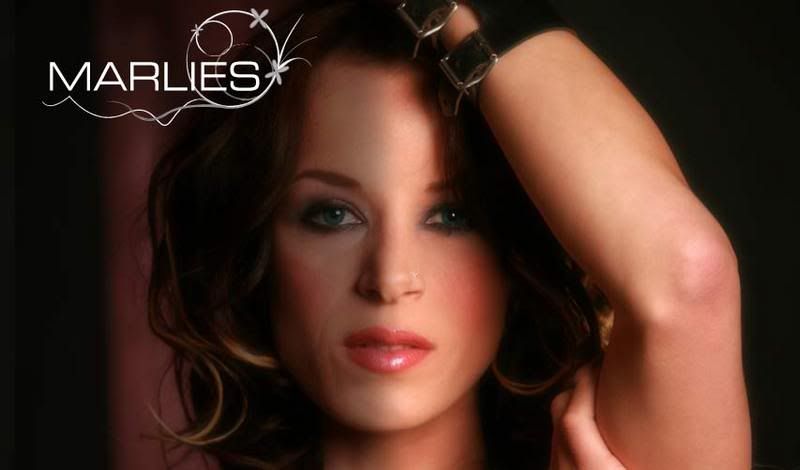 Click pic for site (Picture by Studio Flevo)


10.30

08-(93)- 2 Unlimited - There's no limit
09-(93)- Inner circle - Sweat (lalalala song)
10-(6x)- Sweet Sixteen (olv Lex Karsemeijer) -
We are Sweet Sixteen /Zip a dee doo dah /Danke fur die blumen
11-(!!9)- Bruce Springsteen - Working on a dream
12-(!!9)- Amy Mc Donald - Run
13-(76)- Al Martino - Volare
14-(!!9)- Marco Ter Beek - Kom bij me
15-(8x)- Shadows - Instrumentaal




Radio Waddenzee- Jenni Baynton on the Waddensea
11.00
16-(6x)- Trini Lopez - Adalita
17-(6x)- Los Payos - Maria Isabel
18-(8x)- TWINSPIN: Londonbeat - I've been thinking about you
19-(9x)- TWINSPIN: Londonbeat - Crying in the rain
20-(77)- Kermit the Frog - Being green
21-(01)- Lichterlaaie - Zo'n mooie planeet
22-(8x)- Belinda Carlisle - Heaven is a place on earth
23-(6x)- Vogues - Earth Angel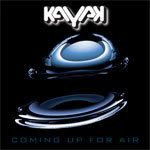 Kayak latest studio album 2008 - Click pic

11.30
23-(6x)- Billy J Kramer & Dakotas - Do you want to know a secret
24-(!8)- TWINSPIN: Kayak - Undecided
25-(!8)- TWINSPIN: Kayak - Daughter of the moon
26-(6x)- Cliff Richard - The day i met Marie
27-(!7)- Robyn ft Kleerup - With every heartbeat
28-(!8)- Bens Brothers - Carry on
29-(!8)- Marco Ter Beek - Ik hoor alleen je stem
30-(07)- Simon Webbe - Coming around again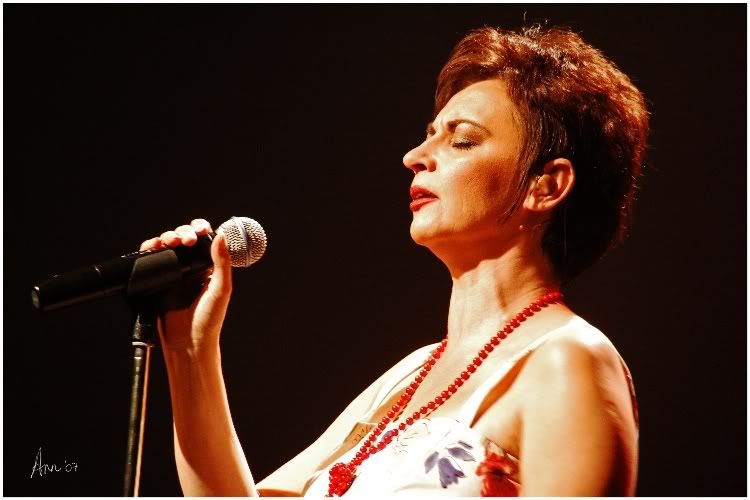 Jo Lemaire: Click pic for website.



Pics of Jo Lemaire on this website are published with kind permission of Ann:
Click pic for her excellent Wild Flower photo website.




12.00



31-(73)- Sandy Coast - Blackboard jungle lady
32-(73)- Jigsaw - Why are you crying
33-(93)- Diana Ross - If we hold on together
34-(!!9)- Bardo State ft Jo Lemaire - Paradis
35-(81)- Lambrettas - Decent town
36-(08)- TWINSPIN: Kayak - Ruthless queen
37-(08)- TWINSPIN: Kayak - Starlight dancer
--------- - (Kayak tracks from cd/dvd box: Live Paradiso 07-10-2008)



Miriam Stockley - Click for website on pic





12.30



38-(!!9)- Marco Ter Beek - Kom bij me
39-(!!9)- Mari Wilson - Forever young
40-(75)- Big Mouth & Little Eve - Uncle
41-(82)- Ingrid Kup - I will not die
42-(!9)- Tiesto presents Alone in the dark - Edward Carnby
43-(8x)- Mecano - Aire (Live)
44-(8x)- Shadows - Theme Deer Hunter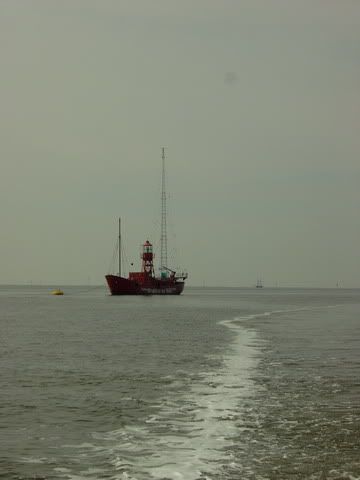 (Pic By PeTim for Beachradio)
Radio Waddenzee 1602 AM from 07.00-19.00
Radio Seagull 1602 AM from 19.00-07.00
(Seagull stream 24 hours of Seagull)