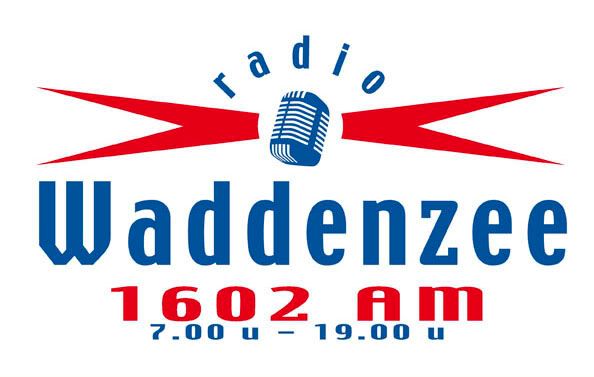 Radio Waddenzee Website: Klik op Logo - Click on logo.
Waddenzee (Pop) from 07.00--19.00 in the Dutch language.
Between 19.00 and 07.00: Radio Seagull (Rock)in English.
U can listen on 1602 Khz medium wave or on the internet.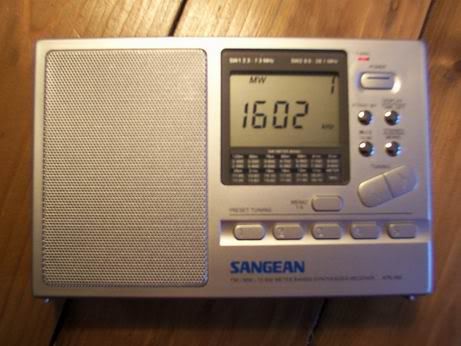 Waddenzee stream: Luister/Listen online. Klik radio / Click radio

Click on pic of ship for pics, video and diary of Waddenzee on sea

RADIO WADDENZEE - Every wednesday morning: Peter
KOFFIE? NIET VERKEERD: 18-02-2009 from 10.00-13.00.

10.00

01-(0x)- Jo Lemaire - Dit is de allereerste keer
02-(0x)- Epica - Hunab K'u (A new age dawns)
03-(08)- Sharleen Spiteri - Stop i don't love you anymore
04-(!9)- Adele - Make you feel my love
05-(7x)- Billy Paul - Don't give up on us
06-(76)- Barry White - Let the music play
07-(75)- Big Mouth & Little Eve - What a beautiful day
08-(87)- De Dijk - Mag het licht uit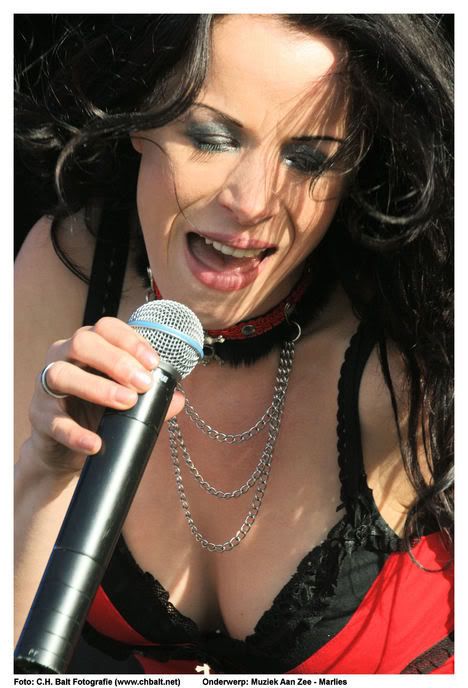 Frontlady Aniday: Marlies - Click pic for site (Picture by Studio Flevo)


10.30

09-(8x)- Madonna - La isla Bonita (ext)
10-(8x)- Mecano - Aire (live)
11-(!9)- Kate Ryan - I surrender
12-(8x)- Jon Anderson - Surrender
13-(7x)- Bonnie St.clair - I surrender
14-(61)- Elvis Presley - Surrender
15-(0x)- ELO - Surrender
16-(80)- Cheap Trick - Surrender





Radio Waddenzee- Jenni Baynton on the Waddensea
11.00
17-(!9)- Marco ter Beek - Kom bij me
18-(8x)- Rob de Nijs - Kom bij mij
19-(6x)- Dusty Springfield - Sandra
20-(7x)- Abba - Dancing the queen
21-(0x)- Cover girls - Wishing on a star
22-(!9)- Milow - Ayo Technology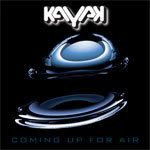 Kayak latest studio album 2008 - Click pic

11.30
23-(6x)- Billy J Kramer & Dakotas - Do you want to know a secret
23-(7x)- Dizzy Man's Band - Money the poney
24-(06)- Riplets - Hey Mickey
25-(7x)- Jeane Manson - Porque el amor se va
26-(9x)- TWINSPIN: Jo Lemaire - Just the way you are
27-(!9)- TWINSPIN: Bardo State ft Jo Lemaire - Paradis
28-(!9)- Rihanna - Rehab
29-(91)- Corry Konings - Hit medley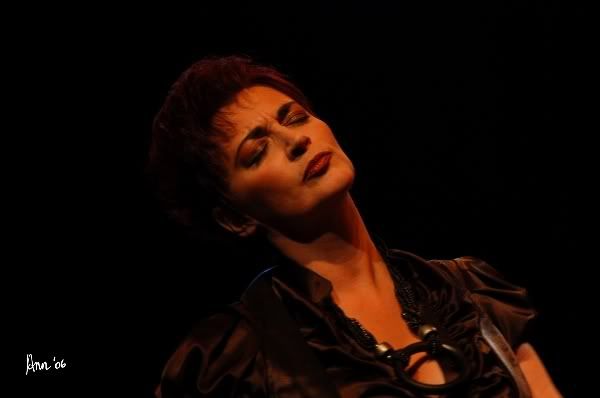 Jo Lemaire: Click pic for website.



Pics of Jo Lemaire on this website are published with kind permission of Ann:
Click pic for her excellent Wild Flower photo website.




12.00



30-(91)- Kaoma - Danca tago mago
31-(!9)- Mink - De Ranjaman
32-(8x)- Whitney Houston - One moment in time
33-(74)- Intruders - I'll always love my mama
34-(74)- Intruders - She's a winner
35-(6x)- Herman's Hermits - I'm into something good
36-(05)- Marlies - Everything
37-(08)- Aniday - When loving you is wrong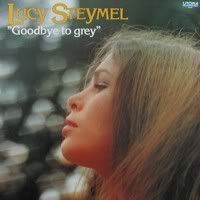 Lucy Steymel 02-02-1953_ 27-02-2006 - Click for website on pic





12.30



38-(67)- Herd - From the underworld
39-(75)- Hank the Knife & the Jets - Crazy guitar
40-(81)- Lucy Steymel - The child in me
41-(8x)- Diesel - Going back to china
42-(!9)- Kayak - Sad to say farewell
43-(!9)- Bruce Springsteen - Working on a dream
44-(!9)- Bruce Springsteen - The wrestler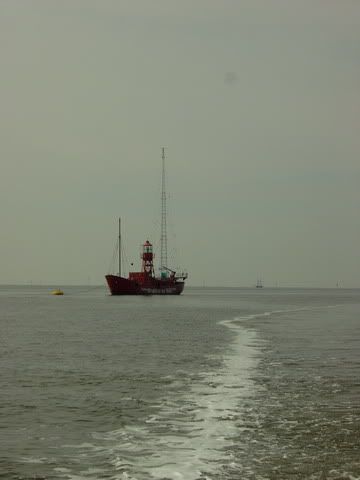 (Pic By PeTim for Beachradio)
Radio Waddenzee 1602 AM from 07.00-19.00
Radio Seagull 1602 AM from 19.00-07.00
(Seagull stream 24 hours of Seagull)