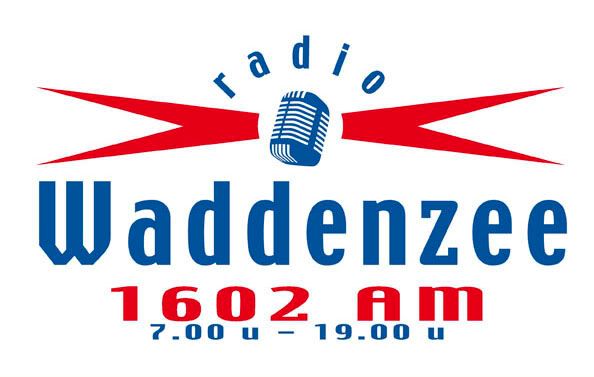 Radio Waddenzee Website: Klik op Logo - Click on logo.
Waddenzee (Pop) from 07.00--19.00 in the Dutch language.
Between 19.00 and 07.00: Radio Seagull (Rock)in English.
U can listen on 1602 Khz medium wave or on the internet.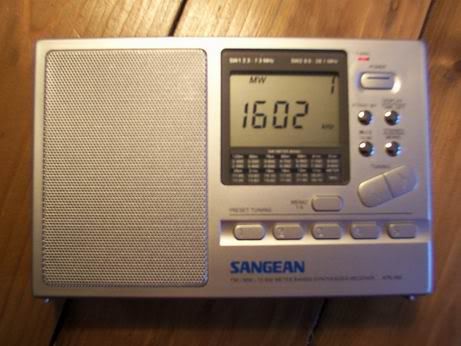 Waddenzee stream: Luister/Listen online. Klik radio / Click radio

Click on pic of ship for pics, video and diary of Waddenzee on sea

RADIO WADDENZEE - Every wednesday morning: Peter
KOFFIE? NIET VERKEERD: 18-03-2009 from 10.00-13.00.

10.00

01-(!9)- Mari Wilson - You've got what it takes
02-(0x)- Epica - Hunab K'u (A new age dawns)
03-(6x)- Dave Clark Five - You've got what it takes
04-(6x)- Nita Rossi - Untrue Unfaithfull
05-(!9)- Lady Gaga ft Colby O'Donis - Just dance
06-(!9)- Nick en Simon - Vallende Sterren
07-(7x)- Simon & Garfunkel and James Taylor - My little town
08-(70)- James Taylor - Fire and rain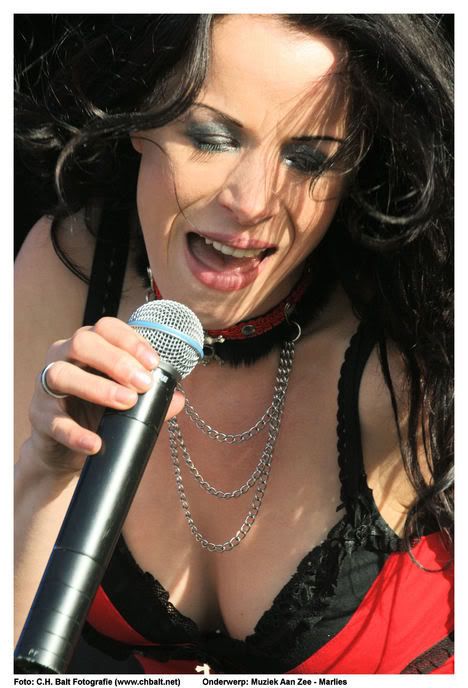 Frontlady Aniday: Marlies - Click pic for site (Picture by Studio Flevo)


10.30

09-(6x)- Petula Clark - A sign of the times
10-(7x)- TWINSPIN: Cats - Magical mystery morning
11-(69)- TWINSPIN: Cats - Scarlet Ribbons
12-(!8)- Beyonce - If i were a boy
13-(!9)- LadyLau - Rainbow thoughts
14-(8x)- Mari Wilson - Just what i always wanted
15-(!9)- Alphabeat - Boyfriend
16-(8x)- Sailor - Cumbia





Radio Waddenzee- Jenni Baynton on the Waddensea
11.00
17-(97)- Texas - Black eyed boy
18-(6x)- Velvelettes - He was really saying something
19-(!8)- Duffy - Mercy
20-(75)- PhillySPIN: Three Degrees - Year of Decision
21-(73)- PhillySPIN: O'Jays - Now that we found love
22-(68)- PhillySPIN: Delfonics - La la means i love you
23-(73)- PhillySPIN: Trammps - Trusting heart
24-(!9)- Cidinho & Doca - Rap das Armas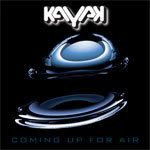 Kayak latest studio album 2008 - Click pic

11.30

25-(6x)- Doris Troy - I'll do anything
26-(64)- Hollies - Just one look
27-(!8)- Sharleen Spitteri - Stop! I Don't love you anymore
28-(95)- Shania Twain - The woman in me (needs the man in you)
29-(!9)- Jeroen van der Boom - Alles min een
30-(8x)- Mari Wilson - Wonderful to be with you
31-(92)- Vangelis - Conquest of Paradise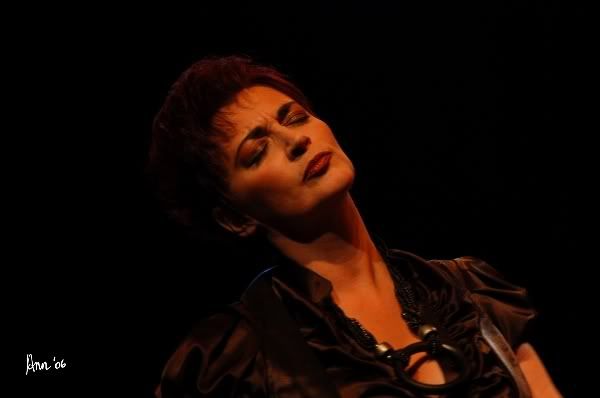 Jo Lemaire: Click pic for website.



Pics of Jo Lemaire on this website are published with kind permission of Ann:
Click pic for her excellent Wild Flower photo website.




12.00



32-(8x)- Jam - A town called Malice
33-(64)- Tams - Hey girl don't bother me
34-(04)- TWINSPIN: Marlies - I heard it through the grapevine
35-(08)- TWINSPIN: Aniday (Marlies & Robert unplugged)-
-------- - When loving you is wrong
36-(75)- TwinPhillySpin: MFSB - Love is the message
37-(74)- TwinPhillySpin: Billy Paul - Let'em in
38-(6x)- Supremes - When the lovelight starts shining through his eyes



Mari Wilson - Click for website on pic





12.30



39-(6x)- Supremes - You can't hurry love
40-(!9)- Mari Wilson - Forever Young
41-(75)- Wigan's Ovation - Skiing in the snow
42-(08)- Sharleen Spitteri - it was you
43-(!9)- Ilse de Lange - Miracle
44-(!9)- Rowan Stuart - A thousand brand new places
45-(6x)- TWINSPIN: Petula Clark - My love
46-(6x)- TWINSPIN: Petula Clark - I know a place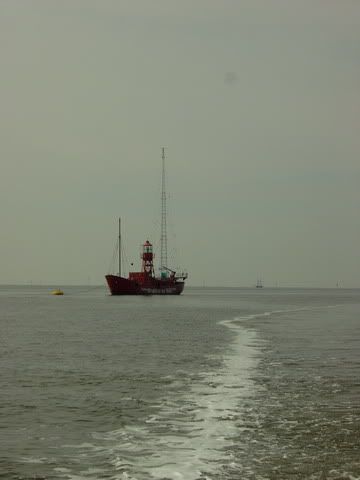 (Pic By PeTim for Beachradio)
Radio Waddenzee 1602 AM from 07.00-19.00
Radio Seagull 1602 AM from 19.00-07.00
(Seagull stream 24 hours of Seagull)