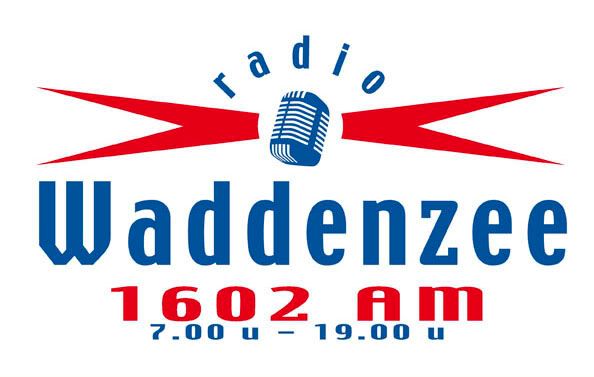 Radio Waddenzee Website: Klik op Logo - Click on logo.
Waddenzee (Pop) from 07.00--19.00 in the Dutch language.
Between 19.00 and 07.00: Radio Seagull (Rock)in English.
U can listen on 1602 Khz medium wave or on the internet.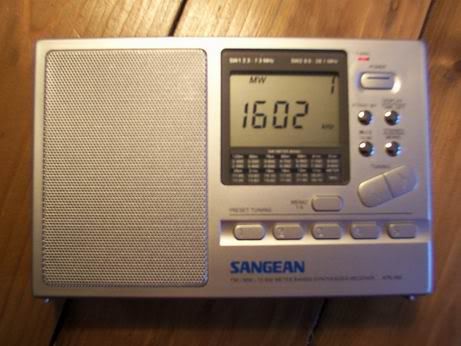 Waddenzee stream: Luister/Listen online. Klik radio / Click radio

Click on pic of ship for pics, video and diary of Waddenzee on sea

RADIO WADDENZEE - Every wednesday morning: Peter
KOFFIE? NIET VERKEERD: 01-04-2009 from 10.00-13.00.

10.00

01-(7x)- Sjoukje van t Spijker - Fools together
02-(0x)- Epica - Hunab K'u (A new age dawns)
03-(!8)- Monique Smit - Blijf je vanavond
04-(6x)- Who - I won't get fooled again
05-(7x)- Mighty Sparrow & Byron Lee - Only a fool
06-(9x)- Mavericks - Foolish hearts
07-(8x)- Belinda Carlisle - Fool for love
08-(6x)- Frankie Lymon - Why do fools fall in love
09-(6x)- Ricky Nelson - Fools rush in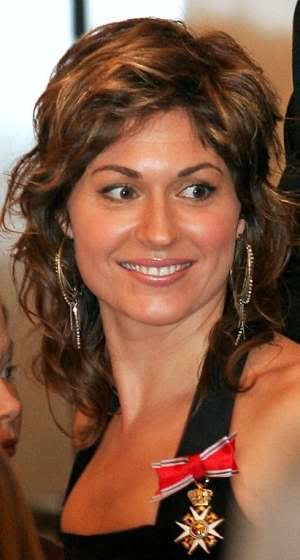 One of the greatest soprano voices: Sissel - Click pic for site


10.30

10-(7x)- New seekers - You won't find another fool like me
11-(07)- Espen Lind - When Susannah cries
12-(00)- Sissel & Espen Lind - Where the lost ones go
13-(9x)- Sissel - Titanic Ouverture
14-(76)- Dr Buzzards Original Savannah Band - I'll play the fool
15-(76)- Doobie Brothers - What a fool believes
16-(7x)- Apollo 100 - Soul coaching





Radio Waddenzee- Jenni Baynton on the Waddensea
11.00
17-(!8)- Mark Ronson Ft Amy Winehouse - Valerie
18-(77)- Mike Batt - Railway hotel
19-(6x)- Elvis Presley - Heartbreak hotel
20-(76)- Al Stewart - Broadway hotel (Year of the cat)
21-(7x)- Dan Fogelberg - Heart Hotels (Phoenix)
22-(!8)- Leona Lewis - Bleeding love
23-(06)- Edenbridge - The most beautiful place (The grand design)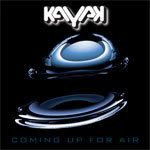 Kayak latest studio album 2008 - Click pic

11.30
24-(!8)- Hermes House band - Rhythm of the night
25-(!8)- Rob de Nijs - Wieringerwaard (Chansons 2008)
26-(07)- Marlies - Can't take no more (Delectrified)
27-(94)- Robby Valentine - Angel of my heart (Magic infinity)
28-(0x)- Griet Wiersma - Us pake syn klok
29-(0x)- Blackmore's night - The clock ticks
30-(9x)- Johnny hates Jazz - Turn back the clock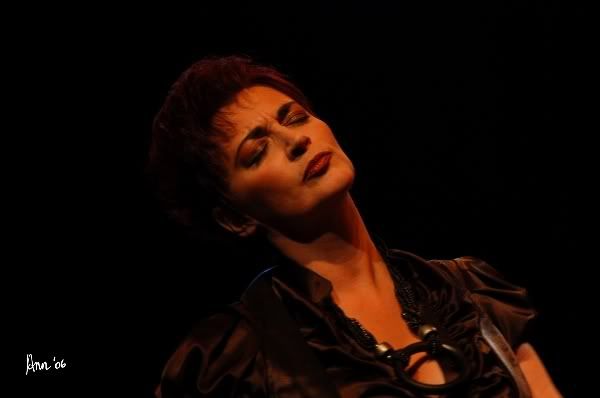 Jo Lemaire: Click pic for website.



Pics of Jo Lemaire on this website are published with kind permission of Ann:
Click pic for her excellent Wild Flower photo website.




12.00



31-(8x)- Matchbox - You've made a fool of me
32-(7x)- Styx - Fooling yourself
33-(6x)- Connie Francis - Everybody's somebody's fool
34-(71)- Shirley Bassey - The fool on the hill
35-(86)- Lori Spee & Gary Brooker - Two fools in love
36-(76)- Elvin Bishop - Fooled around and fell in love
37-(xx)- George Michael - Kissing a fool



Mari Wilson - Click for website on pic





12.30



38-(78)- Chris Rea - Fool (If you think it's over)
39-(8x)- Night - If gotta make a fool of somebody
40-(0x)- Jewel - Foolish games
41-(7x)- Elkie Brooks - No more the fool
42-(0x)- Evanescence - Everybody's fool
43-(63)- Shirelles - Foolish little girl
44-(64)- Andy Williams - A fool never learns
45-(0x)- Stone roses - Fool's gold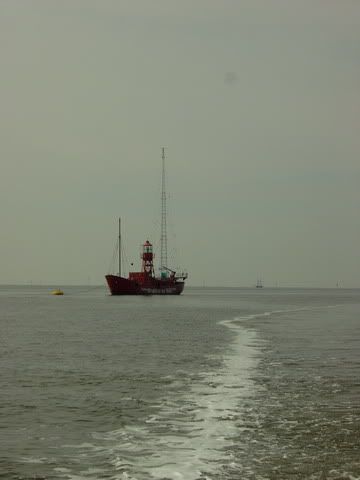 (Pic By PeTim for Beachradio)
Radio Waddenzee 1602 AM from 07.00-19.00
Radio Seagull 1602 AM from 19.00-07.00
(Seagull stream 24 hours of Seagull)