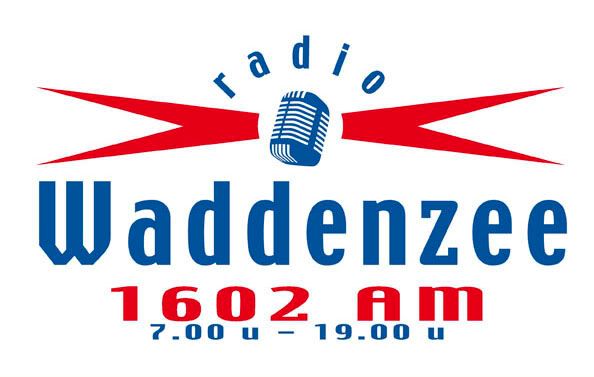 Radio Waddenzee Website: Klik op Logo - Click on logo.
Waddenzee (Pop) from 07.00--19.00 in the Dutch language.
Between 19.00 and 07.00: Radio Seagull (Rock)in English.
U can listen on 1602 Khz medium wave or on the internet.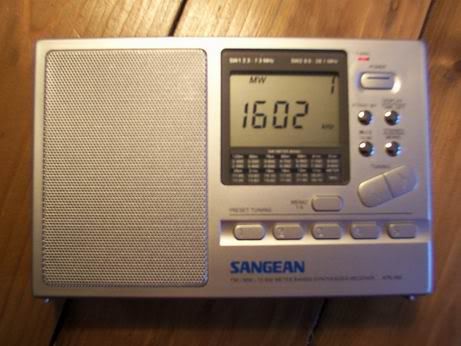 Waddenzee stream: Luister/Listen online. Klik radio / Click radio

Click on pic of ship for pics, video and diary of Waddenzee on sea

RADIO WADDENZEE - Every wednesday morning: Peter
KOFFIE? NIET VERKEERD: 08-04-2009 from 10.00-13.00.

10.00

01-(6x)- Martha Reeves - Dancing in the street
02-(0x)- Epica - Hunab K'u (A new age dawns)
03-(!9)- Toppers - Shine
04-(64)- Fortunes - Caroline
05-(07)- Caroline - You'll be in my heart
06-(6x)- Herb Alpert - This guy's in love with you
07-(6x)- Turtles - Elenore
08-(!9)- Starsailor - Tell me it's not over
09-(03)- Valensia & Valentine - Love of my life



Dutch promise: LadyLau - Click pic for site


10.30

10-(6x)- Troggs - With a girl like you
11-(6x)- Hollies - I'm alive
12-(!9)- Delain - April Rain
13-(!9)- Jim - Door jou
14-(!9)- TWINSPIN: Mari Wilson - Have you got what it takes
15-(82)- TWINSPIN: Mari Wilson - Cry me a river
16-(67)- Moody Blues - Nights in white satin
17-(6x)- Shadows - Little Princess





Radio Waddenzee- Jenni Baynton on the Waddensea
11.00
18-(Nu)- Alex - een festival van liefde
19-(Nu)- Simon Webbe - Coming around again
20-(73)- Country Gazette - Keep on pushin
21-(68)- Golden Earring - Just a little bit of peace of my heart
22-(Nu)- Robbie Williams - She's Madonna
23-(Nu)- Emotional Elvis - Girl from Country heaven
24-(9x)- Mavericks - All you ever do is bring me down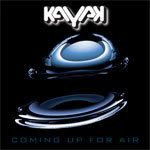 Kayak latest studio album 2008 - Click pic

11.30
24-(!8)- Hermes House band - Rhythm of the night
25-(7x)- Mud - Dynamite
26-(76)- Osibisa - Sunshine day
27-(Nu)- Marco ter Beek - Laat mij maar gaan
28-(Nu)- James Morrison - Wonderful world
29-(7x)- Suzie Quatro - Daytona demon
30-(7x)- TWINSPIN: Sailor - Girls girls girls
31-(7x)- TWINSPIN: Sailor - Jacaranda
32-(7x)- Sir Douglas quintet - She's about a mover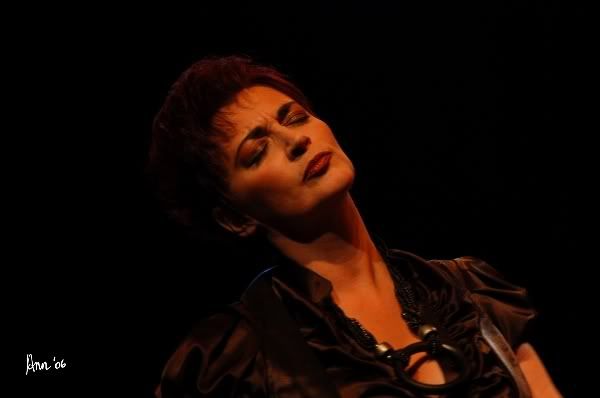 Jo Lemaire: Click pic for website.



Pics of Jo Lemaire on this website are published with kind permission of Ann:
Click pic for her excellent Wild Flower photo website.




12.00



33-(6x)- Kinks - All day and all of the night
34-(6x)- Marv Johnson - You got what it takes
35-(!9)- Lady Gaga - Poker face
36-(!9)- Lady Lau - See
37-(!9)- Lady Lau - Rainbow thoughts
38-(6x)- Marcels - Blue moon
39-(77)- Mangos - Chocolade
40-(75)- Chocolats - Kings of clubs




Mari Wilson - Click for website on pic





12.30



41-(6x)- Dixiebelles - Down at papa Joe's
42-(90)- Kaoma - Melodie d'amour
43-(90)- KLF - What time is love
44-(90)- Pasadena's - Love thing
45-(6x)- Supremes - The happening
46-(9x)- Billy Idol - Dancing with myself
47-(!9)- Krezip - Sweet goodbyes
48-(6x)- Norrie Paromar - Para cha cha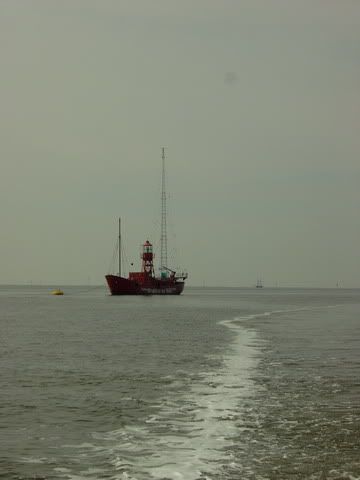 (Pic By PeTim for Beachradio)
Radio Waddenzee 1602 AM from 07.00-19.00
Radio Seagull 1602 AM from 19.00-07.00
(Seagull stream 24 hours of Seagull)