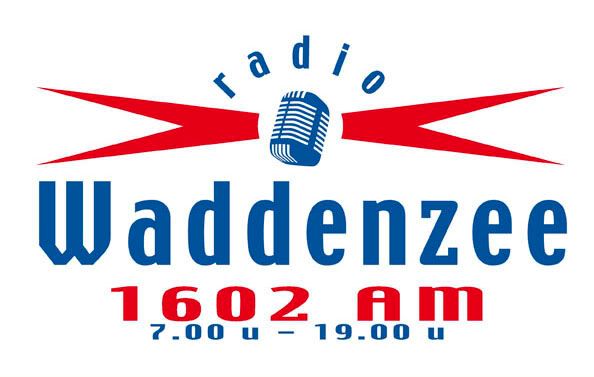 Radio Waddenzee Website: Klik op Logo - Click on logo.
Waddenzee (Pop) from 07.00--19.00 in the Dutch language.
Between 19.00 and 07.00: Radio Seagull (Rock)in English.
U can listen on 1602 Khz medium wave or on the internet.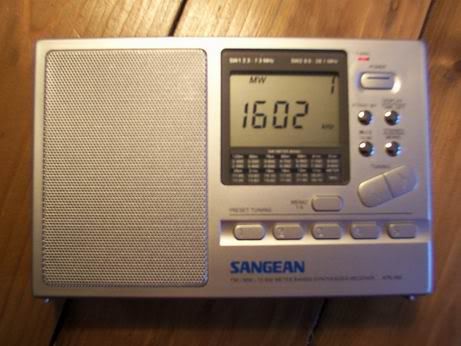 Waddenzee stream: Luister/Listen online. Klik radio / Click radio

Click on pic of ship for pics, video and diary of Waddenzee on sea

RADIO WADDENZEE - Every wednesday morning: Peter
KOFFIE? NIET VERKEERD: 29-07-2009 from 10.00-13.00.


10.00

01-(7x)- DollyDots - Love me just a little bit more
02-(0x)- Epica - Hunab K'u (A new age dawns)
03-(!9)- Anny en Josee - Be my baby
04-(6x)- Ike & Tina Turner - River deep, mountain high
05-(81)- Four Tops - Let me set you free
06-(!9)- Nick en Simon - Het water van vandaag
07-(67)- Timebox - Beggin'
08-(78)- Luisa Fernandez - Give love a second chance



Fam. Brieffies: Er kan een condoleance bericht achtergelaten worden: Click pic for site



10.30

09-(84)- Van Dyke Parks - Opportunity for two
10-(7x)- New Seekers - Pinball Wizard /See mee feel me
11-(!9)- Lady Gaga - Love game
12-(08)- Angela Groothuizen - Feest
13-(08)- Morcheeba ft Judy Tzuke - Enjoy the ride
14-(8x)- Fairground Attraction - Perfect
15-(6x)- Billy Fury - In Summer
16-(6x)- Shadows - Perfidia





Radio Waddenzee- Jenni Baynton on the Waddensea
11.00
17-(9x)- Shakira - Objection (tango)
18-(73)- Suzie Quatro - Can the can
19-(71)- Lulu & David Bowie - The man who sold the world
20-(7x)- Love Unlimited - I'm so glad that i'm a woman
21-(!9)- Maribelle - Gevallen Engel
22-(05)- Never the Bride - Mind that child
23-(6x)- Jonathan King - Everyone's gone to the moon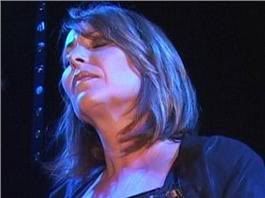 Klik pic voor Angela Groothuizen site - Let op: Site kan nog in de rouw zijn.

11.30

24-(6x)- After Tea - Not just a flower in your hair
25-(6x)- Move - Blackberry way
26-(7x)- Baccara - Cara Mia
27-(6x)- Jay & Americans - Cara Mia
28-(!9)- Aniday - Lost the way
29-(81)- Kiki Dee - Star
30-(83)- Barclay James Harvest - Looking from the outside
31-(6x)- Shadows - Gin iro no mich



Aniday (Marlies pictured): Click pic for website.





12.00



32-(9x)- Dr Alban - It's my life
33-(81)- Barclay James Harvest - Life is for Living
34-(7x)- Earth & Fire - Love of life
35-(6x)- Stevie Wonder - For once in my life
36-(6x)- Gene Pitney - I wanna love my life away
37-(5x)- Tony Bennett - I will love my life away
38-(8x)- Michael Jackson - Billie Jean
39-(!9)- Eva de Roovere - Fantastig toch
40-(81)- Maribelle - Fantasie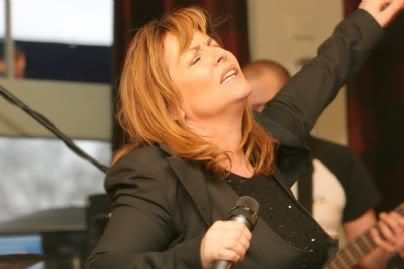 Angela: Het feest is voorbij, Je was geweldig, prachtig en goed - Click for website on pic




12.30



1-(8x)- Dollydots - All the roses
42-(8x)- Dan Fogelberg - Run for the roses
43-(76)- Poco - Rose of Cymarron
44-(!9)- Maribelle - Gevallen engel
45-(75)- Rogue - Fallen angel
46-(7x)- Jean Michel Jarre - Equinoxe pt 1
47-(7x)- Jean Michel Jarre - Equinoxe pt 2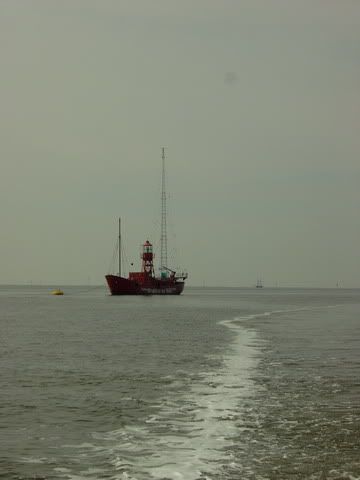 (Pic By PeTim for Beachradio)
Radio Waddenzee 1602 AM from 07.00-19.00
Radio Seagull 1602 AM from 19.00-07.00
(Seagull stream 24 hours of Seagull)