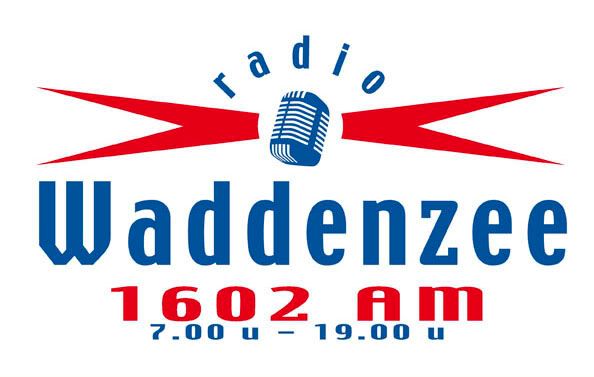 Radio Waddenzee Website: Klik op Logo - Click on logo.
Waddenzee (Pop) from 07.00--19.00 in the Dutch language.
Between 19.00 and 07.00: Radio Seagull (Rock)in English.
U can listen on 1602 Khz medium wave or on the internet.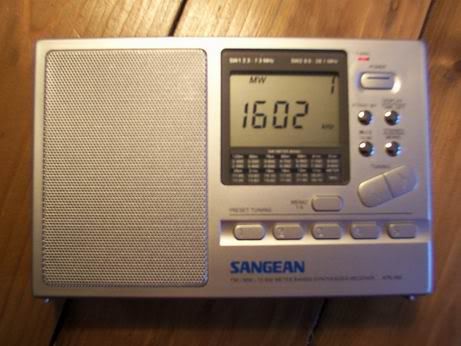 Waddenzee stream: Luister/Listen online. Klik radio / Click radio

Click on pic of ship for pics, video and diary of Waddenzee on sea

RADIO WADDENZEE - Every wednesday morning: Peter
KOFFIE? NIET VERKEERD: 21-10-2009 from 10.00-13.00.


10.00

01-(6x)- Gerry & Pacemakers - How do you do it
02-(0x)- Epica - Hunab K'u (A new age dawns)
03-(!9)- Aineshana with Louise Du Toit - My heart is a sea
04-(!9)- Cascada - Evacuate the dancefloor
05-(!9)- Lily Allen - Not fair
06-(6x)- Gert Timmerman - Brandend zand
07-(6x)- Bobby Vee - The night has a thousand eyes
08-(!9)- Peter Strykes (sings Robby Valentine) -
------- - Where did my heart go
09-(70)- Joe Dolan - Make me an Island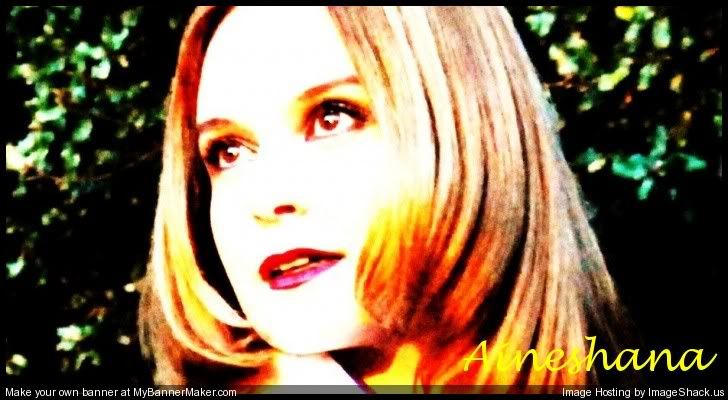 Louise Du Toit (member of Aineshana) : Click pic for website



10.30

10-(7x)- Trammps - Love Epidemic
11-(!9)- Oceana - Cry cry cry
12-(8x)- Mariska Veres - Harry blijf thuis (in plat Haags)
13-(8x)- Wham - Freedom
14-(76)- Sailor - Sailor's night on the town
15-(0x)- Kamelot - A sailor's man hymn
16-(6x)- Shadows - The frightened city





Radio Waddenzee- Jenni Baynton on the Waddensea
11.00
17-(!9)- Miss Montreal - Just a flirt
18-(!9)- Maribelle - Ik geef me over
19-(!9)- Anouk - Three days in a row
20-(8x)- Honeydrippers - Sea of love
21-(6x)- Elvis Presley - You don't know me
22-(71)- Les Poppys - Isabelle, je t'aime
23-(69)- Los Payos - Maria Isabel
24-(76)- Mouth & Mac Neal - Terug naar de kust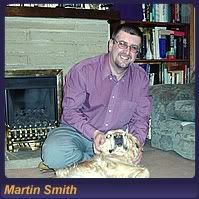 Klik pic voor Martin Smith website -
Tuesday and Thursday evening on Radio Seagull.

11.30

25-(7x)- Trammps - That's where the happy people go
26-(!9)- Hansen Tomas - 1000 en 1 gedachten
27-(!9)- Peter Strykes (sings Robby Valentine) - Joyful
28-(!9)- Jem - They
29-(6x)- Gene Pitney - Backstage
30-(6x)- Mama's and papa's - I saw her again last night
31-(!9)- Foreigner - When it comes to love
32-(!9)- Cindy Ashton - Celebrate your freedom
33-(7x)- Shadows - Something



Sanne Hans (van) (of) (is) Miss Montreal: Klik voor site





12.00



434-(8x)- Human League - Open your heart
35-(!9)- Jo Lemaire - Monster Sacres
36-(6x)- Buddy Holly - It doesn't matter anymore
37-(!9)- Eva Former & Chris Gouweleeuw - Dear Lulu
38-(08)- L'Accorda - Ice Queen (Cor Bakker piano)
39-(!9)- Waylon - Wicked way
40-(!9)- Aineshana with Louise Du Toit - My heart is a sea



Louise Du Toit (My heart is a sea) paints as beautiful as she sings, above you see: Ikati the Spotted Genet: Click pic for website





12.30



41-(7x)- Trammps - Trusting heart
42-(!9)- Noa Neal - That's me
43-(!9)- Kayak - For all the wrong reasons
44-(96)- Renaissance Ft Stephanie Adlington - Northern Lights
45-(86)- Cock Robin - When your heart is week
46-(86)- El Debarge - Who's Johnny
47-(!9)- Miss Montreal - Addicted to crying
48-(!9)- Valentine - SOS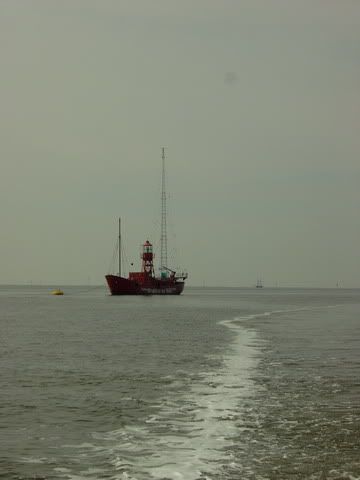 (Pic By PeTim for Beachradio)
Radio Waddenzee 1602 AM from 07.00-19.00
Radio Seagull 1602 AM from 19.00-07.00
(Seagull stream 24 hours of Seagull)