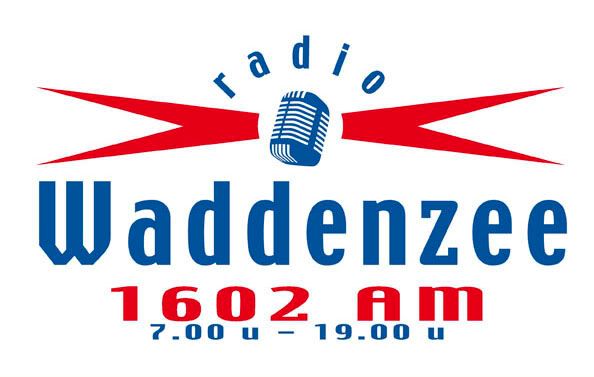 Radio Waddenzee Website: Klik op Logo - Click on logo.
Waddenzee (Pop) from 07.00--19.00 in the Dutch language.
Between 19.00 and 07.00: Radio Seagull (Rock)in English.
U can listen on 1602 Khz medium wave or on the internet.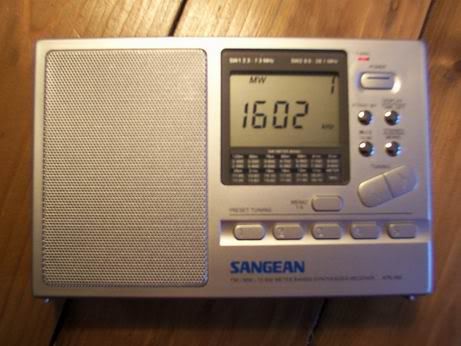 Waddenzee stream: Luister/Listen online. Klik radio / Click radio

Click on pic of ship for pics, video and diary of Waddenzee on sea

RADIO WADDENZEE - Every wednesday morning: Peter
KOFFIE? NIET VERKEERD: 07-10-2009 from 10.00-13.00.


10.00

01-(97)- Madonna - Celebration
02-(0x)- Epica - Hunab K'u (A new age dawns)
03-(81)- Oceana - Cry Cry Cry
04-(6x)- Bobby Bland - Cry cry cry
05-(9x)- Martina McBride - Cry cry (Till the sun shines)
06-(!9)- Anouk - Three days in a row
07-(!9)- Eva Former & Chris Gouweleeuw - Dear Lulu
-------- - (Eva Former also is a member of Laccorda)
08-(!9)- Laccorda Ft Cor Bakker(piano) - Vlieg met me mee



Simone Simons van Epica: Click pic for website



10.30

09-(74)- Carl Douglas - Dance the Kung fu
10-(71)- Yamasooki's - Yamasooki
11-(63)- Kyu Sakomoto - Sukiyaki
12-(7x)- Michael Murphy - Wildfire (Special piano version)
13-(!9)- TWINSPIN: Foreigner - When it comes to love
14-(8x)- TWINSPIN: Foreigner - Urgent
15-(!9)- Acda en De Munnik - Ik blijf jouw leven lang bij mij
16-(6x)- Shadows - It's a man's world





Radio Waddenzee- Jenni Baynton on the Waddensea
11.00
17-(73)- Anne Marie David - Tu te reconnaitras
18-(06)- Steeleye Span - All around my hat
19-(06)- Mariska Veres - Venus
20-(71)- Shocking Blue ft Mariska Veres - Velvet Heaven
21-(6x)- Jimmy Clanton - Venus in Blue jeans
22-(!9)- Bruce Springsteen - Queen of the supermarket
23-(!9)- Maribelle - Ik geef me over
24-(66)- Peter & Gordon - Woman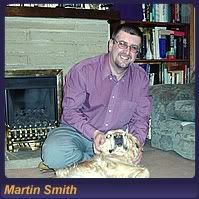 Klik pic voor Martin Smith website -
Tuesday and Thursday evening on Radio Seagull.

11.30

25-(0x)- Carl Douglas - Kung Fu fighting (dance remix)
26-(07)- Emperor Rosko & Dave Cash - Turn on the pirates
27-(73)- Dusty Springfield - Summer is over
28-(!9)- Kathleen Gorman - Brand new day
29-(08)- Eagles - How long
30-(!9)- Armin van Buuren ft Jaqueline Govaert - Never say never
31-(02)- Sensation - The Anthem 2002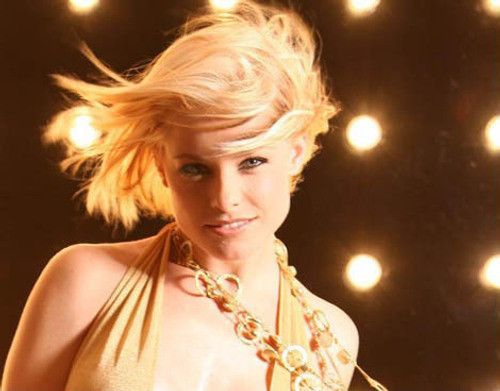 Soraya Arnelas: Click pic for website.





12.00



32-(6x)- Supremes - Back in my arms again
33-(07)- Soraya Arnelas - La dolce vita
34-(80)- Matia Bazar - Vacanze romana
35-(84)- Alice & Franco Battiato - I treni di tozeur (5e esc 84)
36-(84)- Maribelle - Ik hou van jou (13e esc 84)
37-(!9)- Cindy Ashton - Celebrate your freedom
38-(71)- Jaap Dekker's boogie set -
-------- - In een groen groen knollenland / Roodborstje



Cindy Oudshoorn van Kayak: Klik voor site





12.30



39-(73)- Carl Douglas (instr) - Blue eyed soul
40-(!9)- Nelly Furtado - Suficiente tiempo
41-(!9)- Robert Cray band - Trouble and pain
42-(08)- OST Mamma mia, Meryl Streep - Mamma mia
43-(!9)- Kayak - For all the wrong reasons (Letter from Utopia)
44-(!9)- Jem - It's amazing
45-(!9)- Dan Fogelberg - The colours of Eve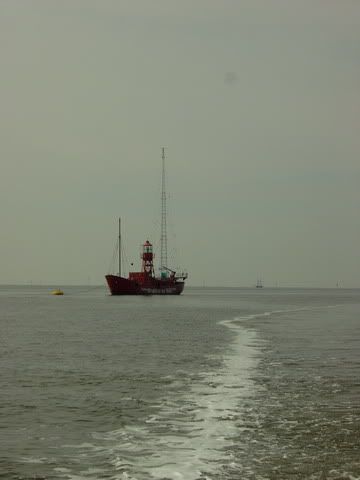 (Pic By PeTim for Beachradio)
Radio Waddenzee 1602 AM from 07.00-19.00
Radio Seagull 1602 AM from 19.00-07.00
(Seagull stream 24 hours of Seagull)