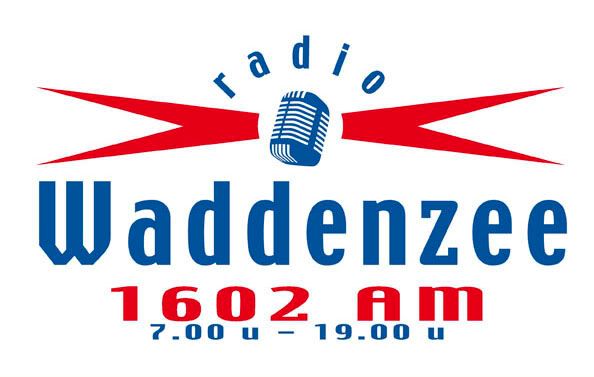 Radio Waddenzee Website: Klik op Logo - Click on logo.
Waddenzee (Pop) from 07.00--19.00 in the Dutch language.
Between 19.00 and 07.00: Radio Seagull (Rock)in English.
U can listen on 1602 Khz medium wave or on the internet.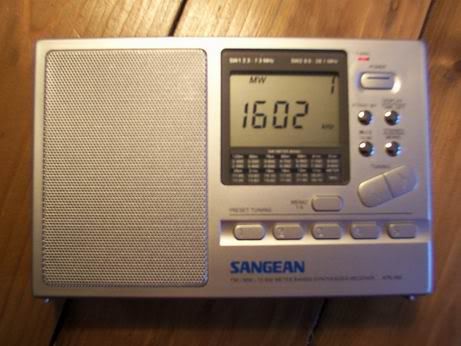 Waddenzee stream: Luister/Listen online. Klik radio / Click radio

Click on pic of ship for pics, video and diary of Waddenzee on sea

RADIO WADDENZEE - Every wednesday morning: Peter
KOFFIE? NIET VERKEERD: 14-10-2009 from 10.00-13.00.


10.00

01-(!9)- Oceana - Cry Cry Cry
02-(0x)- Epica - Hunab K'u (A new age dawns)
03-(!9)- Louise Du Toit - My heart is a sea
04-(80)- Abba - The Piper
05-(7x)- Rob de Nijs - Kunt u mij de weg naar Hamelen vertellen
06-(71)- Buffoons - Arizona
07-(!9)- Eva Former & Chris Gouweleeuw - Dear Lulu
08-(!9)- Cindy Ashton - Celebrate your freedom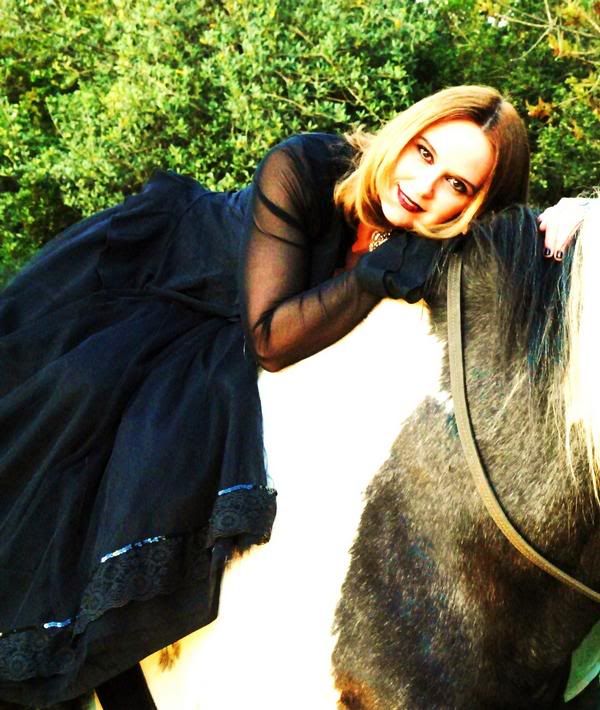 Louise Du Toit (member of Aineshana) : Click pic for website



10.30

09-(7x)- Blue Suede - Hooked on a feeling
10-(7x)- Brotherhood of man - Highway man
11-(7x)- Freddy Breck - Uberall auf der welt
12-(80)- TWINSPIN: Electric Light Orchestra - All over the world
13-(7x)- TWINSPIN: Electric light Orchestra - Wild west hero
14-(!9)- John Fogerty & Blue Ridge Rangers - When will i be loved
15-(0x)- Cascada - What hurts the most
16-(!9)- Vanessa Mae - Classical gas





Radio Waddenzee- Jenni Baynton on the Waddensea
11.00
17-(!9)- Jo Lemaire - Monster Sacres
18-(6x)- Kinks - Waterloo sunset
19-(!9)- Maribelle - Ik geef me over
20-(8x)- Honeydrippers - Young boy blues
21-(82)- Angela & The Rude - Young souls
22-(08)- Gosia Andrzewics - Words
23-(08)- Soraya Arnelas - Words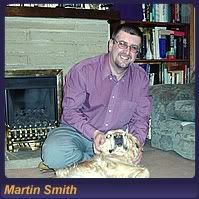 Klik pic voor Martin Smith website -
Tuesday and Thursday evening on Radio Seagull.

11.30

24-(!9)- Jeroen Weerdenburg - Wat ik voor je voel
25-(6x)- Sue Thompson - Norman
26-(7x)- Think Tank - Together
27-(80)- Tower - See you tonight
28-(!9)- Dan Fogelberg - Sometimes a song
29-(!9)- Lara Fabian - Soleil soleil
30-(7x)- Elvis Presley - Kiss me quick
31-(!9)- Kayak - For all the wrong reasons (vocal Cindy Oudshoorn)
32-(xx)- Vanessa Mae - Hocus Pocus



Cindy Oudshoorn van Kayak: Klik voor site





12.00



33-(8x)- Vanessa - Hocus Pocus
34-(!9)- Whitney Houston - Million dollar bill
35-(!9)- Louise Du Toth - My heart is a sea
36-(7x)- The Spinners - Could it be i'm falling in love
37-(!9)- Bertolf - Mr Light
38-(!9)- Dirk Meeldijk - Ik hou van jou
39-(68)- Love Affair - Everlasting love



Louise Du Toit (My heart is a sea) paints as beautiful as she sings, above you see Isele the Frog: Click pic for website





12.30



0-(8x)- Little Steven - Forever
41-(!9)- Bruce Springsteen - Girls in their summer clothes
42-(6x)- Brian Hyland - Itsy bitsy teenie weenie yellow polka dot bikini
43-(6x)- Herd - Paradise Lost
44-(!9)- Noa Neal - That's me
45-(!9)- Noa & Mira - There must be another way
46-(!9)- L'Accorda - In nije dei
47-(08)- Gosia Andrzejewicz - Slowa (instr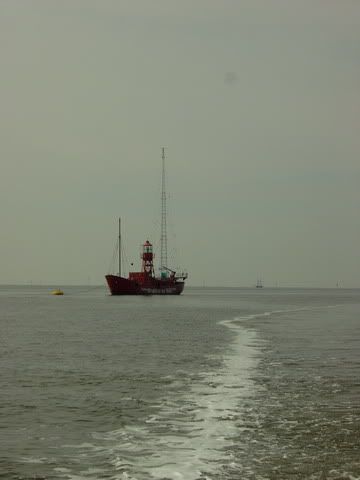 (Pic By PeTim for Beachradio)
Radio Waddenzee 1602 AM from 07.00-19.00
Radio Seagull 1602 AM from 19.00-07.00
(Seagull stream 24 hours of Seagull)