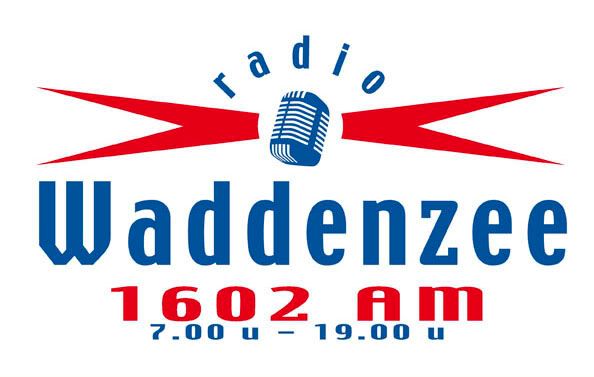 Radio Waddenzee Website: Klik op Logo - Click on logo.
Waddenzee (Pop) from 07.00--19.00 in the Dutch language.
Between 19.00 and 07.00: Radio Seagull (Rock)in English.
U can listen on 1602 Khz medium wave or on the internet.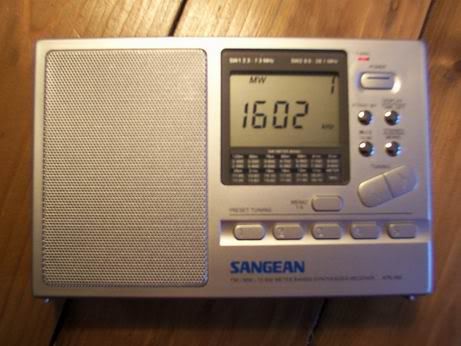 Waddenzee stream: Luister/Listen online. Klik radio / Click radio

Click on pic of ship for pics, video and diary of Waddenzee on sea

RADIO WADDENZEE - Every wednesday morning: Peter
KOFFIE? NIET VERKEERD: 18-11-2009 from 10.00-13.00.


10.00

01-(6x)- Sandie Shaw - Think it all over
02-(0x)- Epica - Hunab K'u (A new age dawns)
03-(!9)- Aineshana - My heart is a sea
04-(71)- Greenfield & Cook - Don't turn me loose
05-(90)- Iggy Pop & Kate Pierson - Candy
06-(07)- Blackmore's Night - Once in a million years
07-(!9)- Peter Strykes (sings RV)- Where did my heart go
08-(97)- Robby Valentine - A song of joy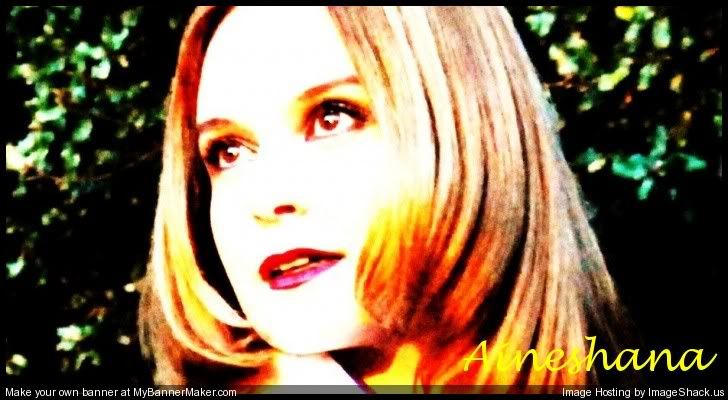 Louise Du Toit (member of Aineshana) : Click pic for website



10.30

09-(xx)- Queen - Made in heaven
10-(7x)- Queen - '39
11-(8x)- Robby Valentine - Heaven is calling
12-(88)- Tanika Tikaram - Good Tradition
13-(6x)- Roy Orbison - Blue Angel
14-(80)- Blue Angel - I'm gonna be strong
15-(8x)- Cyndi Lauper - Girl's just wanna have fun
16-(7x)- Rhythm heritage - Theme from SWAT





Radio Waddenzee- Jenni Baynton on the Waddensea
11.00
7-(7x)- Four Seasons - December 1963 (Oh what a night)
18-(8x)- Whispers - It's a love thing
19-(!9)- Miss Montreal - Addicted to crying
20-(!9)- Number 9 - She's done it again
21-(6x)- Beach Boys - California girls
22-(!9)- Michael Buble - I've got you under my skin
23-(!9)- Nelly Furtado - Mi Plan
24-(6x)- Angels - Wow wow wee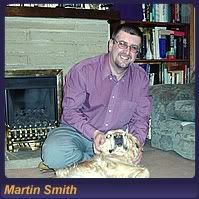 Klik pic voor Martin Smith website -
Tuesday and Thursday evening on Radio Seagull.

11.30

25-(8x)- Men at work - Who can it be now
26-(0x)- Sissel - Titanic Ouverture/Eg Veit
27-(0x)- Celine Dion - My heart will go on
28-(!9)- Cindy Ashton - Celebrate your freedom
29-(8x)- Kool & Gang - Celebration
30-(!9)- Madonna - Celebration
31-(02)- Rosa - Europe's living a celebration
32-(6x)- Shadows - Adios muchachos



Sanne Hans (van) (of) (is) Miss Montreal: Klik voor site





12.00



33-(70)- Osmonds - Crazy horses
34-(!9)- Jem - Crazy
35-(7x)- Hank the knife & Jets - Crazy guitar
36-(8x)- Kermisklanten - Crazy accordeon
37-(8x)- Aerosmith - Crazy
38-(7x)- Heart - Crazy on you
39-(8x)- Shakin Stevens - You drive me crazy
40-(7x)- Slade - Mama we're all crazy now



Louise Du Toit (My heart is a sea) paints as beautiful as she sings, above you see: Ikati the Spotted Genet: Click pic for website





12.30



1-(58)- Buddy Holly - Rave on
42-(6x)- Kathy Kirby - I wanna be loved by you
43-(!9)- Anouk - Woman
44-(!9)- Maribelle - Ik geef me over
45-(06)- Gosia Andrzjewicz - Words (Slowa)
46-(!9)- Lily Allen - Not fair
47-(!9)- Kayak - Because i ......
48-(00)- Kayak - Full Circle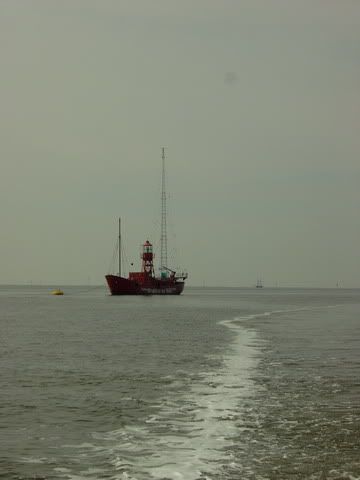 (Pic By PeTim for Beachradio)
Radio Waddenzee 1602 AM from 07.00-19.00
Radio Seagull 1602 AM from 19.00-07.00
(Seagull stream 24 hours of Seagull)