Vandaag/Today : 15-01-2010 NL - DE AFWISSELING 21.00-24.00:


UK - ALTERNATION 20.00-23.00 GMT
CA - ALTERNATION 14.00-17.00 in the Manitoba area
Polska 22.00-01.00, Italia 21.00-24.00 CET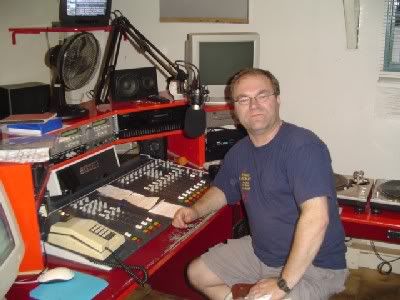 Voor alle info over Radio Enkhuizen en De Afwisseling: Klik op Peter in de studio / All contact and tuning in info regarding Radio Enkhuizen and Alternation:
Click on Peter in Studio (Above)

Voor stream / Listen to the stream: Klik op foto-Click on pic Radio (Below)

Vandaag / Today:

Artists in the picture: ALL OVER THE WORLD

Also: Barbara Rubin, Marlies, Robby Valentine, Stephanie Adlington, Peter Strykes, Edenbridge, Kristina Vybornova, Bajm, Kayah, Rapalje, Bajm, SYLKIE MONOFF and much more.

(Next week ...... 21-23 Rick vd Linden, 23-24 I Teceo)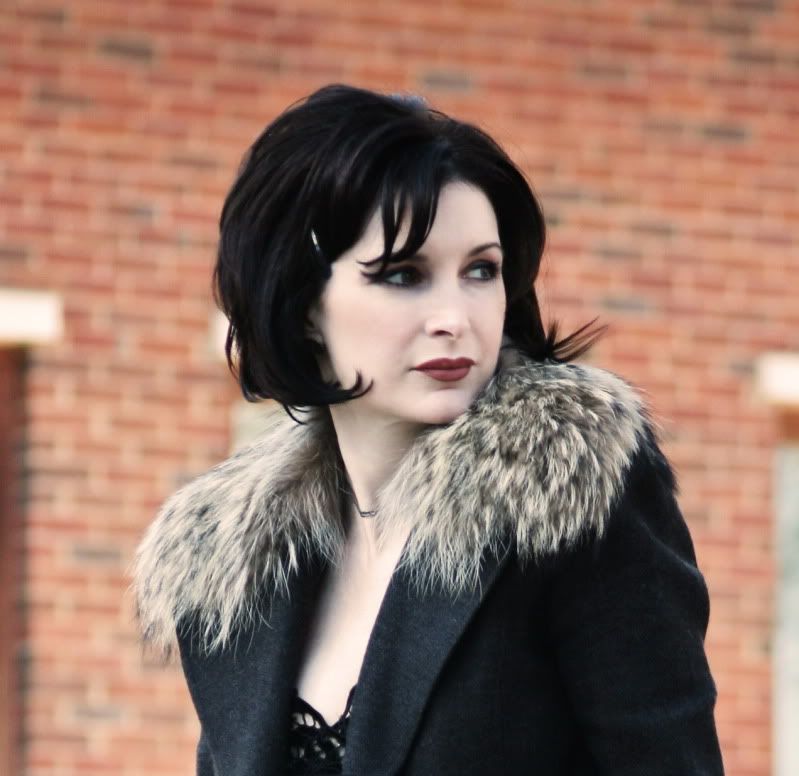 New website of Stephanie Adlington is up now, You can peek here. Special in early 2010.
Exclusive to Beachradio: New fotoshoots Stephanie. Click pic for site)

As usual there will be updates from the playlist every 20 minutes.
Email & MSN contact: studio@radioenkhuizen.nl

19.00-20.00 uur - Muziek Arena: Met Henk Rustenburg - Click for playlist


21.00 CET Alternation with Peter

01-(09)- BenyA - Free your mind
02-(6x)- Geoff Love - How the west won
03-(10)- Leona lewis - I see you
04-(09)-
05-(97)- Rapalje - Jock Stuart
06-(07)- Rapalje - Caledonia
07-(!9)- Kayah & Bregovic - To nie ptak
(To Nie Ptak English Translation:It's not a bird)


She's hustling in a colorful dress
From time to time turning her head, And smiles, You could swear,
That you saw her wings yesterday,
When she was trying to hide them, Under the dress, But she,
She's not a bird, Can't you see, It's not a bird, She's not a bird, It's not a bird,
Can't you see, With her every move she tells you she loves you,
But you are looking for the feather in a colorful lace,
Because you sure, You saw the shade of the wings,
And that's why you built a cage, But she, This day,
When the darkness will steal your heart, She will be in the window laughing through tears
With flowing hair, And turned into raven jump,
Only to come back to here, But as Bird of paradise,
Because you wanted this, As a bird of paradise, As a bird of paradise,
Because you wanted this)

08-(10)- Sylkie Monoff - Steal your crown
09-(81)- Izabela Trojanowska - Tydzien Lez
10-(08)- Michael Bormann - Half way down
11-(10)- Cascada - Fever
12-(10)- Lindy Waldeck - our names in the sand
13-(10)- John - Letting go
Stephanie Adlington: Click pic for website.
22.00 CET Alternation with Peter



14-(09)- BenyA - Feel my life
15-(08)- Gosia Andrzejewics & DJ Kris- Hymn Sunrise
16-(10)- Bajm - Wiosna w paryzu
17-(10)- Soundsecrets - When a blind man cries
18-(09)- Hiding in public - Sangria Evening
19-(10)- Sylkie Monoff - Laughin
20-(10)- Sylkie Monoff - Cant be worse than LA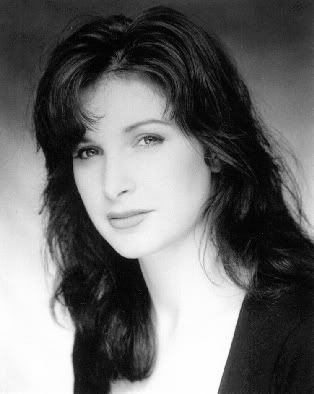 Stephanie Adlington on Youtube- Click pic for awesome Video of Ocean Gypsy


21-(96)- Renaissance ft Stephanie Adlington - Northern Lights
22-(04)- Renaissant ft Christine Sullivan - Carry me home
23-(08)- MIR - The deep blue sea (voorheen Twarres)
24-(8x)- Bajm - Belle amie
25-(8x)- Bajm - Ta sama chwila
25-(07)- Laura Jansen - Use somebody

23.00 CET Alternation with Peter

26-(09)- Graciela - Habaneralationo
27-(10)- Aineshana - My heart is a sea
28-(09)-
29-(10)- Sylkie Monoff - All the places
30-(10)- Sylkie Monoff - Where my river runs
31-(10)- Kristina Vobornova - In your arms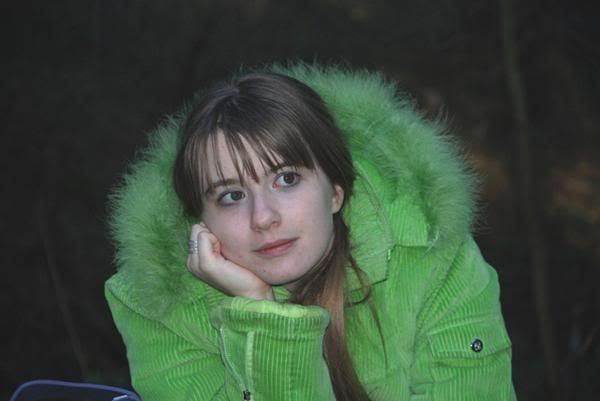 Kristina Vybornova from Russia: Click pic for MySpace page>


32-(10)- Peter Strykes - Where did my heart go
33-(10)- Peter Strykes - Heading for Avalon
34-(09)- Silhouette - Far away
35-(09)- Double U Bean - Bean boogie
36-(10)- Sylkie Monoff - Shine shine shine
37-(10)- Peter Strykes sings RV, RV plays Chopin, RV sings RV -
--------- - Il piano de vento (Nocturne op. 9, no 2 by Chopin)
38-(79)- Astrid Nijgh (zang), Jenke Kaldenberg (carillon Drommedaris),
-------- Rick vd Linden (Yamaha GX 1 Synths) .........

WELTERUSTEN ENKHUIZEN, GOEDENACHT

Barbara Rubin - click picture for My Space Webpage.