Vandaag vrijdag / Today Friday : 01-10-2010 NL - DE AFWISSELING 21.00-24.00:

UK - ALTERNATION 20.00-23.00 GMT
CA - ALTERNATION 14.00-17.00 in the Manitoba area
Polska Przemiennie 22.00-01.00, Russia
Чередование
23.00-02.00,
Italia Alternanze 21.00-24.00 CET,
Australia
Saturday 02-08-10
07.00-10.00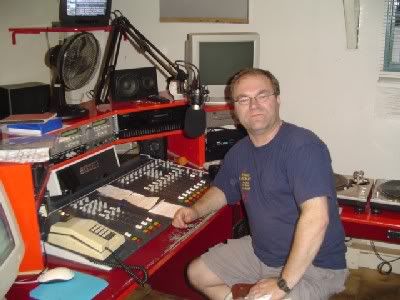 All contact and tuning in info regarding Radio Enkhuizen and Alternation:
Click on Peter in Studio (Above)

Voor stream / Listen to the stream: Klik op foto-Click on pic Radio (Below)

Vandaag / Today:

MARISKA VERES (birth) DAY 01-10

POWER TO THE INDIES, featuring:
Gisel De Marco, Elizabeth Geyer, Tima Montemayor, Peter Strykes, Agnes Obel, Radaid, Lindy Waldeck, Apryl Evans, Catself, Ricardo Munoz, Silhouette, Sylkie Monoff, Lisa J Aston (and many others)

Introducing: Inge Maria with album "I see you"

On the phone: Inge from Saphira

Inge Fabulous first album "I see you": Click pic for website

As usual there will be updates from the playlist every 20 minutes.
Email & MSN contact: studio@radioenkhuizen.nl

19.00-21.00 uur - Muziek Arena: Met Henk Rustenburg - Click for playlist



19.00 CET Muziek Arena Henk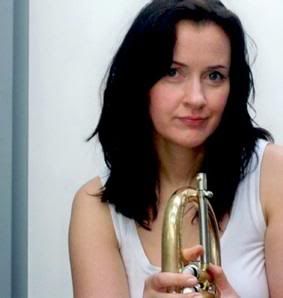 Elizabeth Geyer: Jazz lady with the trumpet (didn't i mention the voice?): Click on pic for MySpace site
.


20.00 CET Muziekarena Henk


21.00 CET Alternation with Peter

01-(10)- Los AngelesThe Voices - Blijf veilig bij mij
--------- -

hhtp://losangelesthevoices.hyves.nl


02-(6x)- Geoff love - How the west was won
03-(10)- Inge - What we always wanted (I see you)
04-(10)- Interview met Inge Rynja van SAPHIRA
05-(10)- Saphira - One step at a time
06-(76)- Mariska Veres - Take me high
07-(10)- Tima Montemayor - She's so lonely


Tima Montemayor. Click pic for website

08-(07)- Lisa J Aston - Angel Heart (Angel heart)
09-(10)- Inge - She walks (I see you )
10-(10)- Inge - I see you (I see you)
11-(07)- Rapalje - De stad Amsterdam
12-(10)- Lindy Waldeck - Summer girl
13-(10)- Stephanie Adlington - My secret sin



Stephanie Adlington: Click pic for SA site

22.00 CET Alternation with Peter
14-(10)- Inge - What we always wanted (I see you)
15-(09)- Apryl Evans - One of those gurlz
16-(10)- Sylkie Monoff - Steal your crown (Genuine)
17-(7x)- Shocking Blue ft Mariska Veres - Beggin
18-(07)- Radaid - Shine (L'Intent)
19-(10)- Catself - Mainstream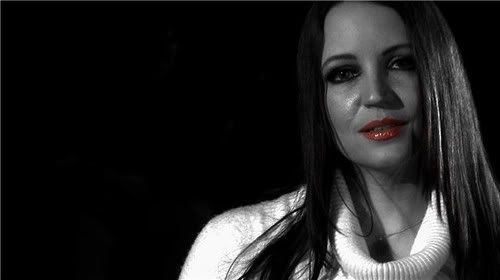 Saphira, click pic for Youtube video


20-(10)- Inge - Choices (ft Monika Evans)
21-(10)- Inge - Imaginary (Friend) (I see you)
22-(10)- Lee Leet - Rebel
23-(10)- Ricardo Munoz - I can't stay
24-(09)- Angie Arsenault - Merry go round
25-(10)- Gisel de Marco - I wish i could fly
26-(10)- Nick Barnes - You killed my friend

Stephanie Adlington on Youtube- Click pic for awesome Video
23.00 CET Alternation with Peter
27-(10)- Inge - What we always wanted (I see you)
28-(08)- Mari Wilson - Forever Young
29-(83)- John Cale - Close watch
30-(10)- John Pascoe & Lindy Waldeck - Letting go
31-(0x)- Elizabeth Geyer - The dream (The dream)
32-(0x)- Elizabeth Geyer - Waiting (On patrol with the jazz police
33-(08)- Rockenbach - Air (live in Boom Belgie)
34-(08)- Rockenbach - Have a little faith in me (Live in Boom, Belgie)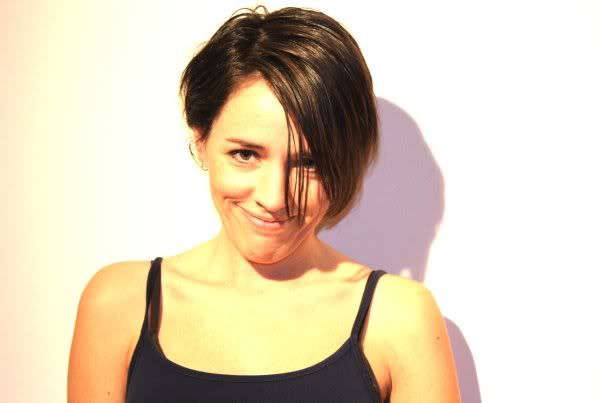 Inge: Click pic for website.


35-(10)- Inge - You know the game (I see you)
36-(10)- Inge - Angel (I see you)
37-(07)- Mariska Veres & Dolf de Vries - Venus
-------- - De allerlaatste plaat opname van Mariska uit 2007
38-(10)- BYentl - Give it a chance
39-(07)- Lisa J Aston - Restitution (Angel Heart)

-------- - Kayak's Pim Koopman Tribute op 22 november 2010 Paradiso www.pimkoopman.com

40- Astrid Nijgh, Rick vd linden, Jenke Kaldenberg - Welterusten Enkhuizen