Vandaag vrijdag / Today Friday : 15-10-2010 NL - DE AFWISSELING 21.00-24.00:

UK - ALTERNATION 20.00-23.00 GMT
CA - ALTERNATION 14.00-17.00 in the Manitoba area
Polska Przemiennie 22.00-01.00, Russia
Чередование
23.00-02.00,
Italia Alternanze 21.00-24.00 CET,
Australia
Saturday 16-10-10
07.00-10.00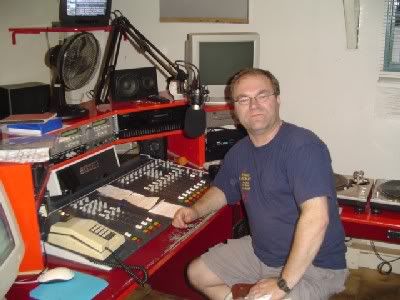 All contact and tuning in info regarding Radio Enkhuizen and Alternation:
Click on Peter in Studio (Above)

Voor stream / Listen to the stream: Klik op foto-Click on pic Radio (Below)

Vandaag / Today:

Interview Peter Strykes van Los Angeles the Voices
en / and
POWER to the INDIES feat. Lee-Leet
met / with
Peter Strykes sings RV & 1 st Avenue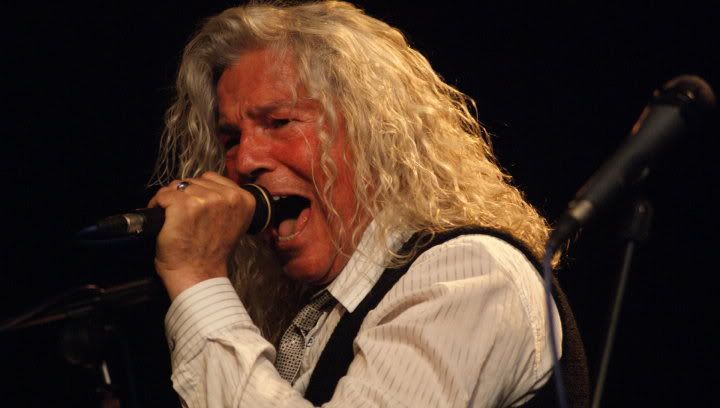 Peter Strykes (Vandenberg, 1 st Avenue, LOS ANGELES the VOICES.
(Pic by Simymonna, Click pic for Hyves)

As usual there will be updates from the playlist every 20 minutes.
Email & MSN contact: studio@radioenkhuizen.nl

19.00-21.00 uur - Muziek Arena: Met Henk Rustenburg - Click for playlist



19.00 CET Muziek Arena Henk




20.00 CET Muziekarena Henk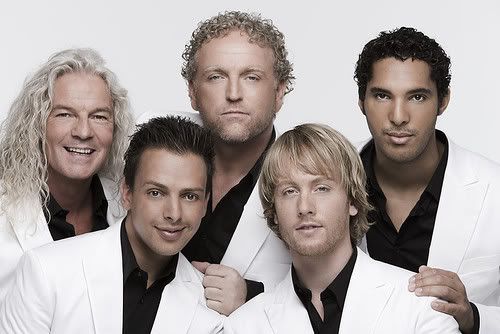 Los Angeles the Voices (Peter Strykes Left): Concert in Carre Amsterdam 06-12-2010. Click on pic for fast growing Hyves website
.
21.00 CET Alternation with Peter

01-(10)- Aniday - Lost the way
02-(6x)- Geoff love - How the west was won
03-(10)- Peter Strykes - Santa Zorra
INTERVIEW PETER STRYKES van LOS ANGELES the VOICES
04-(10)- Los AngelesThe Voices - Blijf veilig bij mij
--------- -

hhtp://losangelesthevoices.hyves.nl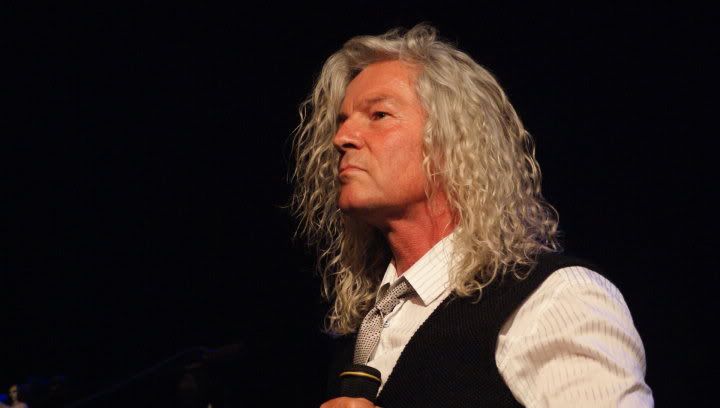 De snelst groeiende Hyve van Nederland tweede helft 2010. Click pic for Los Angeles Hyves (Pictured Peter Strykes of LAtV by Simmymona)


05-(10)- Tula - Hey you (Talentcast song of the week 09-10-10)
06-(7x)- Dick Bakker - Michael
07-(10)- Lee Leet - Rebel
08-(10)- Lindy Waldeck - Lying eyes
09-(09)- Peter Strykes - Mascagni
--------- - (PS sings Zimmerman in th 2 hondjes Hellevoetsluis)
10-(07)- Yael Naim - New soul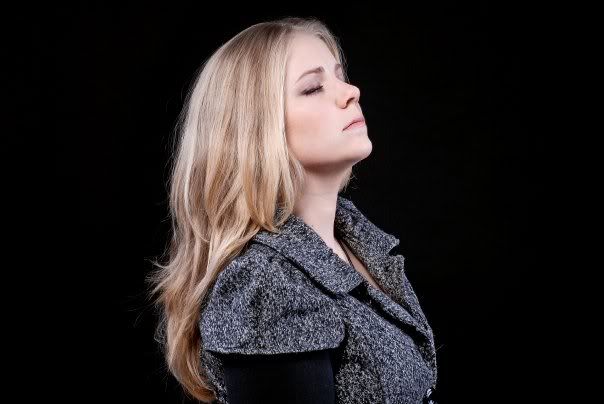 Tula: Click pic for MySpace website

22.00 CET Alternation with Peter
11-(10)- Inge - What we always wanted (I see you)
12-(10)- Peter Strykes - Where did my heart go (sings Valentine)

13-(10)- Tula - Hey you
14-(10)- Kim Wilde - Hey You (Come out and play
15-(10)- Agnes Obel - Close watch
16-(92)- 1 st Avenue - Heaven in your arms (Ft Peter Strykes)
17-(92)- 1 st Avenue - Intro/Going for the gold (Ft Peter Strykes)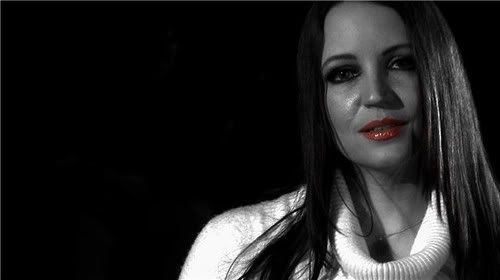 Saphira, click pic for Youtube video


18-(10)- Saphira - One step at a time
19-(0x)- Elizabeth Geyer - The dream
20-(07)- Faun - Der stille grund (Totem)
21 -(09)- Eluveite (Zwitserland) - Slania (Folk medley)
22-(10)- Tima Montemayor - She's so lonely
23-(10)- Peter Strykes (sings RV) - Ill piano di vento
24-(7x)- Dick Bakker - La strada (Italy)

Stephanie Adlington on Youtube- Click pic for awesome Video
23.00 CET Alternation with Peter
25-(96)- Renaissance ft Stephanie Adlington - Northern lights
26-(10)- Tula - Hey you
27-(10)- Lee Leet - Each day i break into pieces
28-(10)- Catself - Magic
29-(94)- 1 st Avenue - I still believe in you
30-(10)- Peter Strykes (sings RV) - I can't live without you
31-(10)- Gisel de Marco - I wish i could fly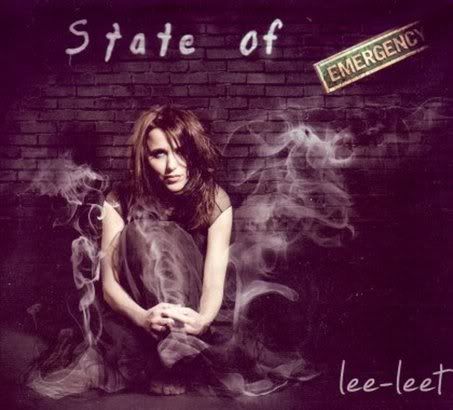 Lee Leet: Album: State of Emergency. Click pic for website.


32-(10)- Lee Leet - State of emergency (State of emergency)
33-(10)- John Pascoe - Carpe diem
34-(05)- Never the Bride - The Living tree (Surprise)
35-(10)- Peter Strykes sings Valentine - Heading for Avalon


-------- - Kayak's Pim Koopman Tribute op 22 november 2010 Paradiso
-------- - www.pimkoopman.com

36- Astrid Nijgh, Rick vd linden, Jenke Kaldenberg - Welterusten Enkhuizen