Vandaag/Today : 19-11-2010 NL - DE AFWISSELING 21.00-24.00:


UK - ALTERNATION 20.00-23.00 GMT
CA - ALTERNATION 14.00-17.00 in the Manitoba area
Polska 22.00-01.00, Italia 21.00-24.00 CET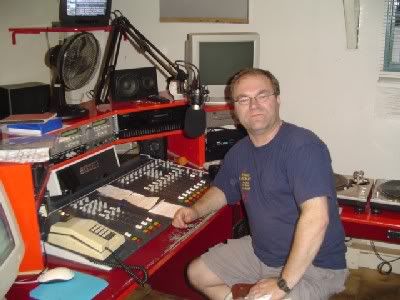 All contact and tuning in info regarding Radio Enkhuizen and Alternation:
Click on Peter in Studio (Above)

Voor stream / Listen to the stream: Klik op foto-Click on pic Radio (Below)

Vandaag / Today:

Artists in the picture: LOS ANGELESThe Voices and ....
Loreena McKennitt

Also: Freddie Mercury, Aniday, Queen, Robby Valentine,
Gino Vannelli

Most tracks played tonight are favourites of Louise Scorpio.
Louise celebrates her birthday today. (Have a great weekend, PT)



Louise is one of the forces behind the Official Hyves site of
Los Angeles The Voices.
Click pic for site

As usual there will be updates from the playlist every 20 minutes.
Email & MSN contact: studio@radioenkhuizen.nl

19.00-20.00 uur - Muziek Arena: Met Henk Rustenburg - Click for playlist


21.00 CET Alternation with Peter


01-(10)- Los AngelesThe Voices - Los Angeles The Anthem
02-(10)- Los AngelesThe Voices - Los Angeles - The song
03-(6x)- Geoff Love - How the west won
04-(!9)- Los AngelesThe Voices - Blijf veilig bij mij (Live)
05-(07)- Emma Black - You got me (Where dark horses roam)
06-(07)- Emma Black - Country Boy (Where dark horses roam)
07-(10)- Loreena McKennitt - The star of the country down
08-(10)- Peter Strykes sings Robby Valentine - Joyful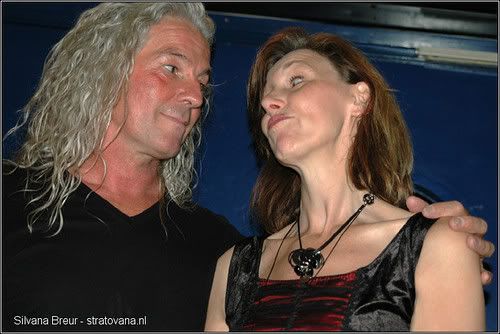 Louise and Peter Strykes: Click pic for website Valentine.
(Louise koopt vast onze Nederlandse top fotografe om)


09-(xx)- Gordon - 't is zo weer voorbij
10-(75)- Gino Vannelli - Keep on walking (Storm at sunup)
11-(03)- Gino Vannelli - Parole per mio Padre (Canto)
12-(8x)- Marillion - Kayleigh
13-(91)- Valentine - Angel of my heart
14-(05)- Marlies - Everything



Louise and Marlies (Aniday) Talking about Marlies... Click pic for Aniday page

22.00 CET Alternation with Peter


15-(10)- Los Angeles The Voices - Ik weet het nou
16-(92)- 1 st Avenue - Intro/Going for the gold (Tears and Triumph)
17-(10)- Los Angeles The Voices - Ware liefde
18-(10)- Angela Groothuizen - Niets blijft
19-(10)- Los Angeles The Voices - SOS dun terrien en detresse
20-(10)- Aniday - Get Funky


21-(10)- Peter Strykes sings RV - Where did my heart go
22-(8x)- Charles Aznavour - Mourir D'aimer
23-(10)- Loreena McKennitt - As i roved out (The wind that shakes the Barley)
24-(10)- Los Angeles The Voices - Blijf je vanavond bij mij
25-(73)- Cockney Rebel - Sebastian
26-(10)- Stephanie Adlington - My secret sin
27-(9x)- Marillion - Lavender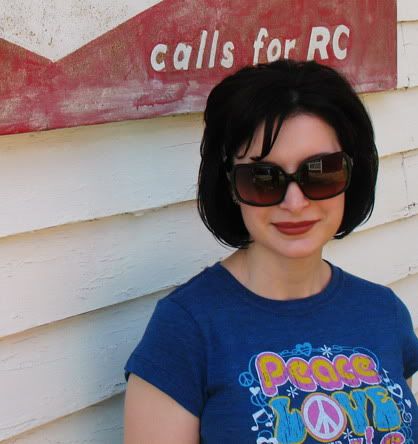 Stephanie Adlington on Youtube- Click pic for awesome Video of Ocean Gypsy
23.00 CET Alternation with Peter
28-(10)-
Lee Leet - Rebel
29-(09)- Peter Strykes - Mascagni
30-(10)- Los Angeles The Voices - Tu me das alas
31-(10)- Los Angeles The Voices - Ben verliefd op jou
32-(7x)- Queen - White Queen (As it began)
33-(10)- Loreena McKennitt - Brian Borus March (The wind that shakes the Barley)
34-(10)- Loreena McKennitt - The wind that shakes the Barley
-------- - (CD: The wind that shakes the Barley)
Gino Vannelli - click picture for Webpage.

35-(76)- Gino Vannelli - Where am i going
36-(10)- Aniday - Lost the way
37-(10)- Los Angeles The Voices - Voordat ik je kwijt raak
38-(10)- Los Angeles The Voices - Vandaag is het begin

39-(79)- Astrid Nijgh (zang), Jenke Kaldenberg (carillon Drommedaris),
-------- Rick vd Linden (Yamaha GX 1 Synths) .........

WELTERUSTEN ENKHUIZEN, GOEDENACHT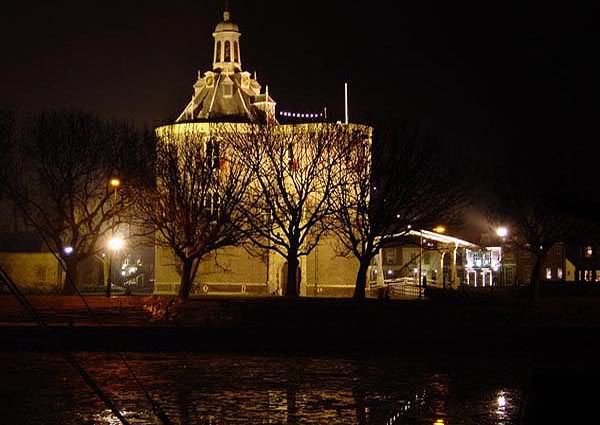 Foto: Irma Kok. Klik hierrrrr voor haar site