Vandaag vrijdag / Today Friday : 24-12-2010 NL - DE AFWISSELING 21.00-24.00:

UK - ALTERNATION 20.00-23.00 GMT
CA - ALTERNATION 14.00-17.00 in the Manitoba area
Polska Przemiennie 22.00-01.00, Russia
Чередование
23.00-02.00,
Italia Alternanze 21.00-24.00 CET,
Australia
Saturday 25-12-10
07.00-10.00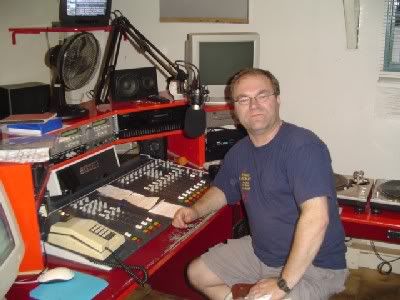 All contact and tuning in info regarding Radio Enkhuizen and Alternation:
Click on Peter in Studio (Above)

Voor stream / Listen to the stream: Klik op foto-Click on pic Radio (Below)

Vandaag / Featured Today:

KERSTAVOND / CHRISTMAS EVE

Verder / Also: Lori Greco, Aryn Michelle, Tima Montemayor and
Los Angeles the Voices



Enkhuizen has a white christmas
As usual there will be updates from the playlist every 20 minutes.
Email & MSN contact: studio@radioenkhuizen.nl

19.00-21.00 uur - Muziek Arena: Met Henk Rustenburg - Click for playlist


19.00 CET Muziek Arena Henk


Carola,back then a a little Euro songfestival succes, now one of the biggest singers of Sweden. Click on pic for website.



20.00 CET Muziekarena Henk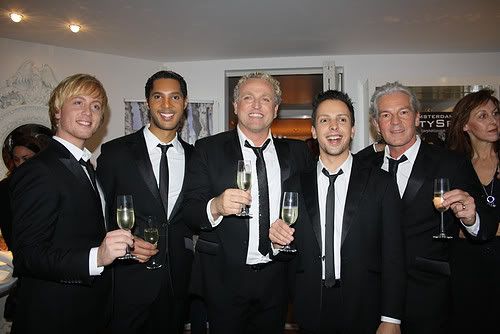 Los Angeles the Voices (Peter Strykes right): Concert Registration in Carre Amsterdam 06-12-2010 on television midnight 2011.
Click on pic for fast growing Hyves website.
21.00 CET Alternation with Peter

01-(7x)- Wizzard - I wish it could be xmas everyday
02-(0x)- David Foster - Carol of the Bells
03-(10)- Los Angeles|the Voices - O Holy night (LAtV)
-------- - (With Angelique Vanackere & Martin Hurkens)
04-(0x)- Lara Fabian & Johnny Halliday - Requiem pur un fue
-------- - (One of the most powerful duets of the century)
05-(10)- Sonja Onderstal - Please come home for Christmas
06-(10)- Tima Montemayor - Midnight clear
07-(xx)- Loreena McKennitt - Snow
08-(09)- Aryn Michelle - There is love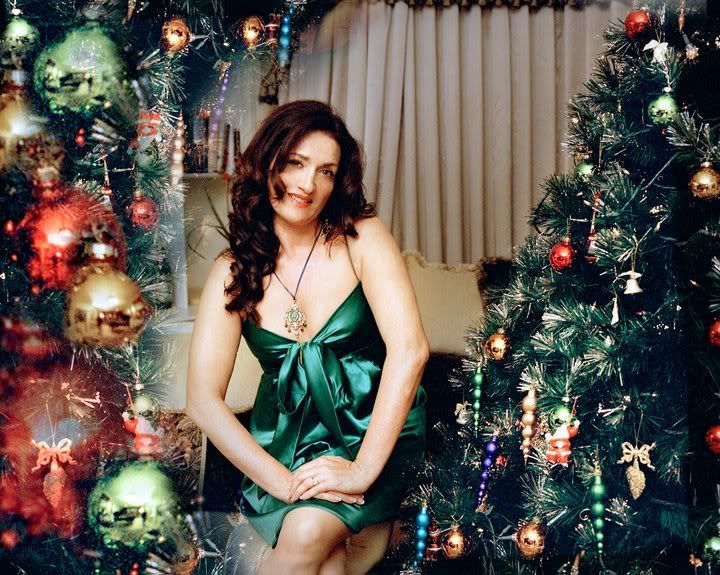 Lori Greco wishing you a great xmas. Click pic for website.


09-(10)- Stephanie Adlington & JR Farley Big Band - Winter Wonderland
10-(10)- Lori Greco - The Spirit of Christmas
11-(09)- Carola Haggkvist - Hark, The Herald Angels sing
-------- - (Feat. Aygun Beyler and Mahsa Vahdat)
12-(xx)- Majda El Roumi - Habibi (Adagio) (Famous singer from Lebanon)
13-(0x)- Blackmore's Night - Christmas eve
14-(6x)- Herman's Hermits - East West




Miss Montreal with the Dutch XMAS hit of 2009: Click pic for webpage

22.00 CET Alternation with Peter
15-(97)- Robby Valentine - Christmas in Heaven
16-(8x)- Monty Python - Christmas in Heaven
17-(0x)- Jethro Tull - Ring out solstice bells
18-(09)- Miss Montreal - Being Alone at Christmas
19-(0x)- Moody Blues - Winter's tale
20-(10)- Chimera - De Basiliek (Uitgevlogen)
-------- - (The legendary Dutch folkgroup is back .......)
21-(0x)- Enya - The magic of the night



Enya, for website: click pic


22-(8x)- Renaissance (as Nevada) - In the bleak midwinter
-------- - Lead vocals: Annie Haslam (cd Pictures in the fire)
23-(77)- Rick vd Linden - Clouds (GX1)
24-(8x)- Dan Fogelberg - This Endris Night (1st Xmas morning)
25-(09)- Gisel de Marco - Oh holy night
26-(09)- Carola Haggkvist - From Heaven high (Christmas in Bethlehem)
27-(0x)- Aryn Michelle - Where love began
28-(10)- Various Artists - Santa's worries
-------- - (Global upwarming threatens the world)
29-(0x)- Kitaro - Jingle Bells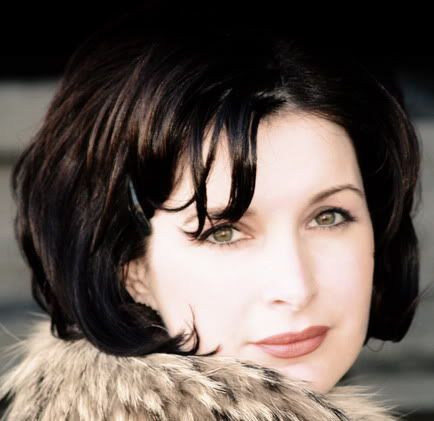 Stephanie Adlington on Youtube- Click pic for awesome Video (Ocean Gypsy)
23.00 CET Alternation with Peter
30-(10)- John Pascoe - Come Emmanuel
31-(0x)- Mostly Autumn - Fairytale of New York
-------- - (Album: Spirits of Christmas past)
32-(97)- Melanie Safka - Tonights the kind of night
33-(09)- Catself - Christmas Angels song
34-(xx)- Bajm(Poland)- Gdy sie Chrystus rodze
35-(97)- Robby Valentine - 1 st Christmas without you



2010/2011 single of DIAL is beautiful and mysterious and so is the video clip that has been made, Check it out on Youtube. Click pic for video.


36-(10)- Dial - Seven below zero
37-(xx)- Stephanie Adlington & JR Farley Big band - Santa Baby
38-(xx)- Dan Fogelberg - The first Christmas morning
39-(77)- Salsoul Orchestra - THE Christmas MEDLEY
40-(7x)- Astrid Nijgh - Welterusten Enkhuizen and GOODNIGHT



THE ALTERNATION RETURNS ON 07-01-2011 With A Lara Fabian Special
28-01-2011 The Wolfman Pack edition 2

Happy holidays and a great New Year
Wesolych Swiat i Szczesliwego nowegu roku
Het allerbeste voor 2011
Feliz navidad y un prospero nuevo ano