HOT NEWS: Eindelijk weer wat leuks op Arrow Rock Radio:




High Voltage Metal met Liselotte Hegt, Maandagavond 21-22 uur



Vandaag vrijdag / Today Friday : 25-03-2011 NL - DE AFWISSELING 21.00-24.00:

UK - ALTERNATION 20.00-23.00 GMT
CA - ALTERNATION 14.00-17.00 in the Manitoba area
Polska Przemiennie 22.00-01.00, Russia
Чередование
23.00-02.00,
Italia Alternanze 21.00-24.00 CET,
Australia
Saturday 26-03-11
07.00-10.00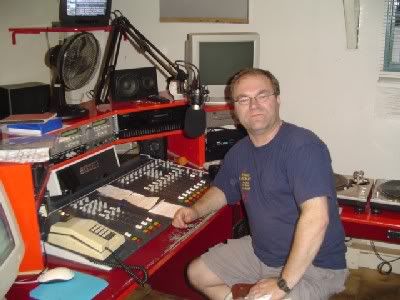 All contact and tuning in info regarding Radio Enkhuizen and Alternation:
Click on Peter in Studio (Above)

Voor stream / Listen to the stream: Klik op foto-Click on pic Radio (Below)
Voor / For Webcam: http://www.radioenkhuizen.nl/

Vandaag / Today:

Tribute to: Ludwig von Beethoven (Germany, died 26-03-1827)
Albums featured:
Trans Siberian Orchestra (Metal) : Beethoven's last night.
Aly Cook (Country NZ): Brand new day
Katie Thompson (Country NZ): Impossible
Further, Soundsecrets (Norway), Monika Kuschynska (Poland), Rockenbach, Erna Hemming, Celeste, Various Manx and the brand new LINDY WALDECK: Picture Book.

(Trans Siberian Orchestra performs 26-03-2011 in The Heineken Music Hall, Amsterdam)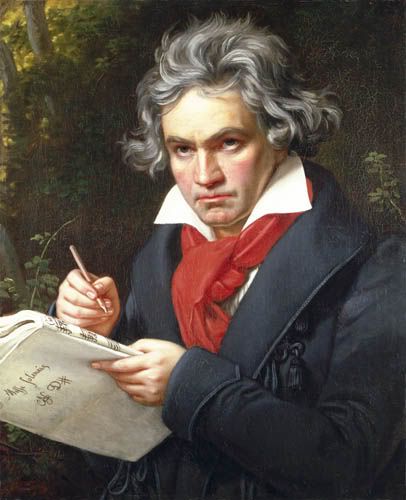 Beethoven. For Wiki info (Click pic to go there)


As usual there will be updates from the playlist every 20 minutes.
Email & MSN contact: studio@radioenkhuizen.nl

19.00-21.00 uur - Muziek Arena: Met Henk Rustenburg - Click for playlist:


21.00 CET Alternation / Afwisseling with Peter
01-(69)- Ekseption - The fifth
02-(06)- Epica - Hunab K'u
03-(11)- Katie Thompson - Good as gold
-------- - HOTTEST track from New Zealand TODAY
04-(0x)- Boston - Magdalene (Walk on)
05-(11)- Aly Cook - Spend it (Brand new day)
06-(11)- Celeste - Call you up
07-(9x)- Erna Hemming - The arrival of the queen of Sheba
08-(11)- Katie Thompson - Cruel to be kind (Impossible)
09-(77)- Kayak - First signs of spring (Phantom of the night)
10-(10)-
http://www.worldpeaceispossible.com/
- We are one
--------- - (Ft Kayak members Cindy Oudshoorn & Ton Scherpenzeel)
11-(11)- Tomorrow people ft Kohole Kai - Feel allright (New Zealand reggae)
12-(10)- Trans Siberian Orchestra - Ouverture Beethoven's last night
13-(11)- Aly Cook - Ruby Jean (Brand new day)
Trans Siberian Orchestra: From xmas to Beethoven. Click pic for website
22.00
Alternation / Afwisseling with Peter
14-(11)- Rockenbach - Rien de rien
15-(0x)- Blaas of Glory - November rain incl Slashes Sirtaki
16-(99)- Kayah & Bregovic - To nie ptak (Kayah & Bregovic)
17-(11)- Various Manx (PL) - Przebudzenie (ELI 2011)
-------- - E- evolution, L- love, I - inspiration
18-(10)- Ceilli Moss - Leis a lurrighan (TALENTCAST SONG OF THE WEEK 19-03-11)
19-(11)- Casee Wilson - Summertime (TALENTCAST SONG OF THE WEEK 26-03-11)
20-(08)- Angela Groothuizen - Roze sneeuw (Melk en Honing)
21-(8x)- Emerson Lake and Palmer - C'est la vie
22-(05)- RPWL ft Ray Wilson - Roses
23-(11)- Aly Cook - Brand new Day (Brand new day)
24-(11)- Lindy Waldeck - Picture book
25-(11)- Monika Kuszynska - Nie ma takich slow
26-(0x)- Blaas of Glory - Final Countdown

Monika Kuszynska: Click pic for website

23.00 CET Alternation with Peter
27-(11)- Aly cook - Country Storm (A brand new day)
28-(11)- Soundsecrets (Norway) - Tonight
29-(09)- Trans Siberian Orchestra - Midnight
30-(09)- Trans Siberian Orchestra - The dreams of Candlelight
31-(09)- Trans Siberian Orchestra - Requiem (The Fifth)
32-(9x)- Erna Hemming - Pathetique
33-(10)- Ceili Moss - Ship of Fools
34-(11)- Lara Fabian - Mademoiselle Hyde
35-(10)- Monika Kuszynska - Slabosc jest sila w nas (Our weakness is our strength)
36-(11)- Katie Thompson - Keep your memory (Impossible)
37-(10)- Collaboration Project (Casper van Vulpen with Lori Greco) - Your choice
38-(0x)- Trans Siberian Orchestra - Fur Elise
39-(0x)- Trans Siberian Orchestra - Who is this child
40-(72)- Ekseption - My Son_Finale The Fifth (Ekseption 5)


xx-(7x)- Astrid Nijgh - Good Night Enkhuizen ft Drommedaris carillon Enkhuizen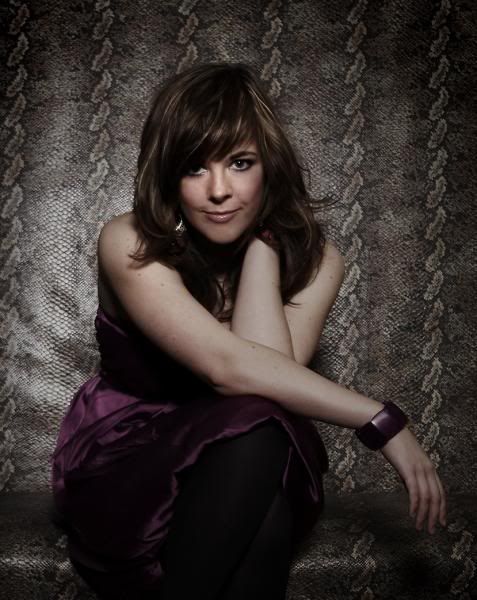 Another Project from Christel Peters: Tristan: Click pic for website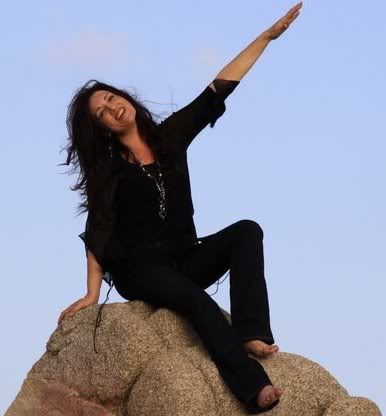 Lori Greco, click pic for Web site


Gisel De Marco - Great singer from Argentinia - Click pic for site