Vandaag/Today : 13-05-2010 NL - DE AFWISSELING 21.00-24.00:

UK - ALTERNATION 20.00-23.00 GMT
CA - ALTERNATION 14.00-17.00 in the Manitoba area
Polska
Przemiennie
22.00-01.00, Italia
A
lternanza
21.00-24.00 CET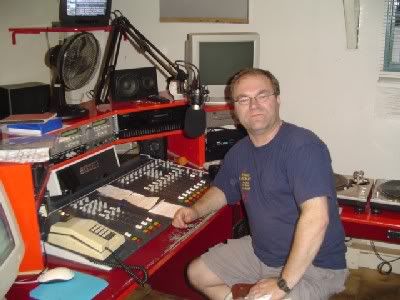 All contact and tuning in info regarding Radio Enkhuizen and Alternation:
Click on Peter in Studio (Above)

Voor stream / Listen to the stream: Klik op foto-Click on pic Radio (Below)

Celebrating the birthday of Linda Maarseveen (NL)
Warming up for DELECTRIFIED concert Sunday in Grootebroek By Marlies Schuitemaker en Robby Valentine.
(HAPPY DAYS naast kartbaan met diner en voetbal oid, Still tickets available)
Introducing new album by Blue Cafe.
From the archives of the Gitaarsalon: Voice Over and Bayou Mosquitos
Introducing: iET (NL)


Linda Maarseveen. Click pic for website

As usual there will be updates from the playlist every 20 minutes.
Email & MSN contact: studio@radioenkhuizen.nl
19.00-20.00 uur - Muziek Arena: Met Henk Rustenburg - Click for playlist

21.00 CET Alternation with Peter


01-(11)- Amaury Vassilli - Sognu (ESC 2011 France)
02-(06)- Epica - Hunab K'u
03-(0x)- Bandaged Together - All you need is love Love is all you need
04-(11)- Eli & Nikki - Running scared
05-(07)- Marlies en Robert - Hole in my heart
06-(10)- Voiceover - Black Bird (Recorded by the Gitaarsalon Enkhuizen)
07-(0x)- Linda Maarseveen - Fly me to the moon
08-(11)- Blue Cafe - Buena (Dada)




09-(10)- Bayou Mosquitos - Mexico Americano
10-(82)- Ry Cooder & Sam Samudio - Palomito
11-(11)- Bayou Mosquitos - He'll have to go
12-(10)- Meyra - Elveda (Adagio)
13-(11)- Lisa Mc Clowry - Come dancing
14-(05)- Marlies - Everything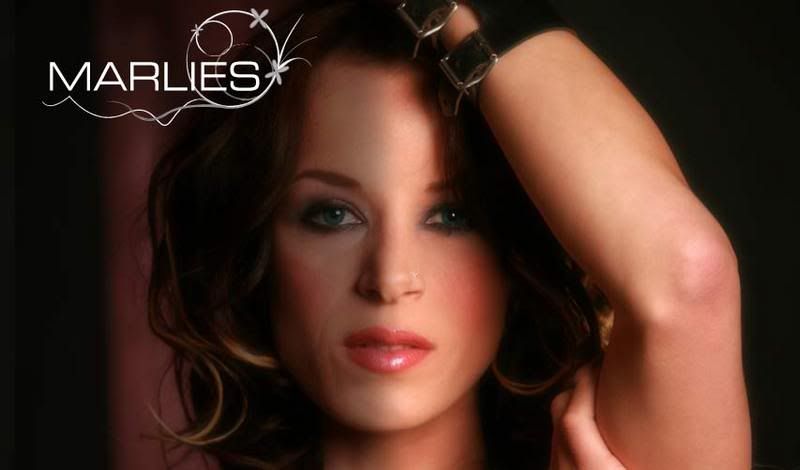 Marlies en Robert perform in Grootebroek with Delectrified and other acoustic songs: Click pic for Marlies site

22.00 CET Alternation with Peter
15-(0x)- Blue Cafe - Do nieba do piekla
16-(11)- Menura - Op reis naar jou
17-(10)- Eline Chiara - This is my life
18-(09)- Valentine ft Marlies - Save myself (Ballad version)
19-(10)- Agnes Obel - Riverside
20-(87)- Gary Moore - Empty rooms (Live in Stockholm)


21-(xx)- Linda Maarseveen - Something

22-(11)- Lindy Waldeck - Picture book
23-(11)- Rockenbach - Amadeus Amadeus
24-(11)- Janey Summer - You Rock (my chemistry)
25-(11)- Aly Cook - The River
26-(11)- Blue Cafe - Dada (
Live@TVN
)
Stephanie Adlington on Youtube- Click pic for awesome Video
23.00 CET Alternation with Peter

27-(09)- Aniday - Lost the way
28-(9x)- Amanda Marshall - Beautiful Goodbye
29-(05)- Marlies - Not much of a man
30-(81)- Roxy Music - Jealous Guy
31-(80)- Valentine - Over and over again
32-(11)- iET - The Field
33-(10)- Saphira - One step at a time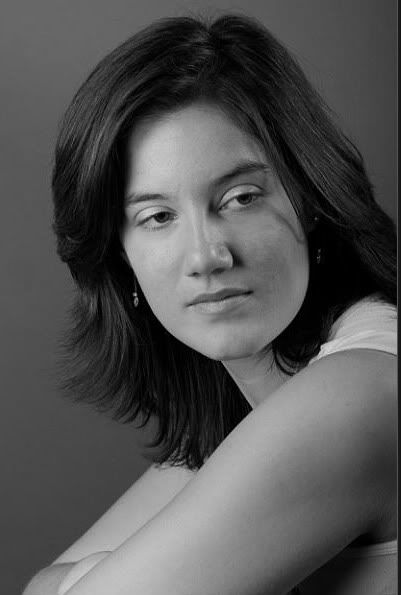 Laura has many talents one of them is music....., Click pic for Site.
34-(09)- Ladylau - Your heart will know mine (Sense)
35-(7x)- Queen - Jealousy (Jazz)
36-(07)- Marlies & Robert - Don't fool with me
37-(10)- Louise Du Toit - Heart of Australia
38-(9x)- Valentine - Morinezumi

39-(77)- Astrid Nijgh, Jenke Kaldenberg, Rick vd Linden - Welterusten Enkhuizen