Vandaag/Today : 03-06-2010 NL - DE AFWISSELING 21.00-24.00:

UK - ALTERNATION 20.00-23.00 GMT
CA - ALTERNATION 14.00-17.00 in the Manitoba area
Polska
Przemiennie
22.00-01.00, Italia
A
lternanza
21.00-24.00 CET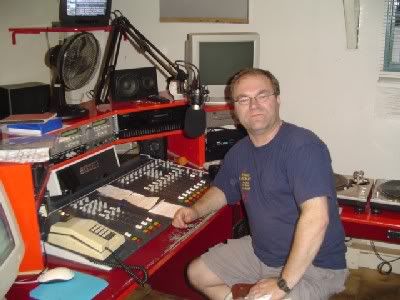 All contact and tuning in info regarding Radio Enkhuizen and Alternation:


Click on Peter in Studio (Above)

Voor stream / Listen to the stream: Klik op foto-Click on pic Radio (Below)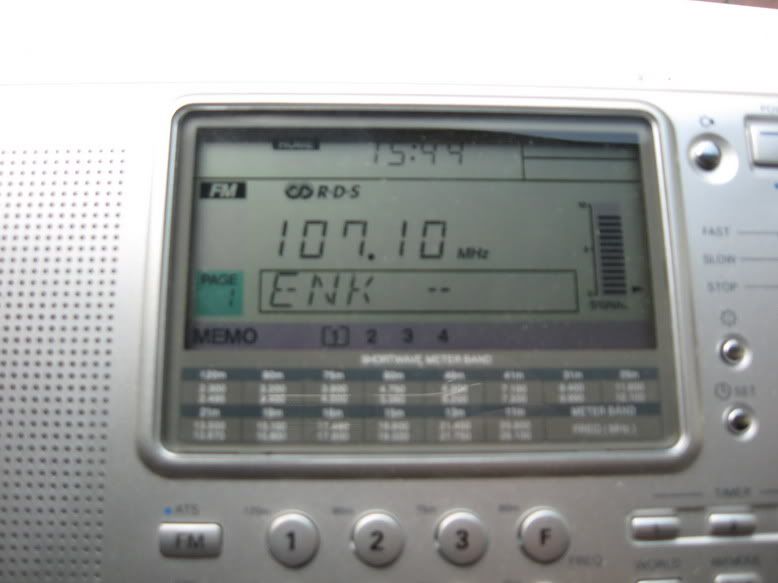 Vandaag / Today:
Saskia van Orly (of Tambourine fame)
Stephanie Adlington. Click pic for website


As usual there will be updates from the playlist every 20 minutes.

Email & MSN contact: studio@radioenkhuizen.nl
19.00-20.00 uur - Muziek Arena: Met Henk Rustenburg - Click for playlist
21.00 CET Alternation with Peter
01-(09)- Alex - Griekenland
02-(06)- Epica - Hunab K'u
03-(79)- Olivia Newton John & John Travolta - Summernights
04-(80)- Tambourine - High under the moon
05-(77)- Lucy Steymel - Hot dusty summer sun
06-(11)- Saskia van Orly - So alone
07-(7x)- Dalida - Bang bang / Oh Lady Mary
08-(7x)- Ted Easton jazz band & Nat Gonella - Oh monah
09-(96)- Michael Dunford's Renaissance ft Stephanie Adlington
--------- - Carpet of the sun (Ocean Gypsy)

10-(xx)- ELO - One summer dream (ELO live Zoom)
11-(11)- Los Angeles the Voices - Jij geeft mij vleugels
12-(10)- Akcent - Let's talk about it
13-(10)- Ana Torraja - Te tengo (Sonrisa)
14-(10)- De Wolff - Appleknockers Flophouse
15-(0x)- Adya - Ode to Joyous flight (Beethoven)
16-(8x)- Fantastique - Costa Blanca


Saskia van Orly: Former Tambourine: Click pic for site

22.00 CET Alternation with Peter
13-(11)- Blue Cafe - Buena (CD: Dada) (Top 3 Poland this week)
14-(11)- Adele - Rolling in the deep (Top 2 Poland this week)
15-(11)- Adele - Set fire to the Rain (Nr 1 Poland This week)
16-(10)- Div art - Wniebowzieci - W Tobie Jestem wolny
17-(xx)- Miriam Stockley - A Finnish Summer night (Finlandia)
18-(7x)- Gordon Lightfoot - Sundown
19-(77)- Lucy Steymel - Sundown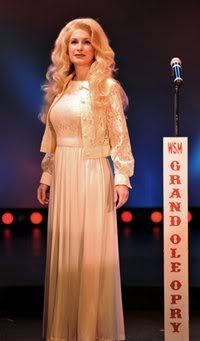 Stephanie Adlington steps in the life of Tammy Wynette (Above) and
Patsy Cline (Under) - Click pic for Site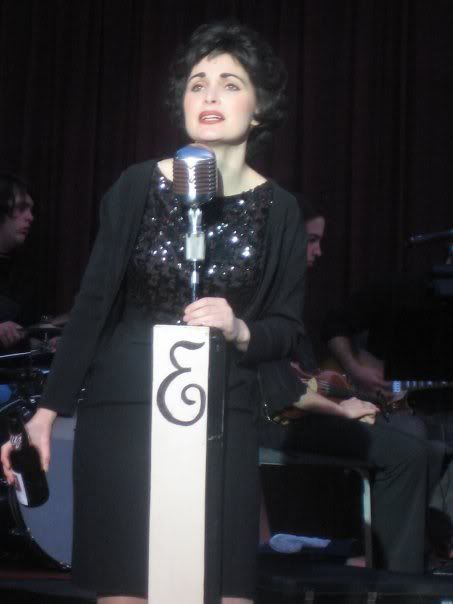 20-(80)- Tambourine - It's allright
21-(60)- Patsy Cline - The wayward wind
22-(0x)- Saskia van Orly - Somebody hold me
23-(76)- Curved Air - Touch of Tequila
24-(6x)- Doors - You're lost little girl
25-(09)- Wolff - Gold and seaweed (De Wolff)

Stephanie Adlington on Youtube- Click pic for awesome Video
23.00 CET Alternation with Peter
26-(79)- Earth & Fire - Weekend27-(xx)- Collage - Ja i Ty (Basnie)
28-(xx)- Zemljane & Zveri - Trava u doma (Russia)
29-(74)- Trace - Final Trace (Trace) (ft Rick vd Linden)
30-(xx)- Red & Spinache - Kochac (Ft Monika Kuszynska)
31-(0x)- Saskia Van Orly - Waterfall of gold
32-(80)- Tambourine - Summer of love
33-(0x)- Saskia van Orly - Calling out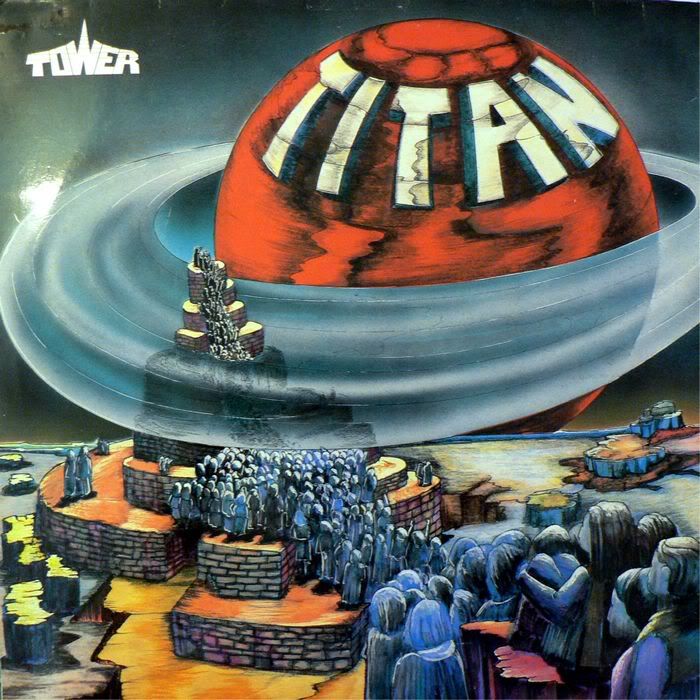 Tower is back in October....., Click for Hyves concert data on pic.
34-(82)- Tower - Xio (Epilogue Titan)
35-(98)- Quidam - Moje anioly (Sny aniolow)
36-(xx)- Quidam - Nights in white satin (HalfPLUGGED)
37-(77)- Astrid Nijgh, Jenke Kaldenberg, Rick vd Linden - Welterusten Enkhuizen